Downloaded

47.1 GB
Uploaded

188.6 TB
Ratio

4099.58
Seedbonus

1,449,629
Upload Count

247

(254)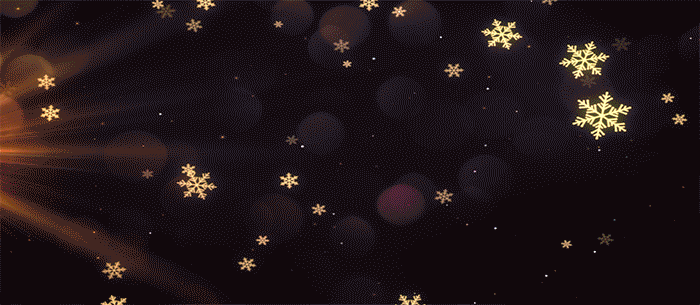 On Behalf of Our Founders and Owners>> @Mr.Lonely and @The Rain and the Rest of the Staff..

Happy Holidays and Best Wishes For the Coming New Year!!


No Matter if You Been Naughty or Nice or In Sickness and Health, For the Rich or the Poor, For the Weak or the Strong,
For the Big or the Small, Until you have Completly Lived and Been Born Again.
Santa Claus and Your Creator along with TeamOS Love You All as You are and were Meant to Be!!


Most Importantly Have a Safe Holiday With your Family and Friends.
TeamOS is Counting on all of You to Keep us Great and Strong!!


Special Mention To: @Hawkeye , For the Wonderful Beginning Image!!
​