Downloaded

31 GB
Uploaded

13.3 TB
Ratio

439.4
Seedbonus

278,267
Upload Count

42

(44)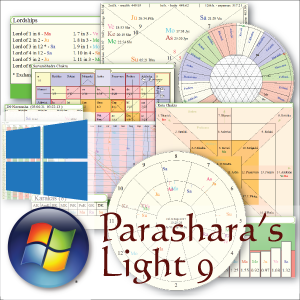 Credits to Original Author
​
Parashara's Light
is the leader in Vedic Astrology Sofware for the Professional Astologer and beginners alike. It features a wealth of calculations, charts, tables, tutorials, and interpretive reports.
Key benefits of Parashara's Light :
Low learning curve because of the extremely elegant and easy to use graphical interface, while offering an incredible range of calculations and specialty tools.
Learn Vedic Astrology with the Personalized Tutorial and other interactive features!
Supports virtually every astrological calculation and technique in use.
Have it your way: fully customizable screens, charts, interpretations, and printounts.
Easily keep track of who, when, and what you printed reports for.
Free Technical Support!
Built-in World Atlas automatically enters longitude, latitude,
time zone, and daylight savings
Automatic retrieval of yogas and quotes for any chart, yielding a
unique and extensive summary report.

Thank you
@Ya10dra
for providing me clear instructions and screenshots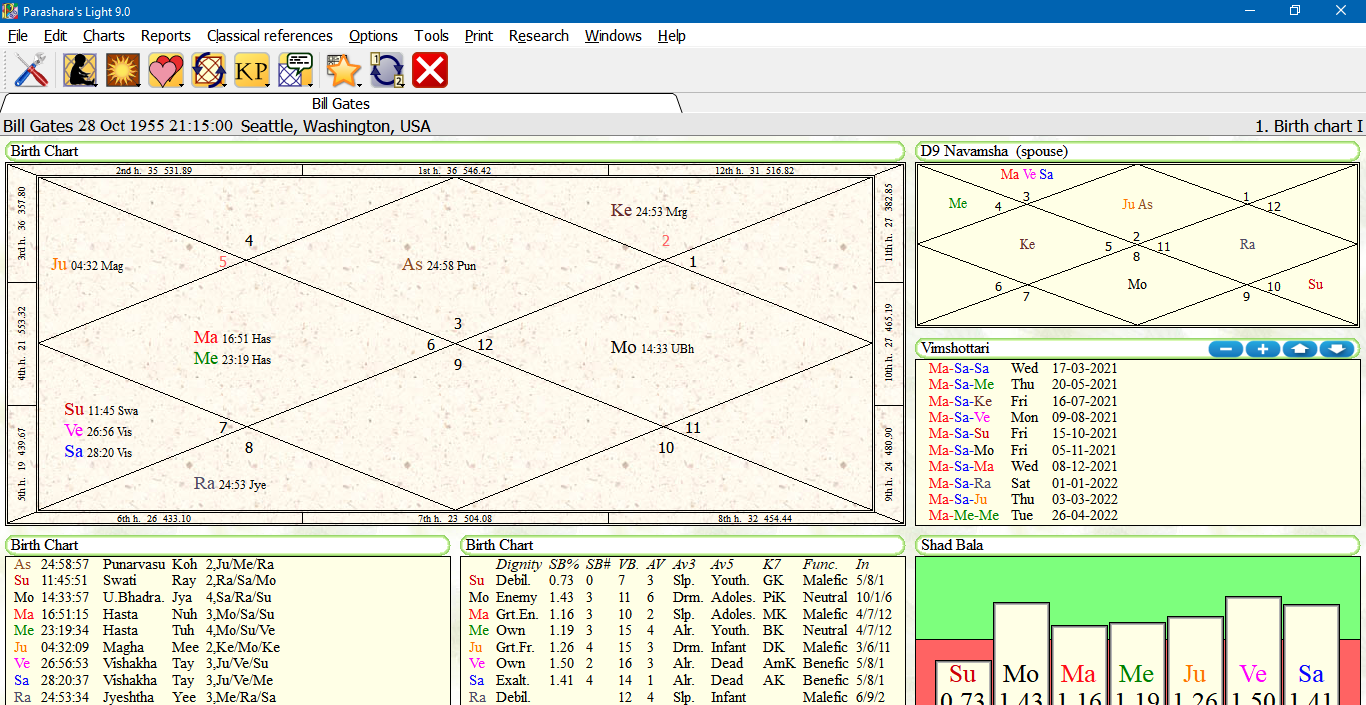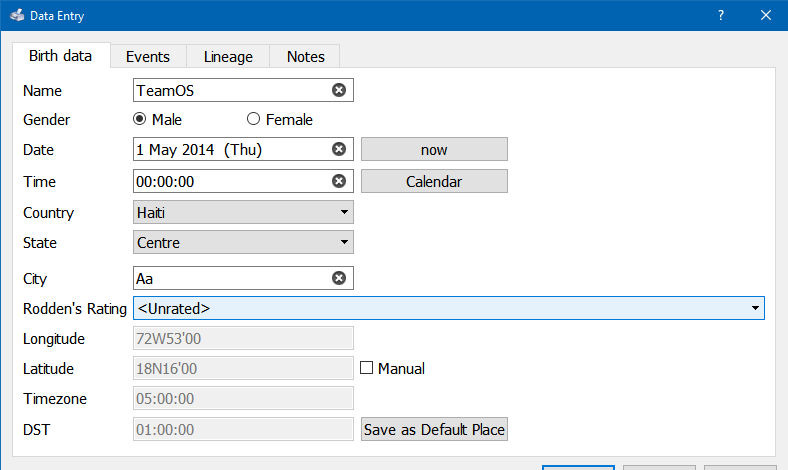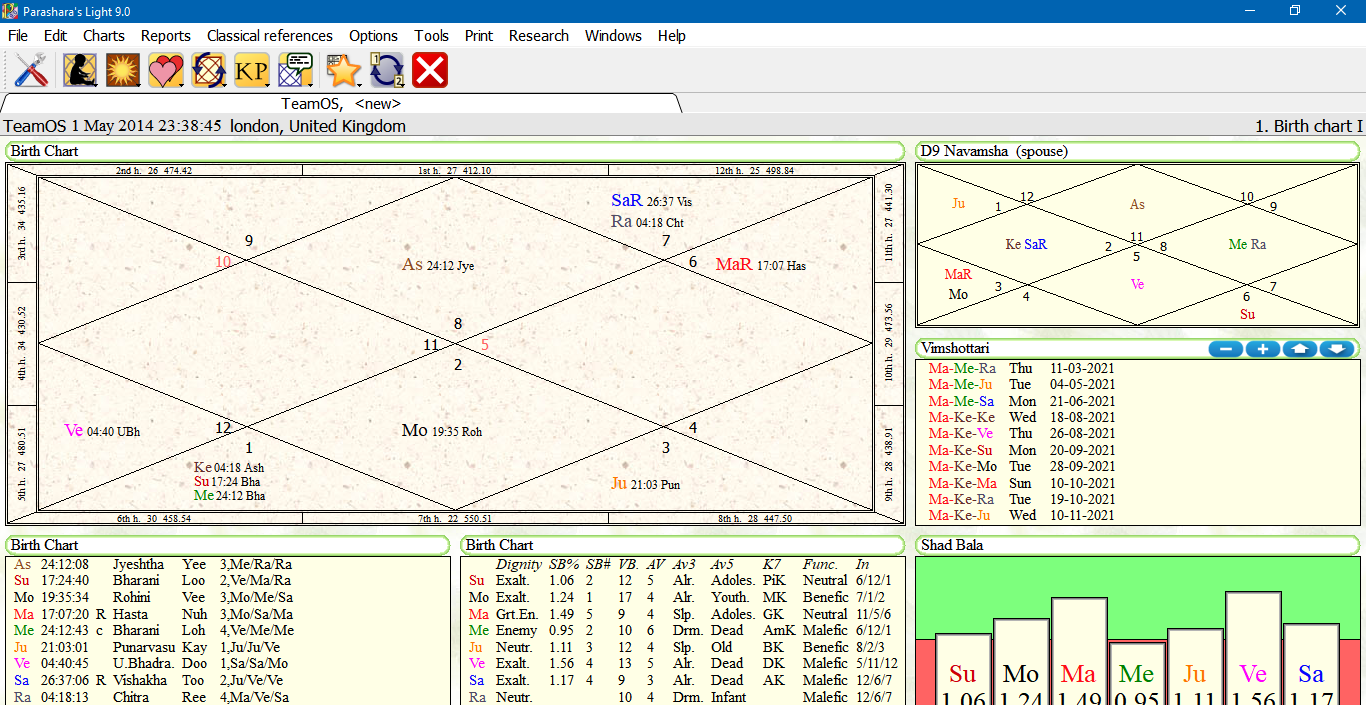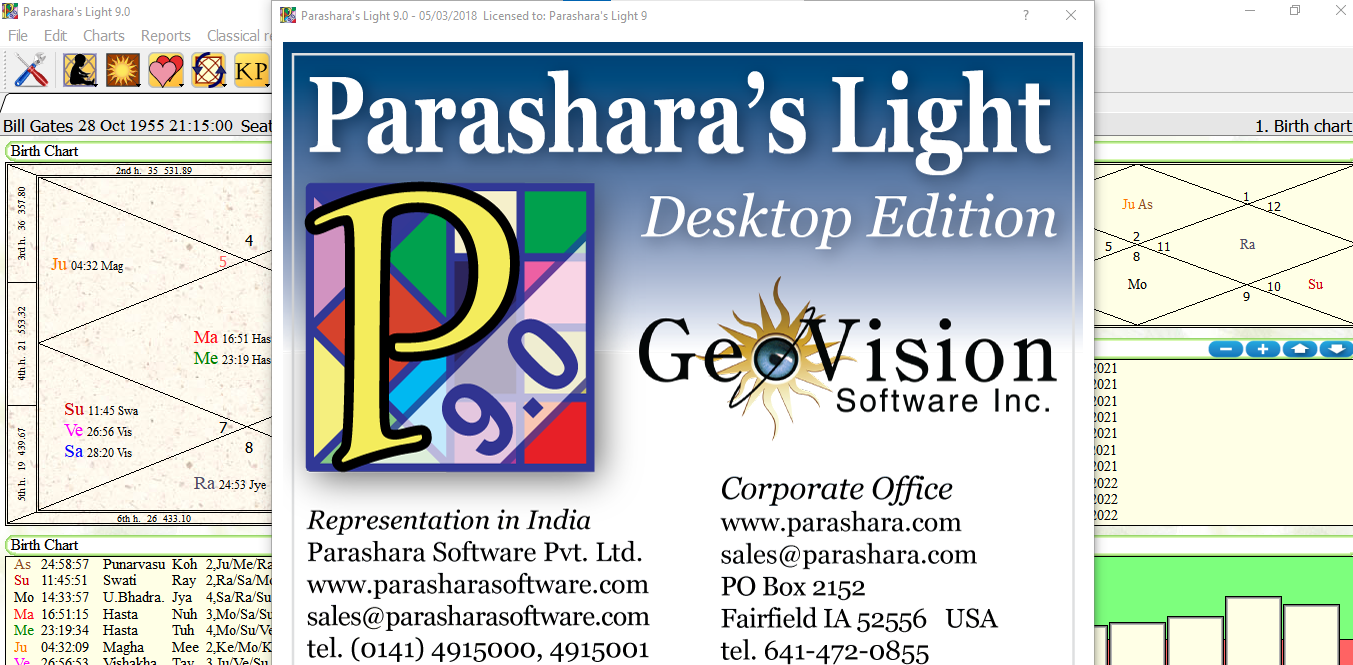 Windows XP/Vista/windows 7/Windows 8 and Windows 10

Copy and replace the files in
P L 9.0_Medi°TeamOS°✓

to
installation folder C:\GeoVision\PL9

Virus Total =>
You must be registered for see links

Click Here ===>

You must be registered for see links
Click Here ===>
You must be registered for see links
​
Kind Regards
@The Professor
Thank you all respectable Seniors and members