Administrator
Windows Modifier
Downloaded

56.2 GB
Uploaded

15.7 TB
Ratio

287.12
Seedbonus

320,247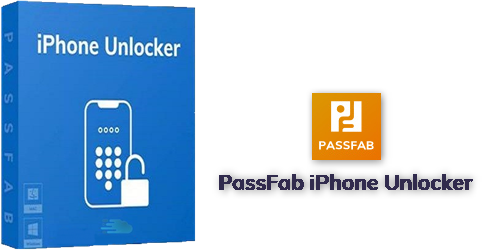 Review
PassFab iPhone Unlocker is a powerful and easy to use software that enables a user to bypass iPhone and iPad passcode for a locked, disabled, and broken screen. With the software, the user can even remove Apple ID without a password from any iDevices (including iPhone, iPad, and iPod).
The program seems to be pretty straightforward. Users needs to follow the on-screen instructions and either unlock the device password or bypass the Apple ID without any further questions. The application does not require a lot of computer knowledge to be run. It does not look like it has a complicated interface. On the contrary, it seems pretty basic.
As far as compatibility is concerned, the application is advertised as being compatible with almost all devices carrying Apple's iOS. If the user has tried everything and cannot get a hold of that problematic password, giving such an application, a try seems the next obvious step before actually deciding to clear the phone. What is worth mentioning is also the fact that users can wipe its phone using the program in cases where the screen of the iOS device is no longer functional.
Supported Lock screen - all types:
Touch ID/Face ID;
4-Digit/6-Digit Numeric Code;
Custom Numeric Code;
Custom Alphanumeric Code.
Factory Reset iPhone - No Passcode:
Erase iPhone or iPad without passcode;
Erase all content and settings on iPhone or iPad without passcode;
Restore iPhone or iPad to factory settings without a passcode.
Support Activated iDevice - Multiple Scenarios:
Can not sign in Apple ID with the correct password;
Can not login Apple ID with primary or rescue email address;
Can not recover Apple ID after an account recovery waiting period;
Can not unlock Apple ID with security questions, trusted phone number or device;
Can not reset Apple ID password with two-factor authentication, two-step verification, or recovery key.
Enjoy any features and benefits after removal:
Switch to a different Apple ID or create a new one;
Enable or disable Find My iPhone option;
Listen to Apple Music and download Podcasts;
Take full control over your iPhone, iPad or iPod touch;
Make better use of any iCloud service and enjoy all Apple ID features;
Update to newer iOS version wirelessly without losing newly acquired Apple ID;
Device would not be tracked via previous(bypassed) Apple ID;
Prior Apple ID user would not remotely block Device;
Previous Apple ID user would not distantly erase Device;
Device will be removed from the previous iCloud account.
Remove Remote Management lock within 5 Seconds:
Please enter credentials to authenticate device;
"Company name" will automatically configure user iPhone;
Previous failure: Authentication failed for user "Your name";
The configuration for user iPhone could not be downloaded from... Invalid Profile.
What is new in version 2.2.0.18 (Released on September 10, 2020):
The official website does not provide any information about this release at the moment.
System requirements:
OS: Microsoft Windows® XP, Windows® Vista, Windows® 7, Windows® 8, Windows® 8.1, Windows® 10 (both 32 & 64-bit);
macOS 10.15 Catalina, 10.14 Mojave, 10.13 High Sierra, 10.12 Sierra and below;
iPhone: iPhone SE (2nd generation), iPhone 11 Pro Max/11 Pro/11, iPhone XR/XS Max/XS/X, iPhone 8/8 Plus, iPhone 7/7 Plus, iPhone 6s/6s Plus, iPhone SE, etc.;
iOS System: iPadOS & iOS 14/13.7/13.6/13.5/13.4/13.3/13.2/13.1/13, iOS 12/11/10, etc.;
iPad: New iPad Pro, iPad Air 2, iPad Air, iPad mini 4/3/2, iPad mini, iPad 4 (iPad with Retina Display), iPad 3 (the New iPad), iPad 2, iPad;
iTunes: iTunes 12.10, iTunes 12.9/12.8/12.7, etc.;
iPod: iPod touch 7/6/5/4 (including iPod touch 6G, 5G, 4G), iPod Nano, iPod shuffle, and iPod classic;
Install notes:
1. For more information, kindly read the "Readme.txt" file given in the download zip file;
2. Enjoy!
Screenshots: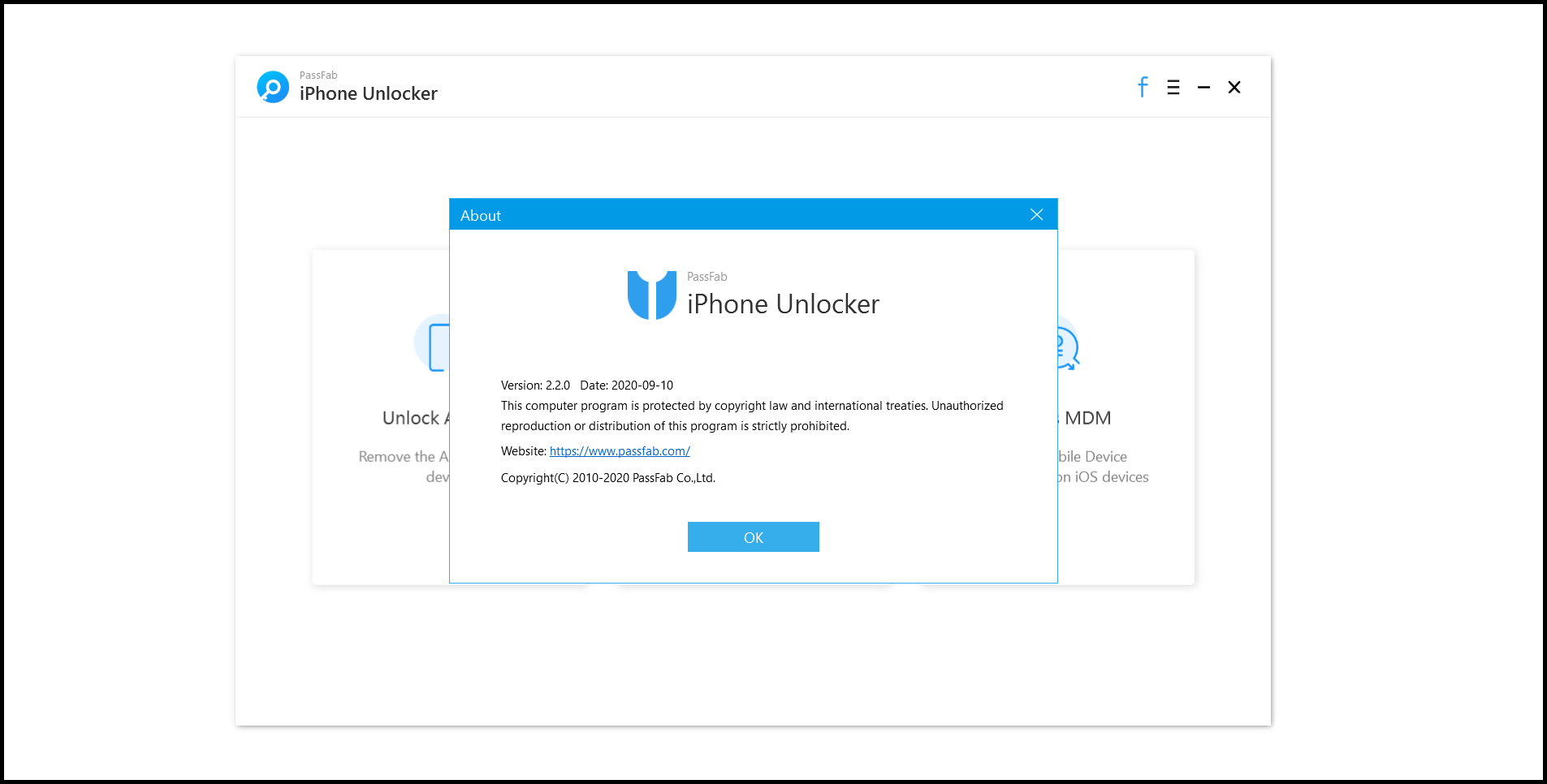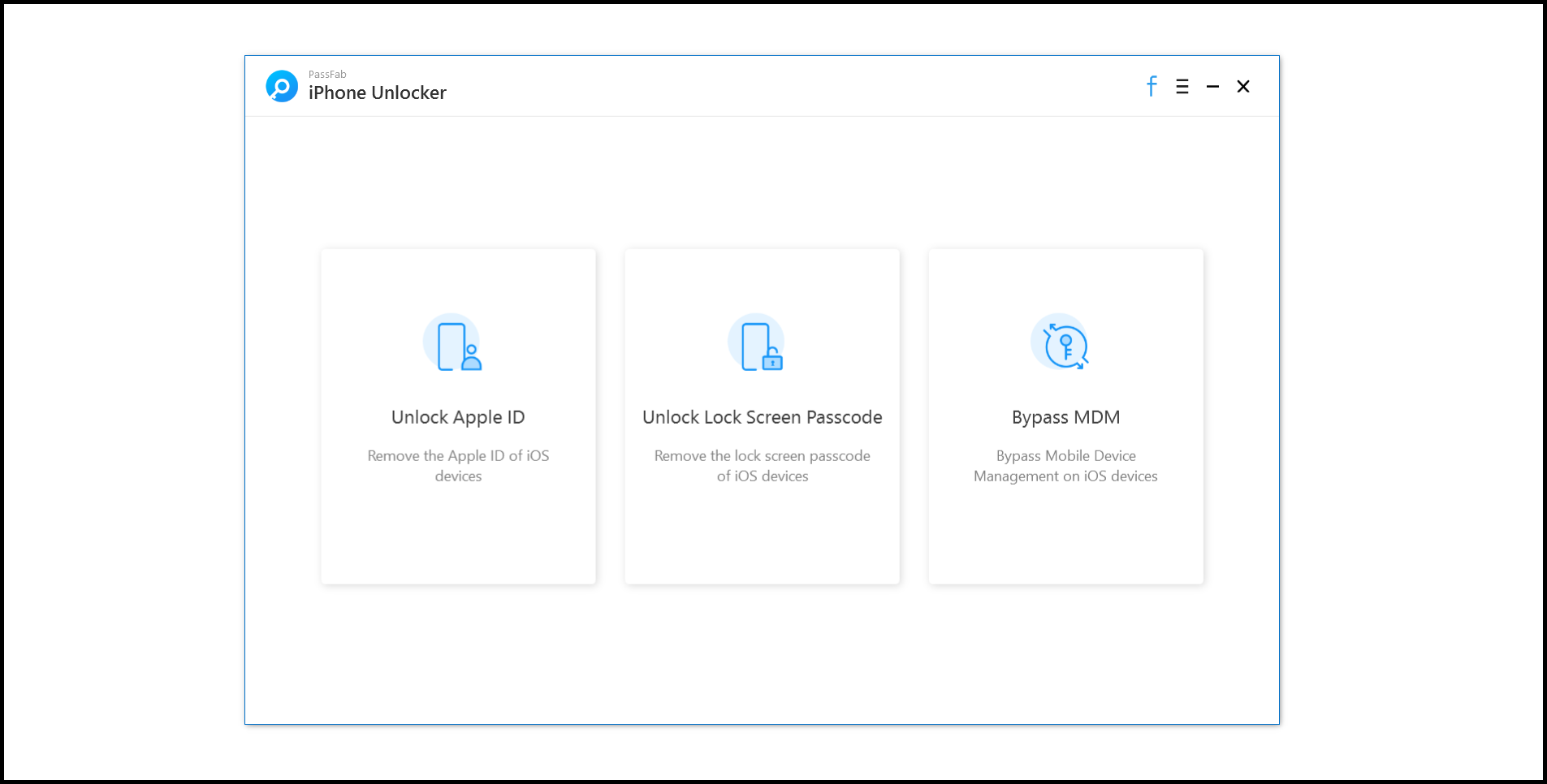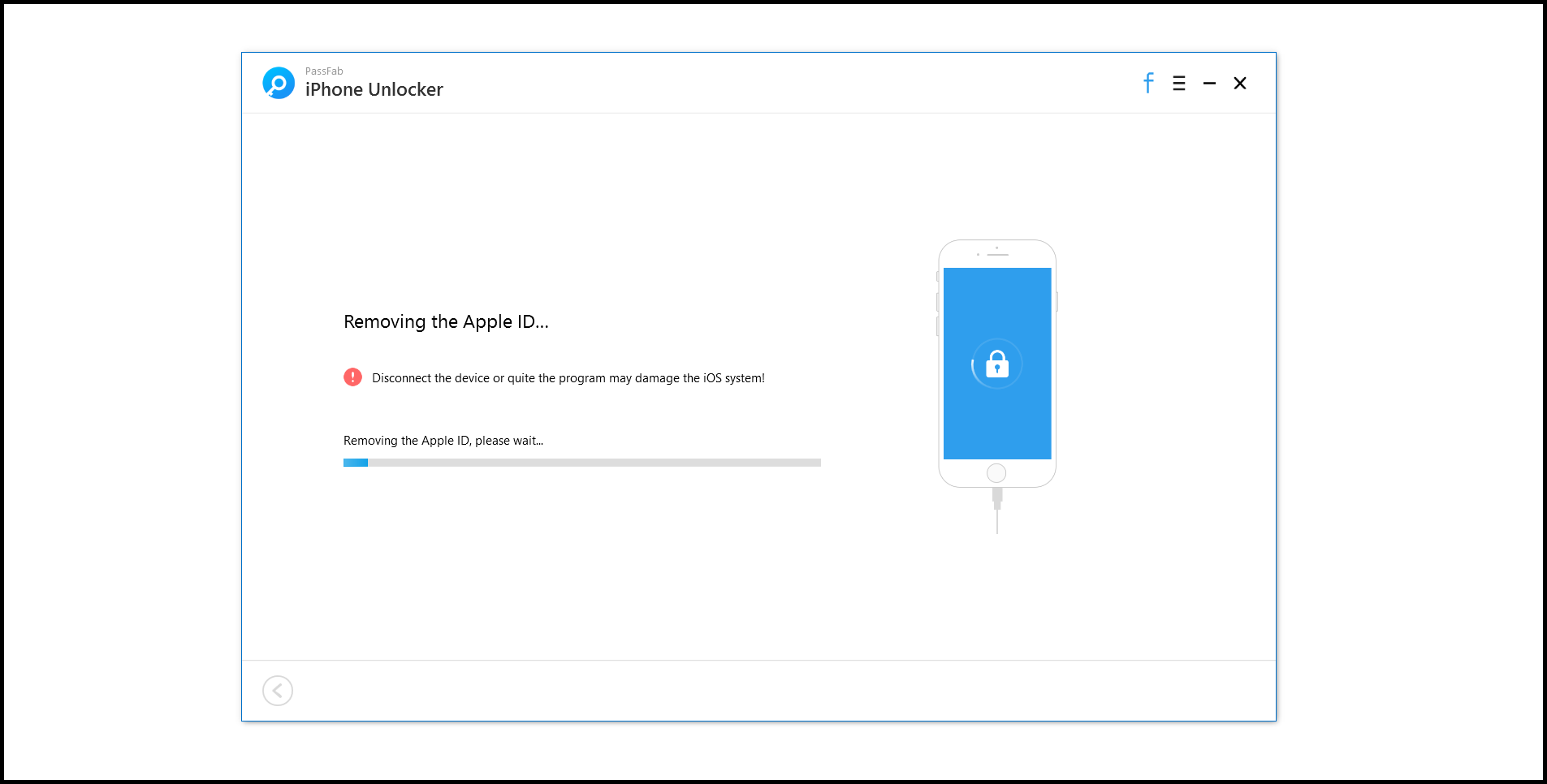 Virus free! 100% clean!
​
File: PassFab iPhone Unlocker.exe
You must be registered for see links
00/66
MD5: BABDEA2D9F2A8A634CC41D3541BC9C6B
SHA1: 343D10B813B16794D5FBDA534B0D699775E89F08
SHA256: 46D7146D65A67C97A790F7D50FECCE6CAF202F7D5124F91FBD6D86D329958605
File: RegisterAndLog.dll
You must be registered for see links
01/66
MD5: 671AE079E620C082847C3354E47684B8
SHA1: E817FE4BF77220A68C159B5C39A27A3F374A50D1
SHA256: 44C534D9739175E17940F8EAC4E5CDB51D40F4A6B2F909BEA2EC15771F2DCD64
File: SecurityLaunchCLR.dll
You must be registered for see links
00/66
MD5: CCF9675D2F24889E693BBC1746DA37F3
SHA1: EB88FECE14AC0BC32A4F87D7E3EDA76BF4E54C8C
SHA256: 2A1615B96116D29FF9C37D53EC6E4A5AF9473F01A4F273AB41BDDFD3DEED4AEF
Kind regards,
@Mirkec
in collaboration with TeamOS
Download links - version 2.2.1.1 (Size: 18.03 MB):
You must be registered for see links
You must be registered for see links
You must be registered for see links
Last edited: