Administrator
Windows Modifier
Downloaded

56.2 GB
Uploaded

15.4 TB
Ratio

280.27
Seedbonus

298,289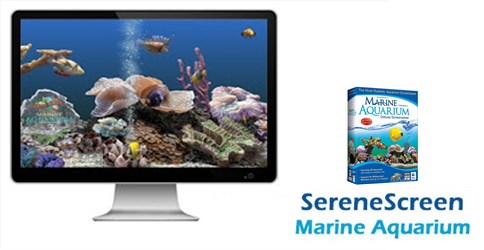 Review
Marine Aquarium, created by SereneScreen, is an advanced screensaver that turns user screen into a virtual aquarium, relying on lots of elements to simulate underwater life. Although it is just a screensaver, Marine Aquarium impresses mostly thanks to the video quality it provides, but also with the number of configuration settings it offers to the user.
The settings screen is the one that is more important because it provides access to a large number of customization options, including those regarding the video quality and the fish appearing in the images. First of all, Marine Aquarium can work with any screen resolution, with support for both 16 and 32-bit, but also for widescreen monitors. A user can limit frame rates and enable automatic lights, while also benefiting from dedicated options to disable monitor sleep mode and keep the screensaver always on top in window mode.
As for the fish that appear in the screensaver, a user can pick from an extensive collection that includes no less than 26 species, each coming with information regarding the name, location, diet, and adult length. Marine Aquarium can also display a clock, again with lots of customization settings to show seconds and date.
What is in the program:
Zebra Moray Eel, Our latest version of Marine Aquarium, introduces the new Zebra Moray Eel, which makes an excellent addition to the tank, living in a small cave;
An incredible new high-definition 3D tank, bringing a whole new definition to 3D aquarium simulations;
No more 8-fish limit. The larger tank can handle up to 30 fish at once;
Music playlist. Choose own MP3 or other music files to play in the background as watch the Aquarium;
Six moving Background Objects;
Clock/Calendar. Keep track of the time and date while enjoying the fish;
Custom Logo support. Users can add their custom logo to the crystal in the tank.
Achilles Tang;
Addis Butterflyfish;
Blue Damselfish;
Blue Ring Angelfish;
Clearfin Lionfish;
Clown Triggerfish;
Copper-banded Butterflyfish;
Emperor Angelfish;
Flame Angelfish;
Forceps Butterflyfish;
French Angelfish;
Koran Angelfish;
Lionfish;
Longfin Bannerfish;
Percula Clownfish;
Picassofish;
Powder Blue Tang;
Purple Tang;
Queen Angelfish;
Redfin Butterflyfish;
Regal Angelfish;
Regal Tang;
Rock Beauty Angelfish;
Royal Gramma;
SeaStar;
Squarespot Anthias (male);
Threadfin Butterflyfish;
Three Stripe Damselfish;
Yellow Tang.
System requirements:
OS: Microsoft OS: Microsoft Windows® XP, Windows® 2000, Windows® 7, Windows® 8, Windows® 10;
DirectX 9.0 or higher;
CPU: A Pentium-class (200 MHz or faster);
RAM: 64 MB;
HDD: 8 MB of free space;
The latest drivers for a video card.
Install notes:
1. For more information kindly read the "Readme.txt" file given in the download zip file;
2. Enjoy!
Screenshots: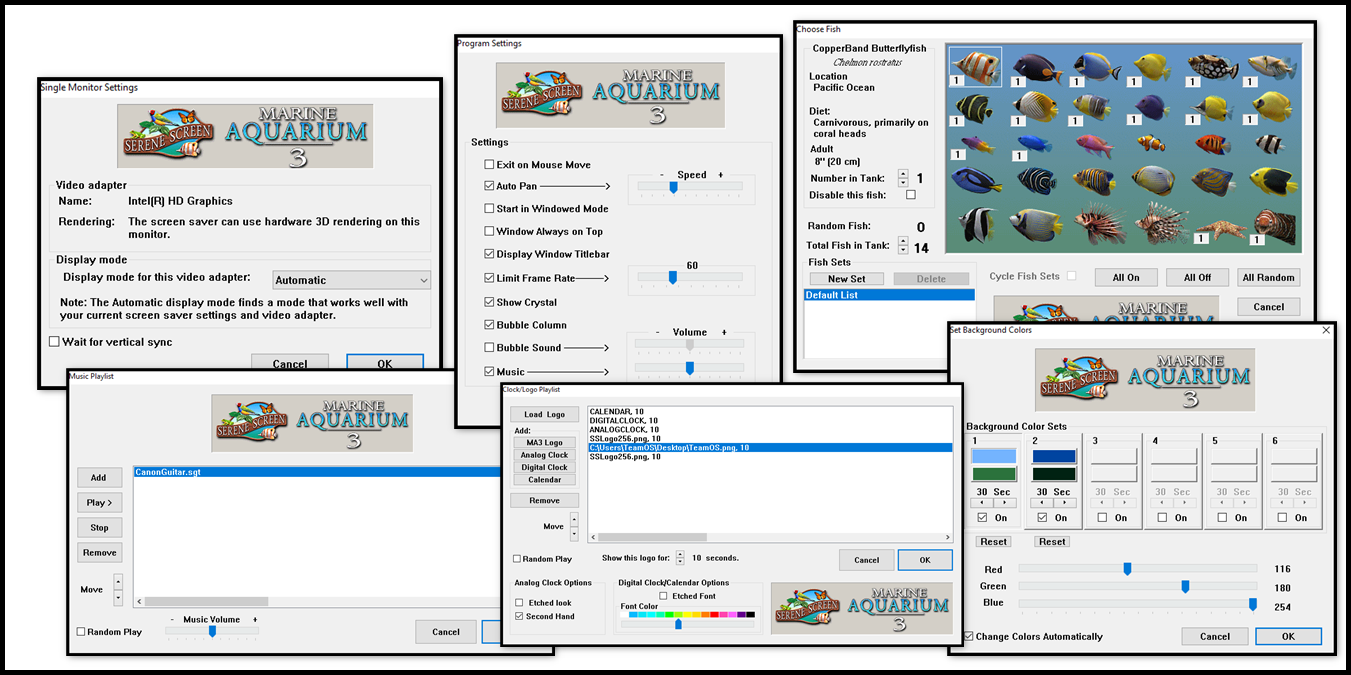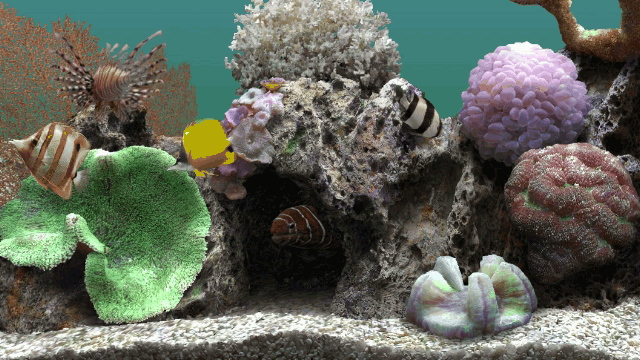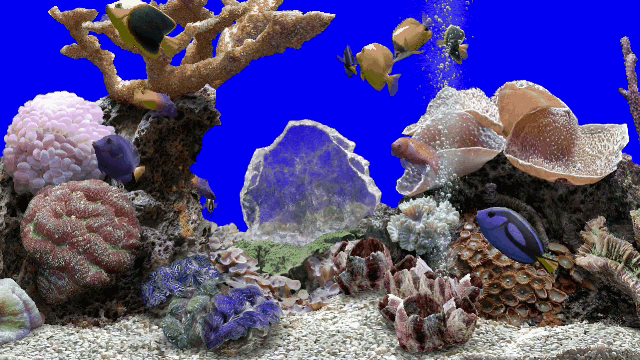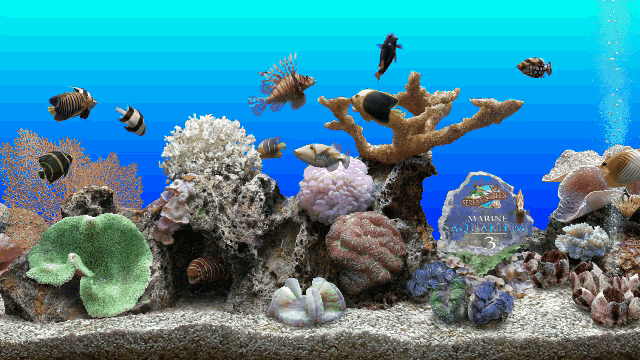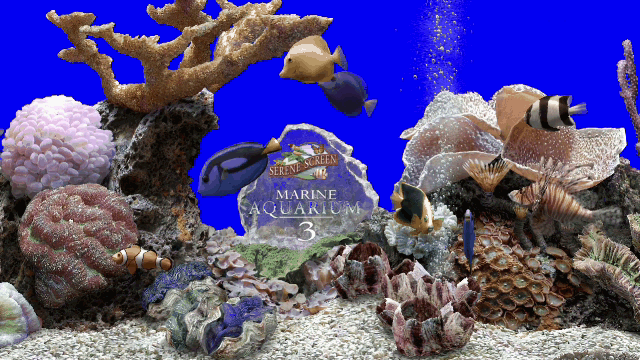 Virus free! No virus signature! 100% clean!
​
File: setup.exe
You must be registered for see links
00/69
MD5: B9B9C2CFFD93F6AE2AA8336F26D38923
SHA1: 86AD72D0F69018FF0BA667D24E71D5B635CFC928
SHA256: E5C3CE07EC40A8A5D946CF2353D607780AFB0065276D9CE9F1E45AABB73D0FD5
Kind regards,
@Mirkec
in collaboration with TeamOS
Download links - version 3.3.6381 (Size: 4.41 MB):
You must be registered for see links
You must be registered for see links
You must be registered for see links