Downloaded

135.3 GB
Uploaded

378.5 GB
Ratio

2.8
Seedbonus

14,600
Upload Count

12

(12)
Spotify 1.1.27.472 NO ADS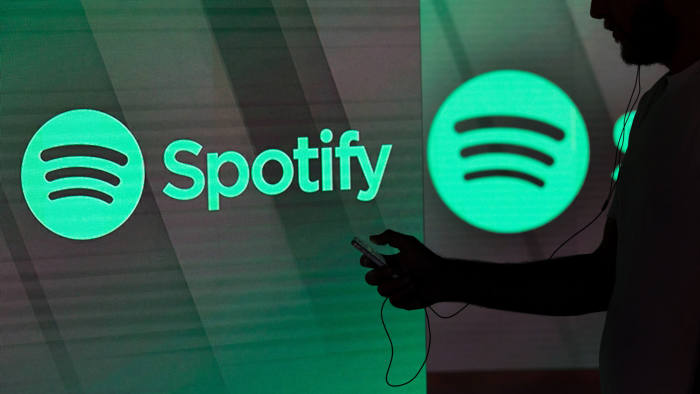 Still not on Spotify?
Over 30 million tracks; thousands of curated playlists; Discover Weekly; Spotify Running; Radio; Chromecast, sound system, car, TV, and PlayStation integration; sharing and creating playlists with your friends... All of this is ready for you.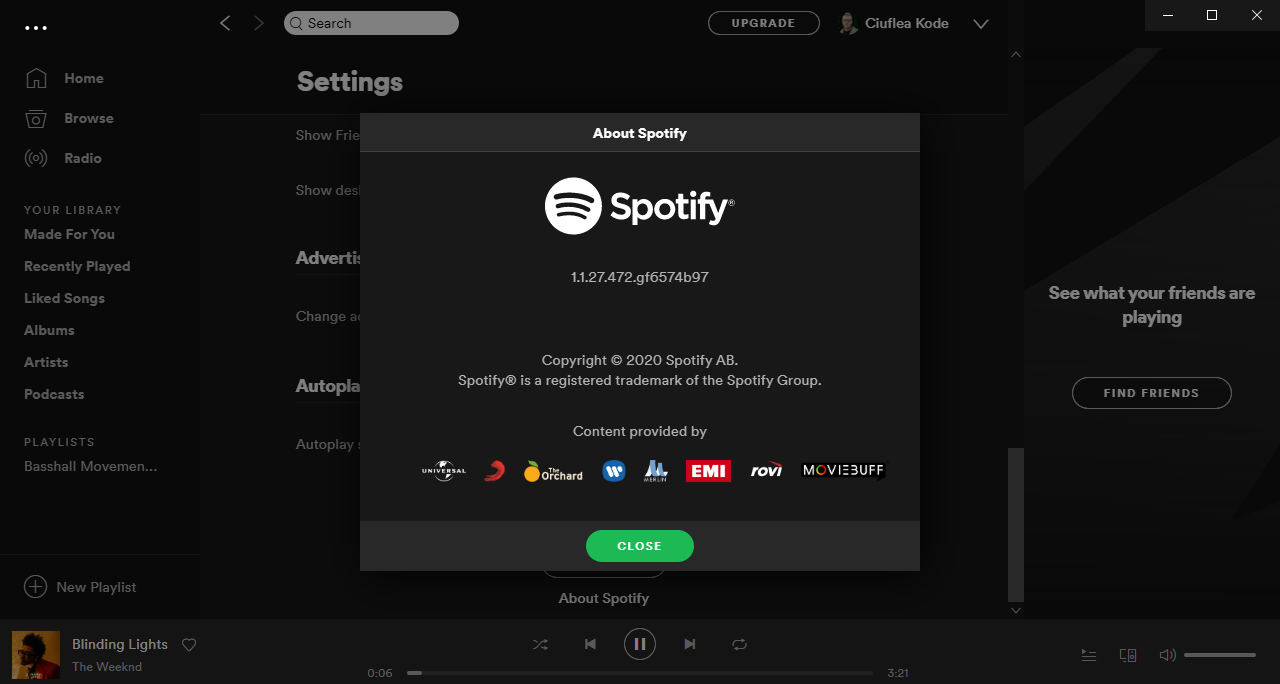 1. Install Spotify 1.1.27.472
2. Add hosts text in your hosts file C:\Windows\System32\drivers\etc
3. Create "Update" folder to C:\Users\Windows 10\AppData\Local\Spotify
4. Set permision ast deny for all.
5. Done!

You must be registered for see links