Serve But In Different Way
📂 Uploader
✅ Verified Member
Member
Downloaded

58.3 GB
Uploaded

172.5 GB
Ratio

2.96
Seedbonus

4,529
Upload Count

12

(13)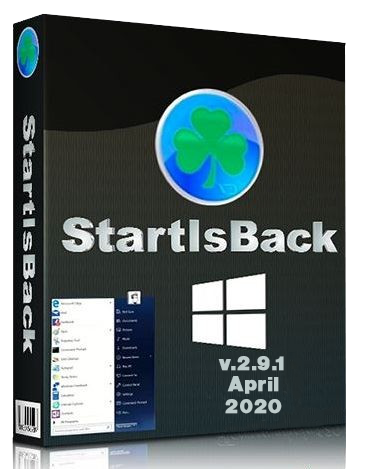 StartIsBackStartIsBack
is a great way to relieve your (and your users) Windows 8 pain. StartIsBack returns Windows 8 a real fully featured start menu and start button, behaving exactly like the ones in Windows 7. StartIsBack radically improves desktop usability and makes new Start screen clutter-free. StartIsBack is fully native lightweight zero-privileges program, cheap and fair, fast, stable and secure. Boot to desktop; Original fully-featured Windows 7 start menu; Desktop and Modern interfaces clearly separated; Make Start screen clutter-free; Totally native; Rich customization and configuration; And More to come! Think of it as a transition path which Microsoft should have made for Windows 8. StartIsBack+ is the all-new version of StartIsBack for Windows 8.1. It's a FREE upgrade for all StartIsBack users. With Windows 10 StartIsBack++ is your pick.
Features :
1. StartIsBack++ 2.9.1 for Windows 10.
2. StartIsBack+ 1.7.6 for Windows 8.1.
3. StartIsBack 2.1.2 for Windows 8.
4. 44 extra Start Buttons, 3 extra visual styles for Win10.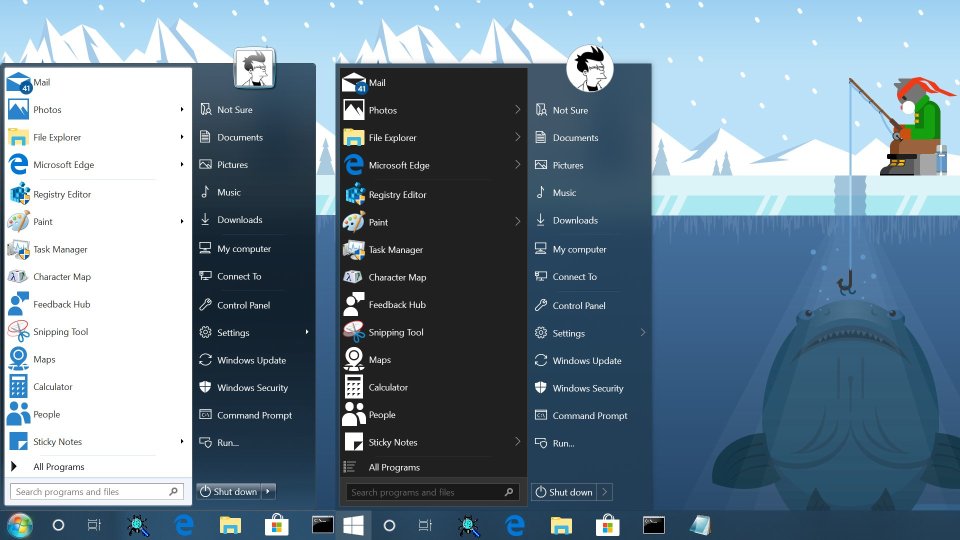 Virus Total Result:
You must be registered for see links
How To:
Just Run and install it..
Done
Download Link:
You must be registered for see links
Last edited: