Respect to be respected
Verified Member
Member
Downloaded

1.3 GB
Uploaded

148 GB
Ratio

110.61
Seedbonus

78,421
Upload Count

154

(154)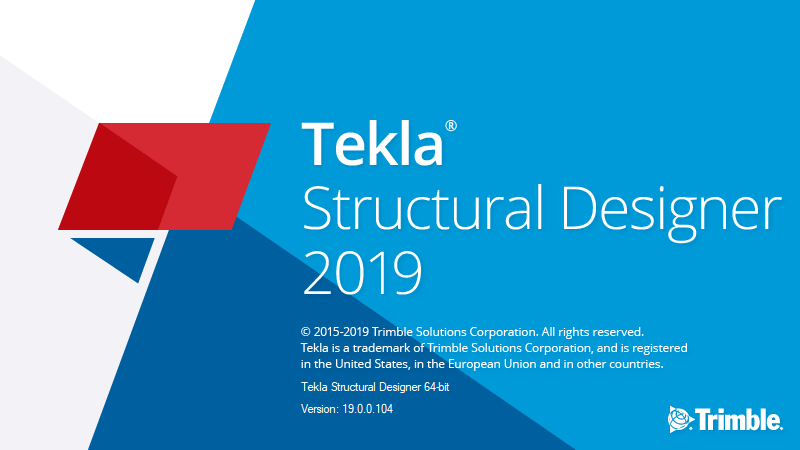 Tekla Structural Designer 2019 v19.0.0.104
| 245 MB
Year / Release Date:
2019
Version:
19.0.0.104
Developer:
Trimble
Licence:
full
Tekla Structural Designer 2019
is a software for designing and analyzing concrete and steel structures with detailed and detailed drawings. By automating various operations and unique capabilities for optimal analysis of concrete and steel structures, this program is an ideal option and will help the engineering industry to maximize its returns and profits. Based on the physical model of the structure, the program provides a principled and satisfactory analysis and provides the user with detailed analysis reports regardless of the size of the project and the complexity of the report. Tekla Structural Designer is an international product, and in every country, it is possible to use the local codes of practice. In a word, this product is revolutionary in the field of structural analysis and design that enables engineers to analyze and design optimal and efficient structures.
Features:
•
The high saving time required for the design.
•
Benefit from a variety of standard solutions.
•
Apply changes to each step of the work.
•
Maximum efficiency and efficiency.
•
Design and complete modeling of the structure without the need for separate packages for designing each part.
•
Increasing product effectiveness through precise physical modeling and design and complete management of changes.
•
Analyze critical situations like winds.
•
Use of finite element analysis to increase the accuracy of the analysis.
•
A clear and accurate report of the types of analysis carried out.
•
Structural designing, structures with different items (steel, concrete).
•
Combine design and analysis to reduce development time.
•
Possibility to compare designed skins.
•
Ability to receive output in a variety of formats.

Operating System:
Windows 10/8/7
Free Hard Disk Space: 2 GB
Installed Memory: 8 GB of minimum RAM
Processor:
Intel Core i5 2.0GHz (or dual/quad core equivalent)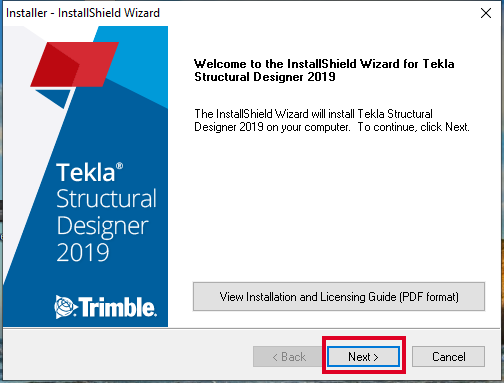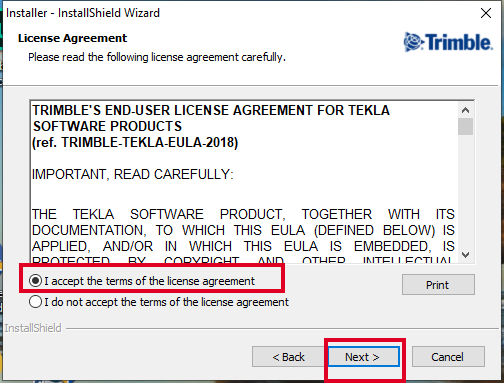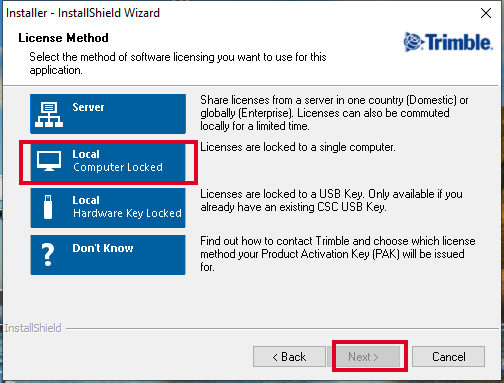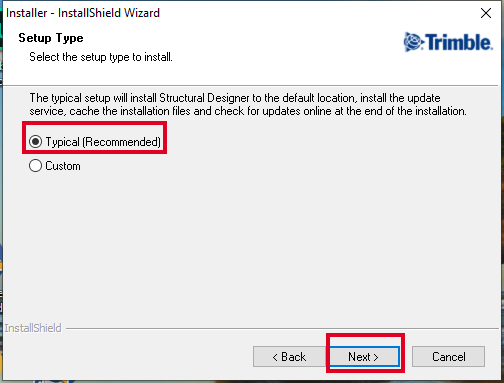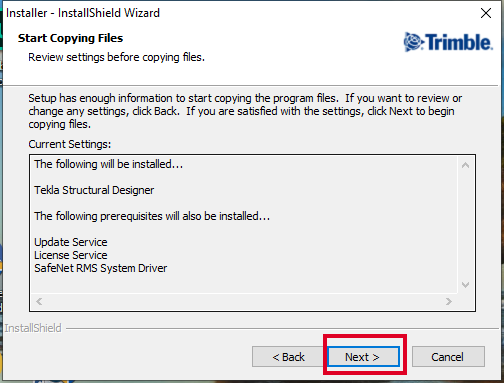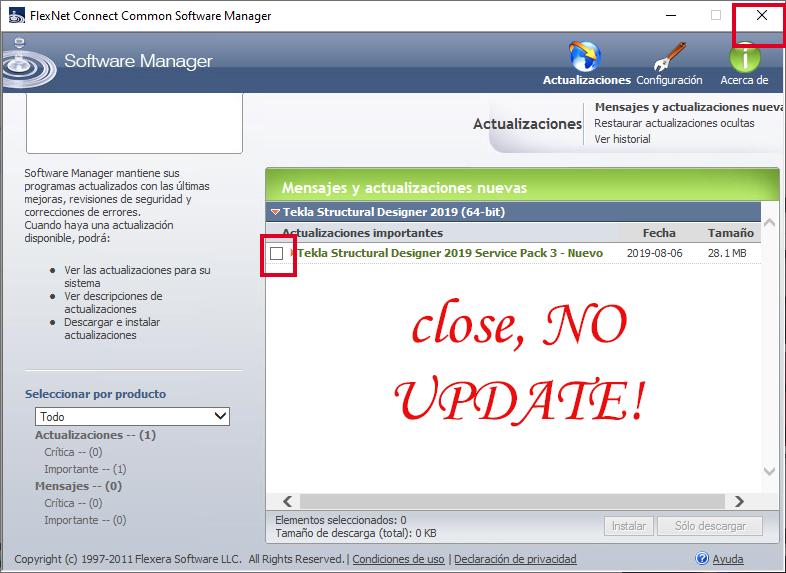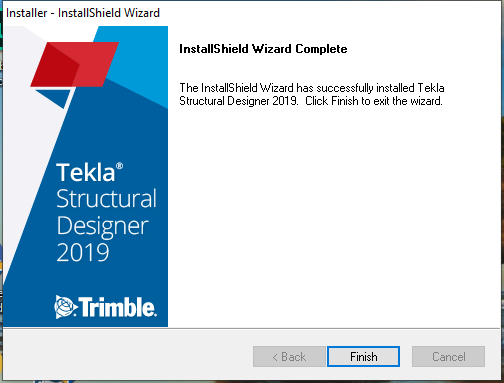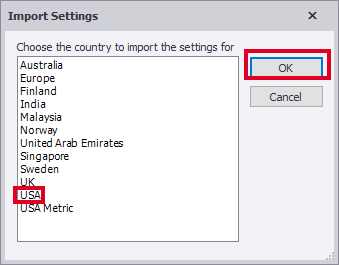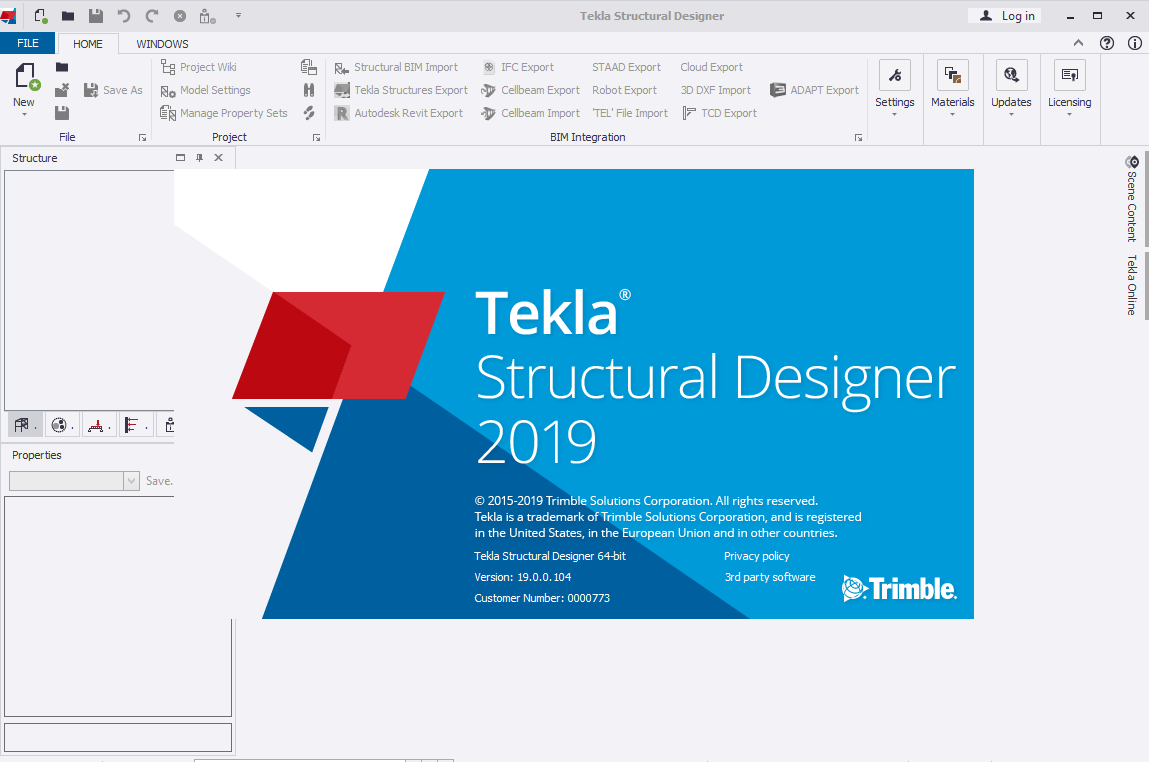 READ CAREFULLY AND FOLLOW ALL STEPS!
INSTALLATION
1.- disconnect antivirus
2.- run the installer - Accept license terms - Click next to everything until you finish installing.
3.- Note: During the installation you will be asked to update, close this windows.
ACTIVATION
4.- disable antivirus (if not before)
5.- run "Tekla_Structural_Designer_2019_kg.exe" (keygen folder)
6.- "Local.teklalicdb" file is automatically generated
7.- copy the file "Local.teklalicdb" to the this folder:
C:\ProgramData\Tekla\Structural\Licensing
8.- you can now run the program

keygen:
You must be registered for see links
You must be registered for see links
Last edited by a moderator: