Software Uploader
Uploader
Downloaded

5.7 GB
Uploaded

27.1 GB
Ratio

4.77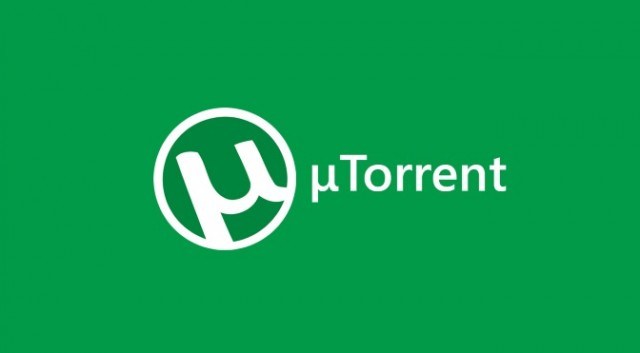 Sharing files over the Internet using torrents is quite popular and there are a few dedicated applications that can facilitate the file transfer. Such a BitTorrent client is uTorrent, a well-known program that ranks high among its peers.
Multiple simultaneous downloads
Configurable bandwidth scheduler
Global and per-torrent speed limiting
Quick-resumes interrupted transfers
RSS Downloader
Password-protected boss key
Global run-command feature on torrent completion/state change
UDP proxying for SOCKS5
Proxy privacy features
Improved set download location/relocate feature (now moves files for you)
Show add torrent dialog for magnet links
Add option to pause torrents when user activity is detected on the computer
Stream Instantly
Watch or preview torrents as they download, without waiting for the completed file.
Convert, download and play in many formats
µTorrent Pro includes an HD media player or convert to play on any mobile device.
Premium New Features
µTorrent Pro is always adding new features. Enjoy them at no extra cost.
Anti-Virus Protection
Keep your PC safe by automatically scanning downloads for viruses and malware.
Early Access
Gain access to updates and cutting-edge features before anyone else.
No Ads
As a Pro user and a supporter of µTorrent, you can enjoy an ad-free experience.
Albanian, Arabic, Azerbaijani, Basque, Belarusian, Bosnian, Bulgarian, Catalan, Chinese (Simplified), Chinese (Traditional), Croatian, Czech, Danish, Dutch, Estonian, Finnish, French, Frisian, Galician, German, Greek, Hebrew, Hungarian, Icelandic, Italian, Japanese, Korean, Latvian, Lithuanian, Macedonian, Malay, Norwegian, Persian, Polish, Portuguese (Brazil), Portuguese (Portugal), Romanian, Russian, Serbian (Cyrillic), Serbian (Latin), Slovak, Slovenian, Spanish, Swedish, Taiwan, Thai, Turkish, Ukrainian, Valencian, Vietnamese.
2020-04-17: Version 3.5.5 Beta (build 45648)
- Official site does not provide any info about changes in this version


1. Extract With
You must be registered for see links
download form
You must be registered for see links
and install
2. Uncheck unwanted features (Important, utorrent packages alot of bloatware!)
3. Copy and replace contents of pro folder to installation directory
4. Done.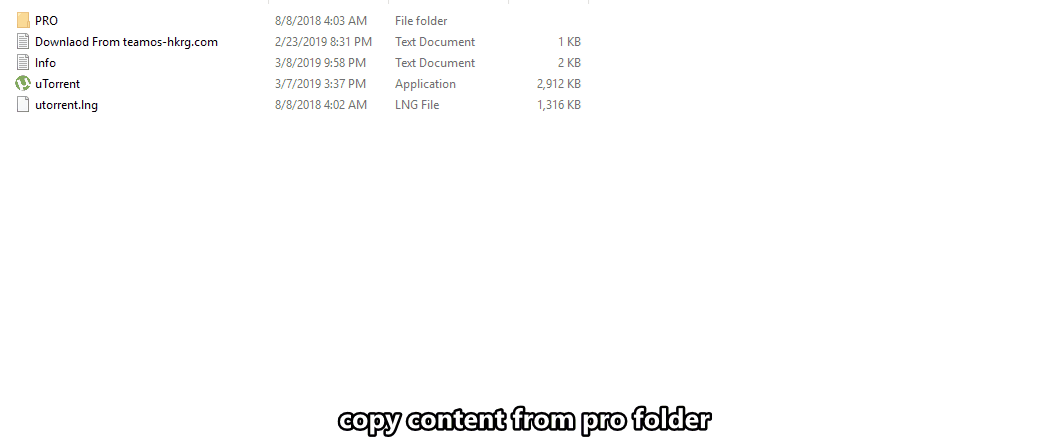 You must be registered for see links
You must be registered for see links

UPDATE AVAILABLE CLICK HERE
You must be registered for see links
Last edited: