Downloaded

153.9 GB
Uploaded

34.1 TB
Ratio

226.94
Seedbonus

5,636,671
Upload Count

3015

(3019)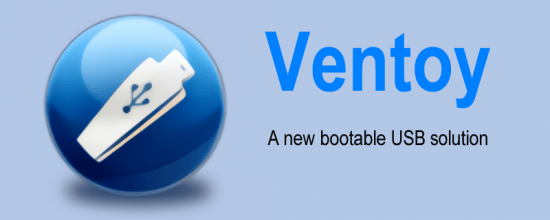 Ventoy is a tool to create (multi) bootable USB sticks for ISO files. With Ventoy, you don't need to format the USB stick again and again, you just need to copy the ISO file to the USB stick and boot it. You can copy many ISO files at a time and Ventoy will give you a boot menu to select them. Both Legacy/BIOS and UEFI are supported in the same way.
Features:
Simple to use
Fast (limited only by the speed of copying ISO file)
Directly boot from ISO file, no extraction needed
Legacy/BIOS and UEFI supported in the same way
UEFI Secure Boot supported
ISO files larger than 4GB supported
Native boot menu style for Legacy/BIOS and UEFI
Most type of operating systems supported, a lot of ISO files tested
Not only boot but also complete installation process
Read-only to USB stick during boot
USB stick normal use unaffected
File size: 12.4|46.9 MiB|
Language: English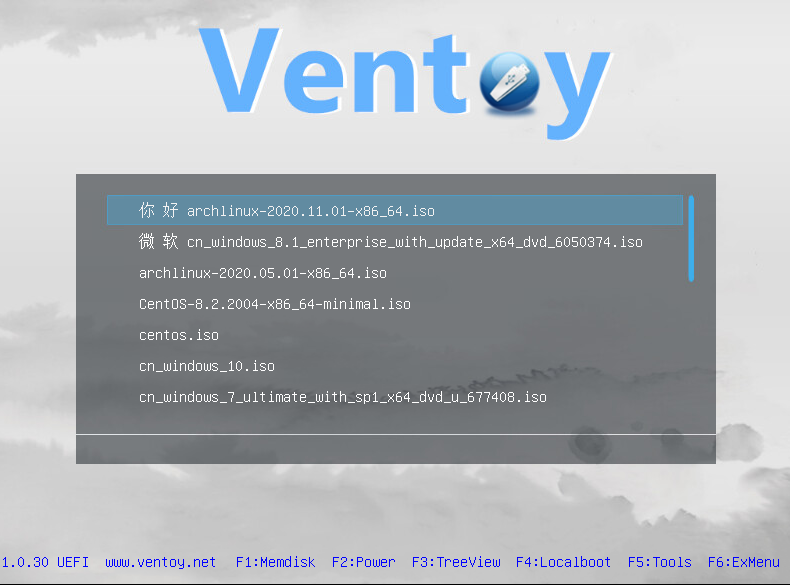 Copy and paste the ISO file to the USB stick and boot.

Created With:

uTorrent/2210

Comment:

Downloaded From https://www.teamos-hkrg.com/

Peers:

23 Seeders + 0 Leechers = 23 Peers

Info Hash:

726e1dfc14eafa2c78c44971bcfc635542ca2de0

Loading…