Super Moderator
Windows Modifier
Downloaded

125.8 GB
Uploaded

16.8 TB
Ratio

136.46
Seedbonus

104,843
Upload Count

128

(130)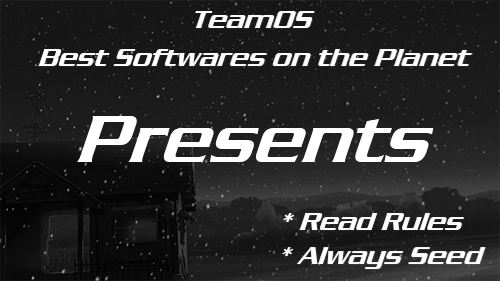 Windows 10 1909 Pro x64 Spring VIP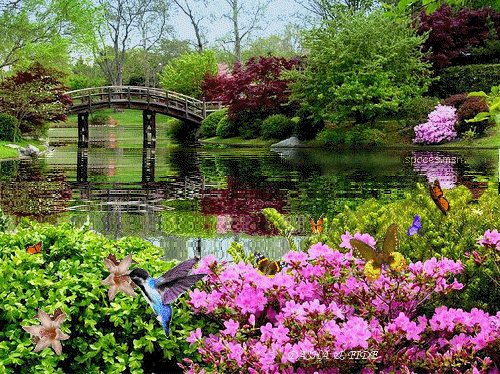 Another brain child from the minds of ProGyver. Winter blues got ya down?
Well it's SPRING here at TeamOS. This puppy is loaded with everything you
could possibly want in an OS. Beautiful themes, gorgeous icons, and a TON
of additional softwares via the post installer. So lets get out and walk in the
fresh spring air and view the wonders of mother nature renewed.

This is a
VIP ONLY
release. Ask
@00Proteus00
or
@TheMacGyver
for the
link to the OS. Non VIP's will be ignored and directed here if they request this.


About
Windows 10 1909 Pro x64 18363.778
Updated thru April 21, 2020
Language: English
Size: 16.9gb

NOTE:
MS Office 2016 Pro VL Multi language folder located at C:\
To install Office, choose language and double click it and it will create
an ISO in your language. Mount that ISO and install. Use treatment
of choice (some included on desktop). Default ISO is ENGLISH.
When finished installing MS Office, delete the install folder and
it will save you an additional 4gb of space on your HD.
Shortcut on Desktop to Office Folder on C:\
NOTE:
Post installer is 8.24gb and is located on the Flashdrive.
HD Space will not be affected by it after install. Windows
install will be a normal install and only affected by the
AMOUNT you install from the post installer.
Double Click "Post Installer Icon" to load.
NOTE:
Windows is Auto activated. Activators included on desktop
for both Windows and Office. If by some chance Windows doesnt
activate on install, just use one of the activators to activate it.
NOTE:
Some apps may reset to default. You can just click the notification
icon and delete all notifications and the annoying popups will go away.
NOTE:
Install will be in ENGLISH, however, I added a tutorial on
how to install and then change to another language.



How to install additional Language Packs.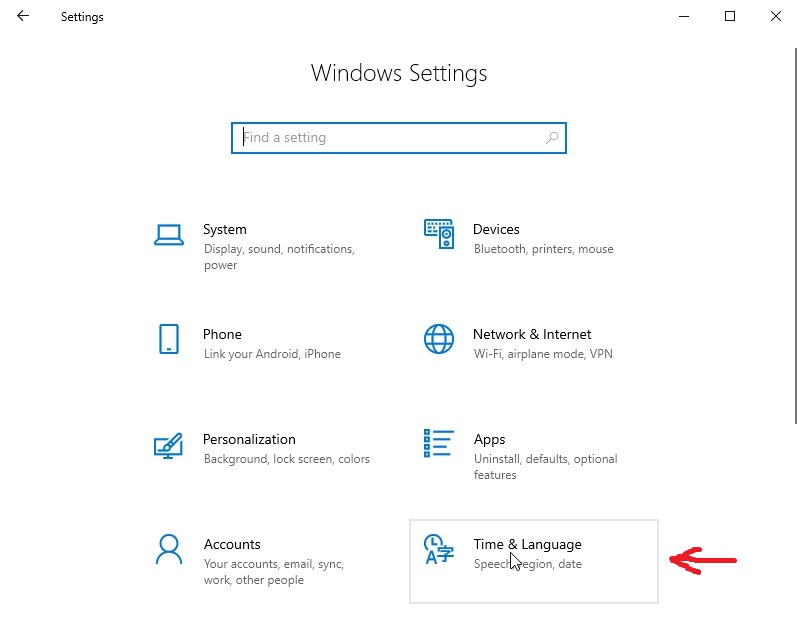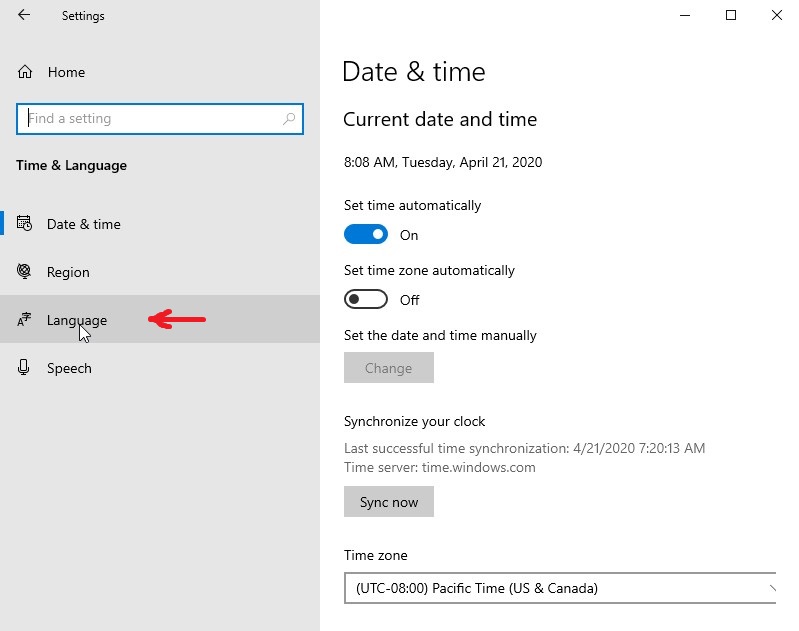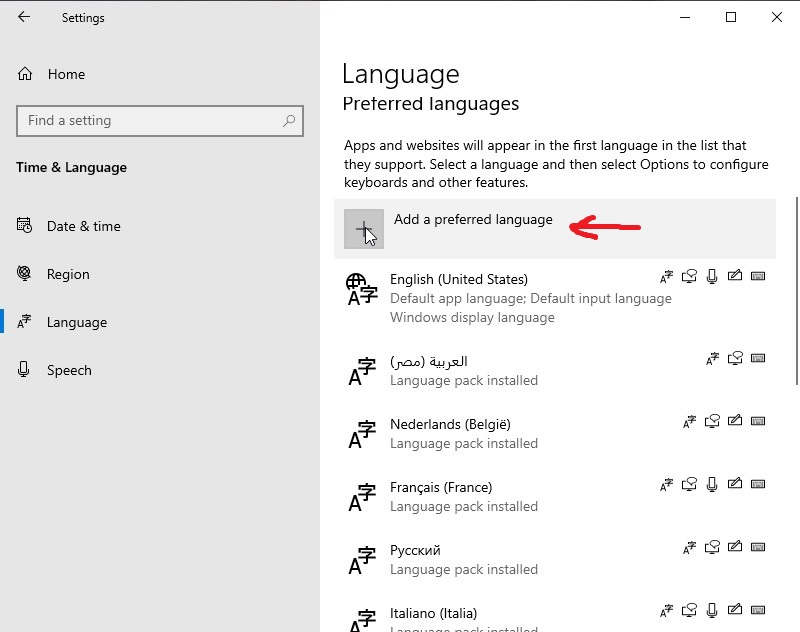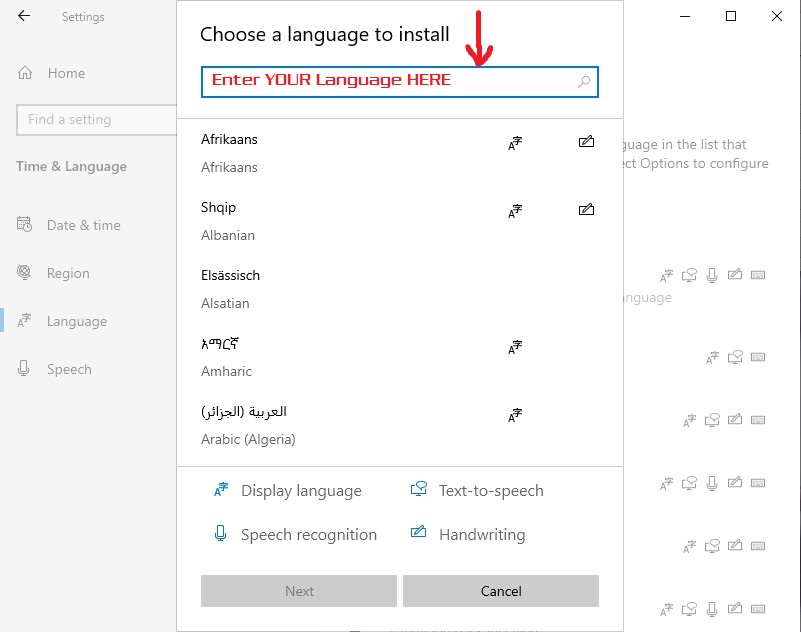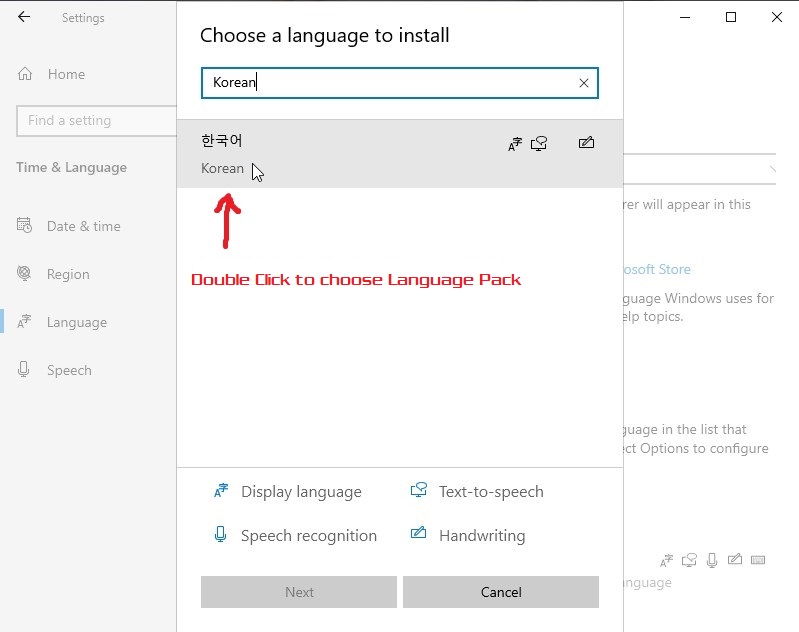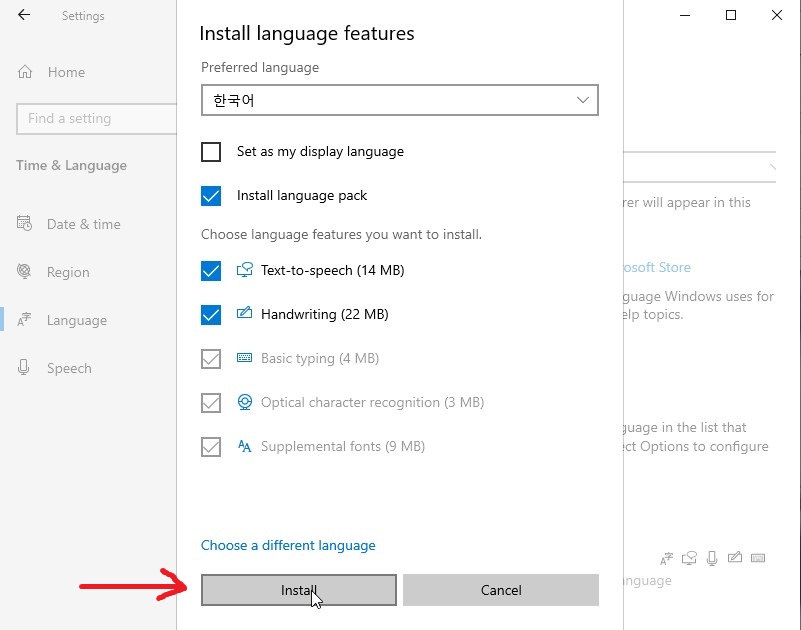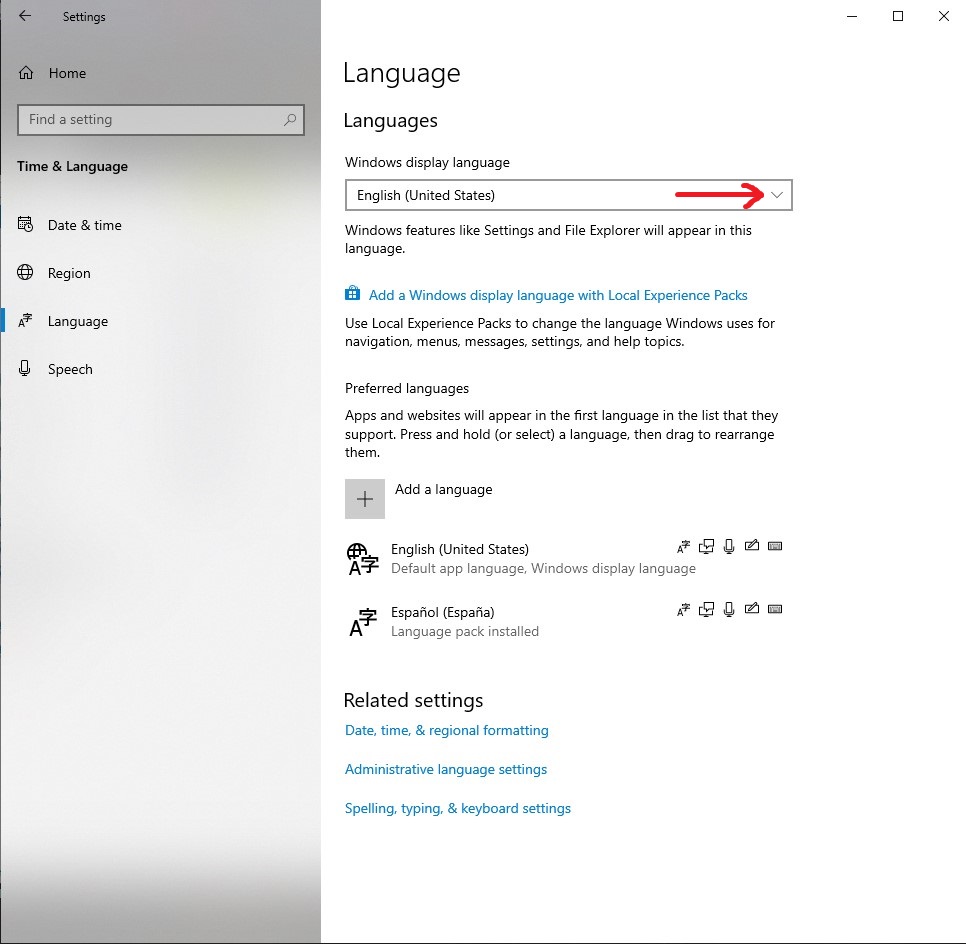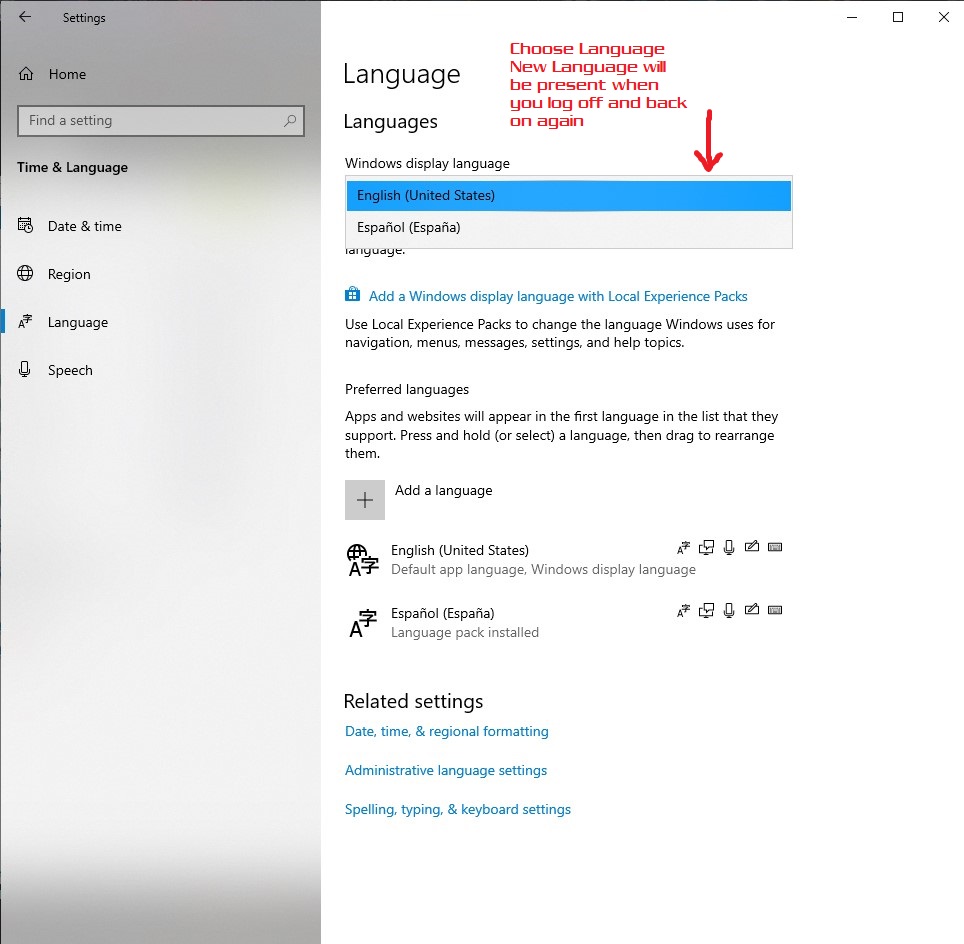 Removed
3D Objects Folder from File Explorer
Disabled
Nothing
Added
7-Zip
8 Custom Theme Packs (Optional Installs on desktop)
131 Additional Backgrounds in the 8 Theme Packs
Rounder Icon Pack
DirectX 9 Updates
MS Visual Basic Updates
MS Office 2016 Pro VL Multi Language (Located C:\)
Right Click Enhancer
StartisBack
Additional Software via Post Installer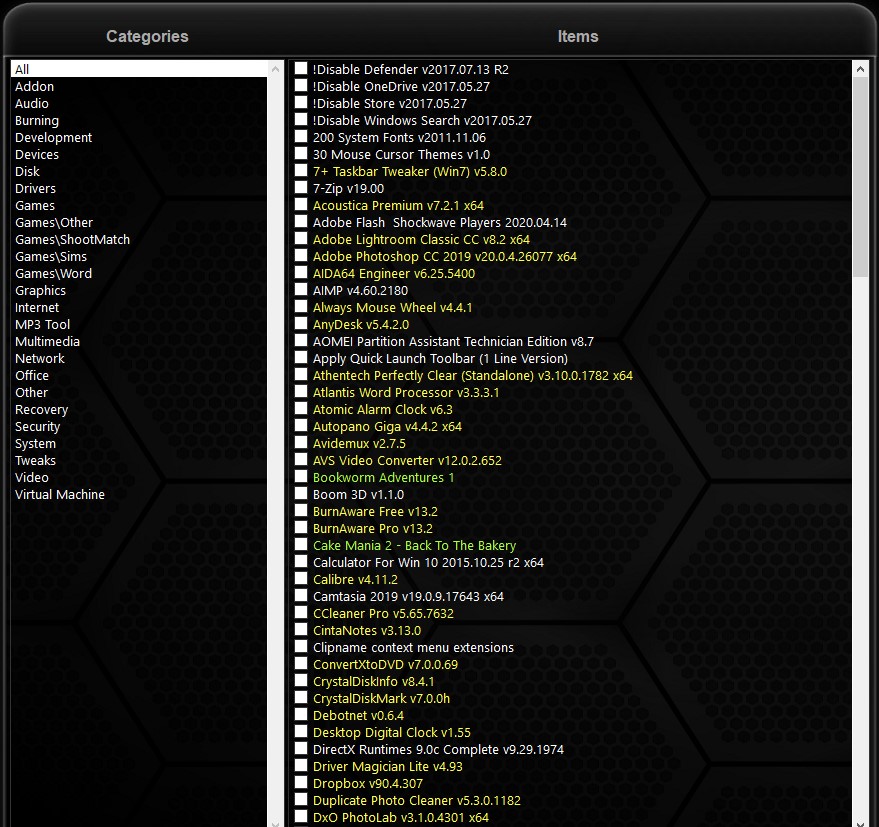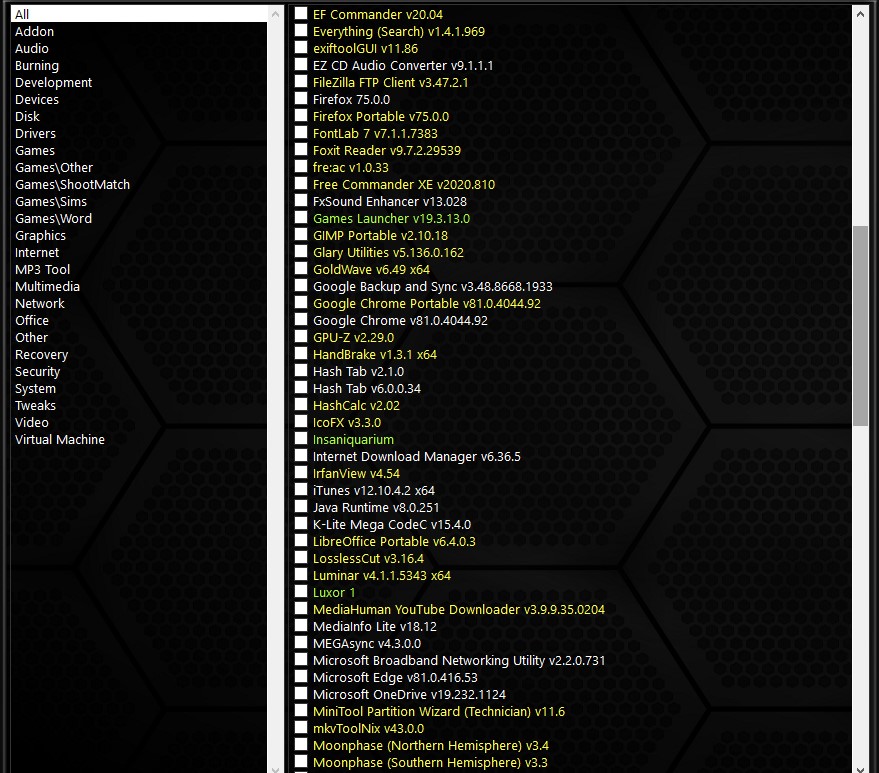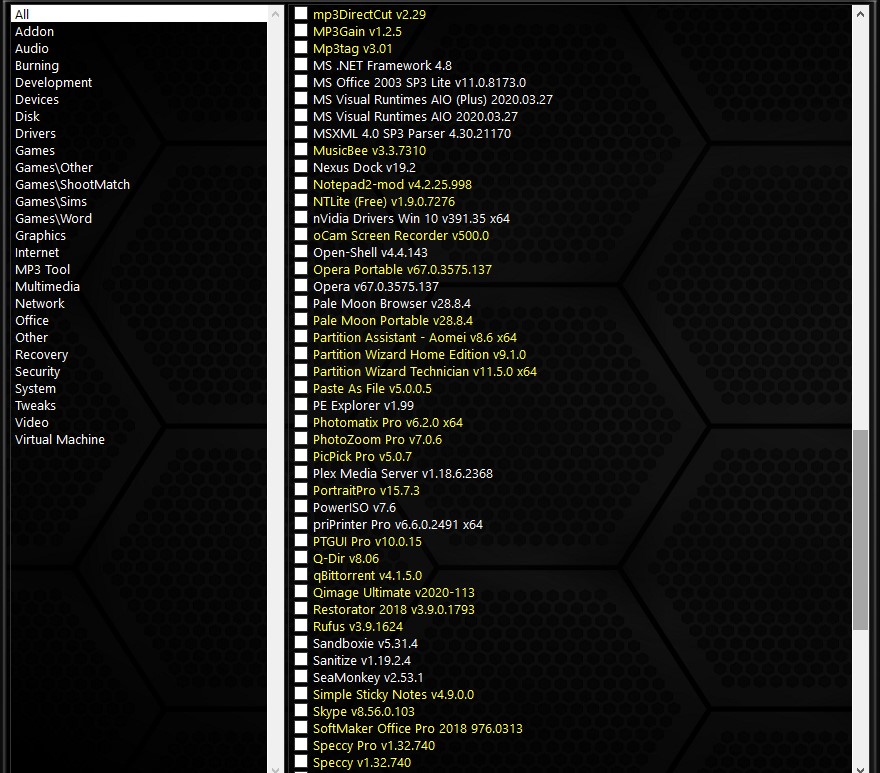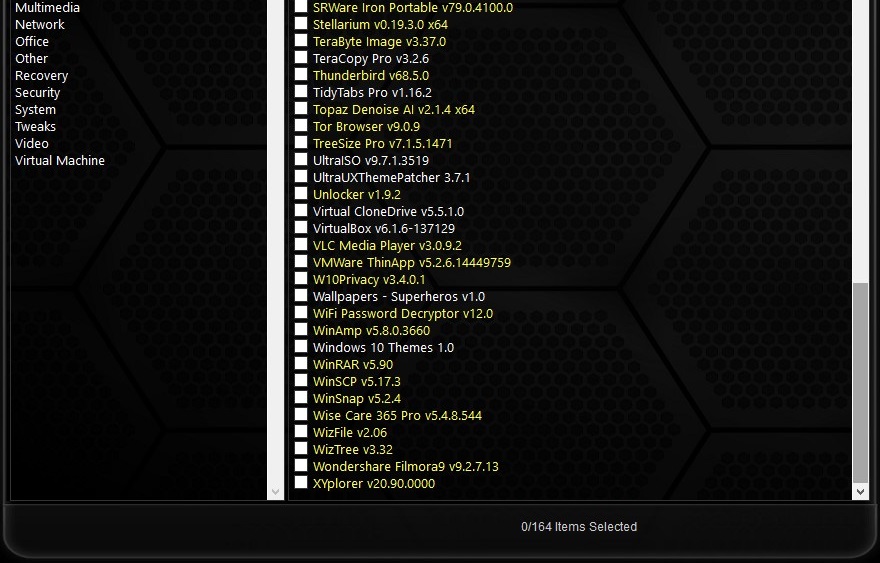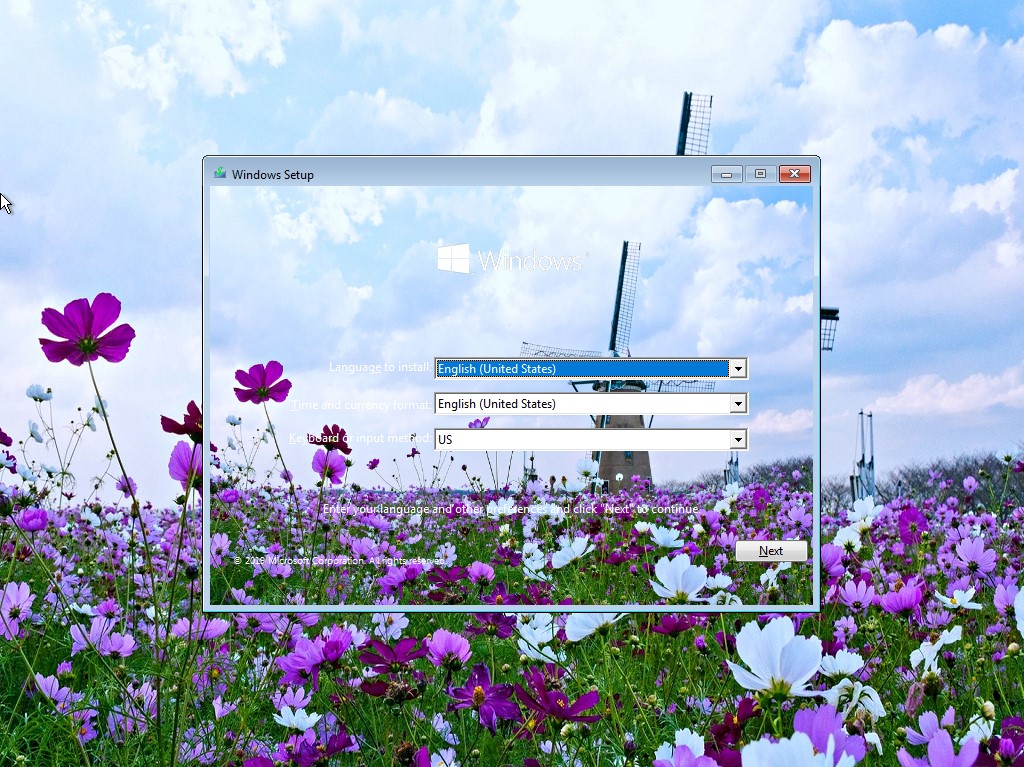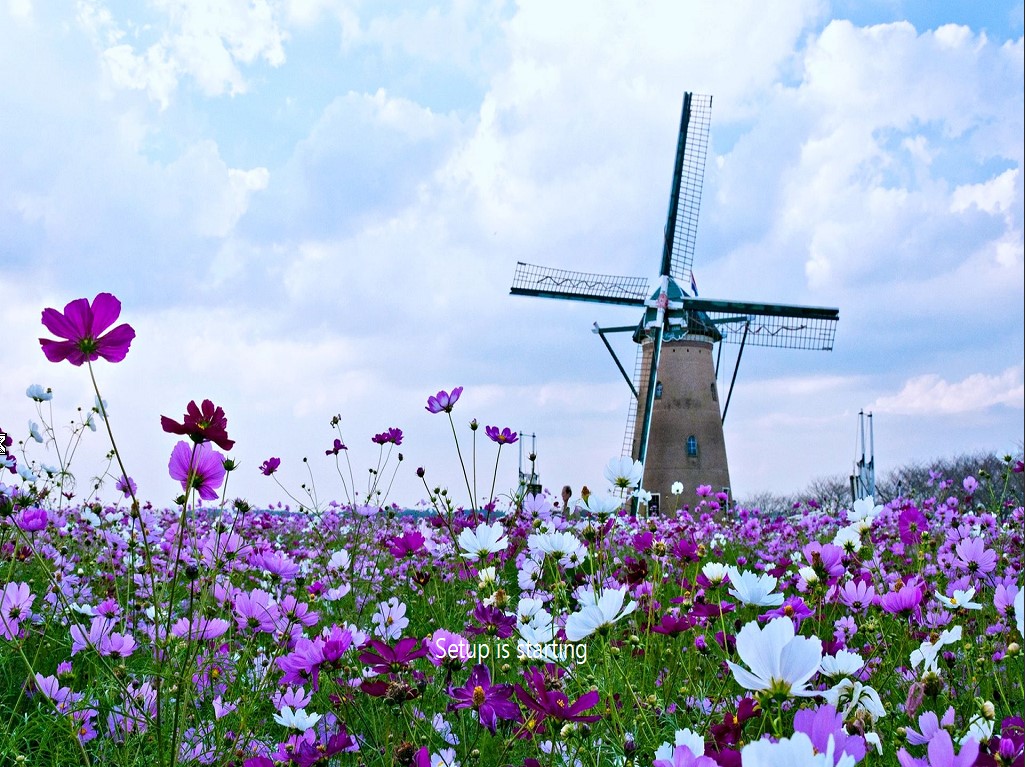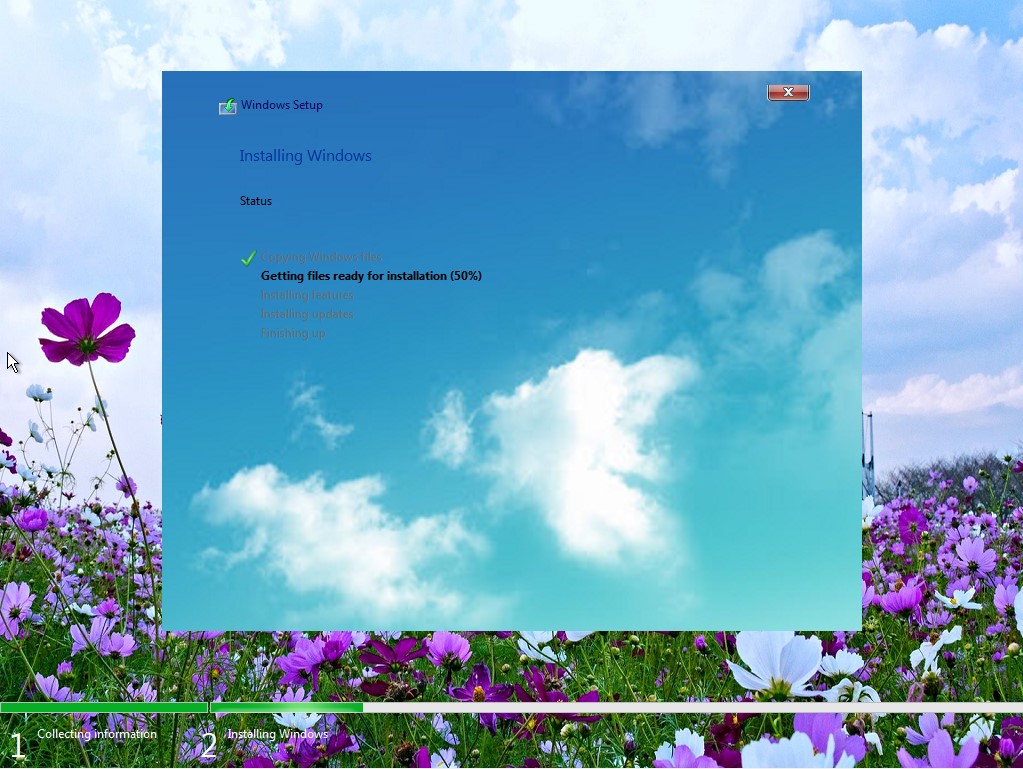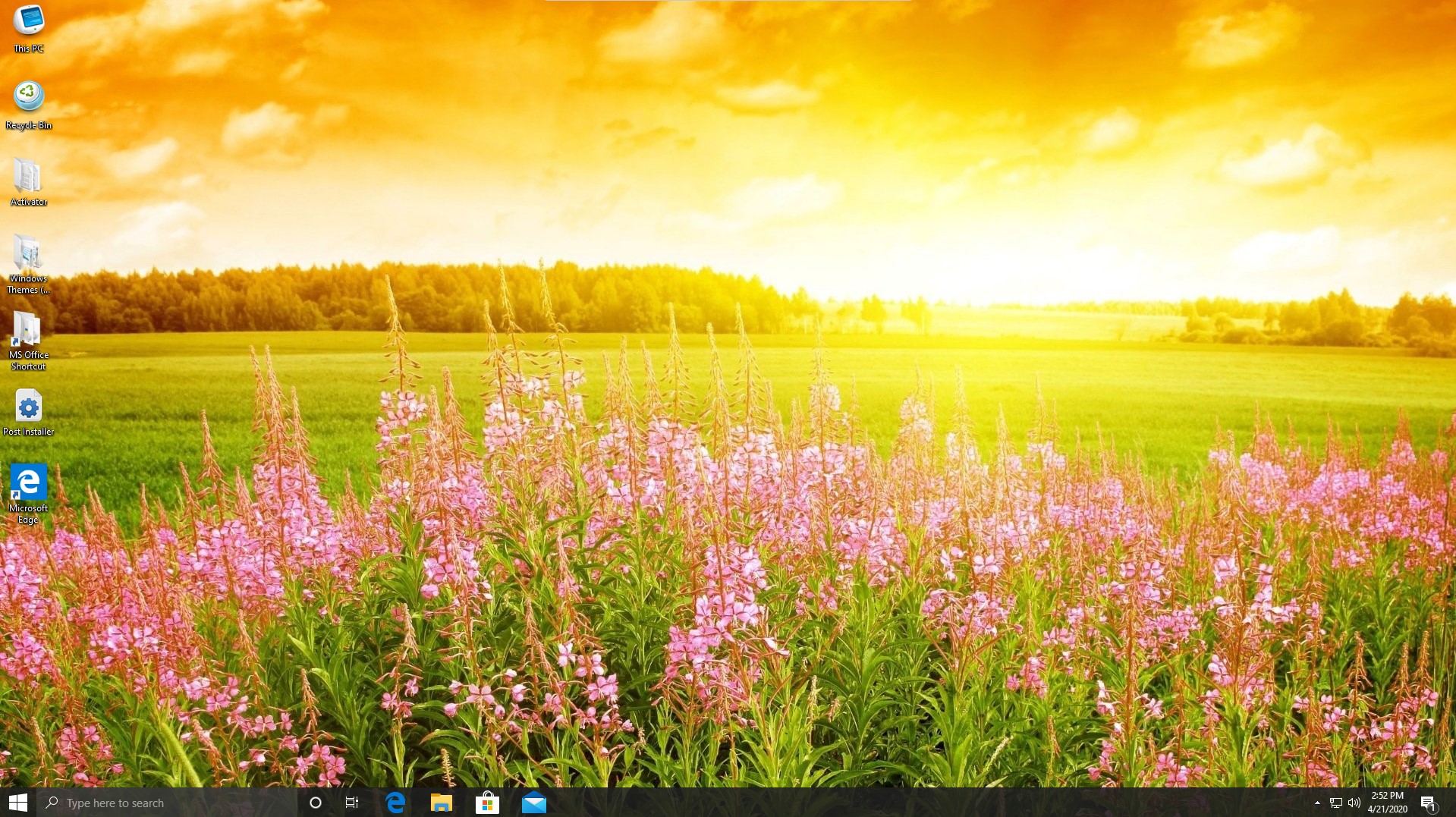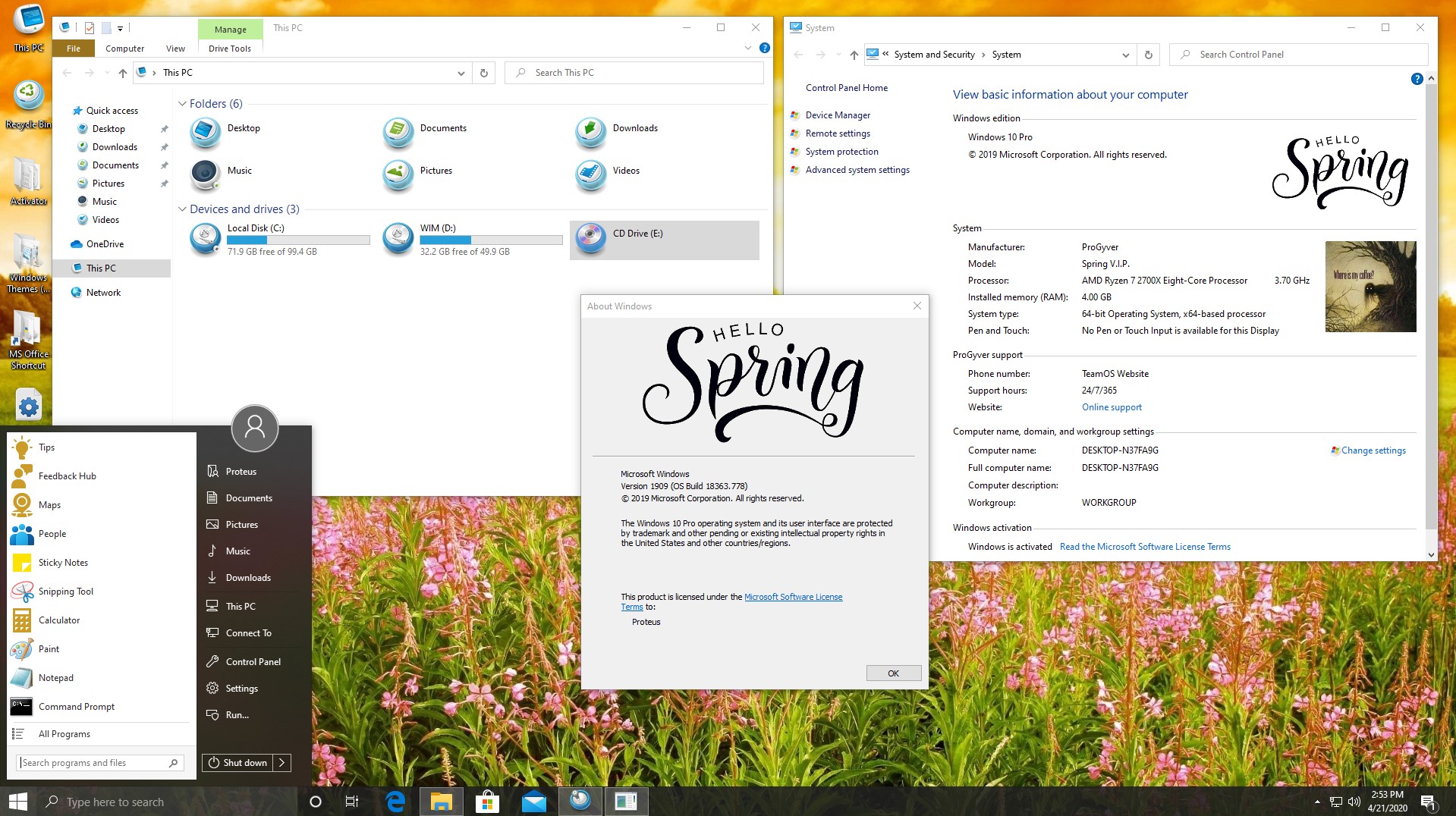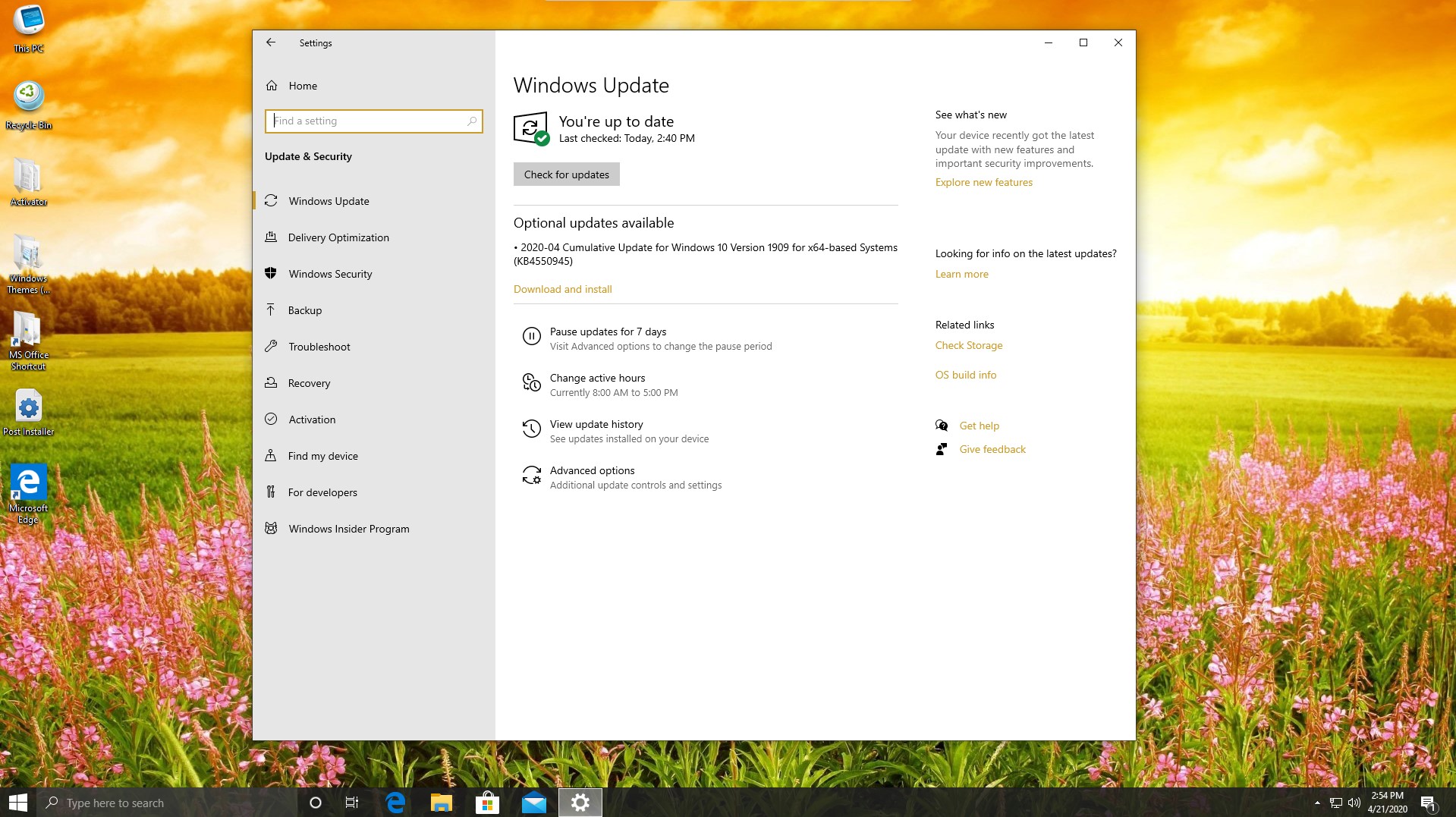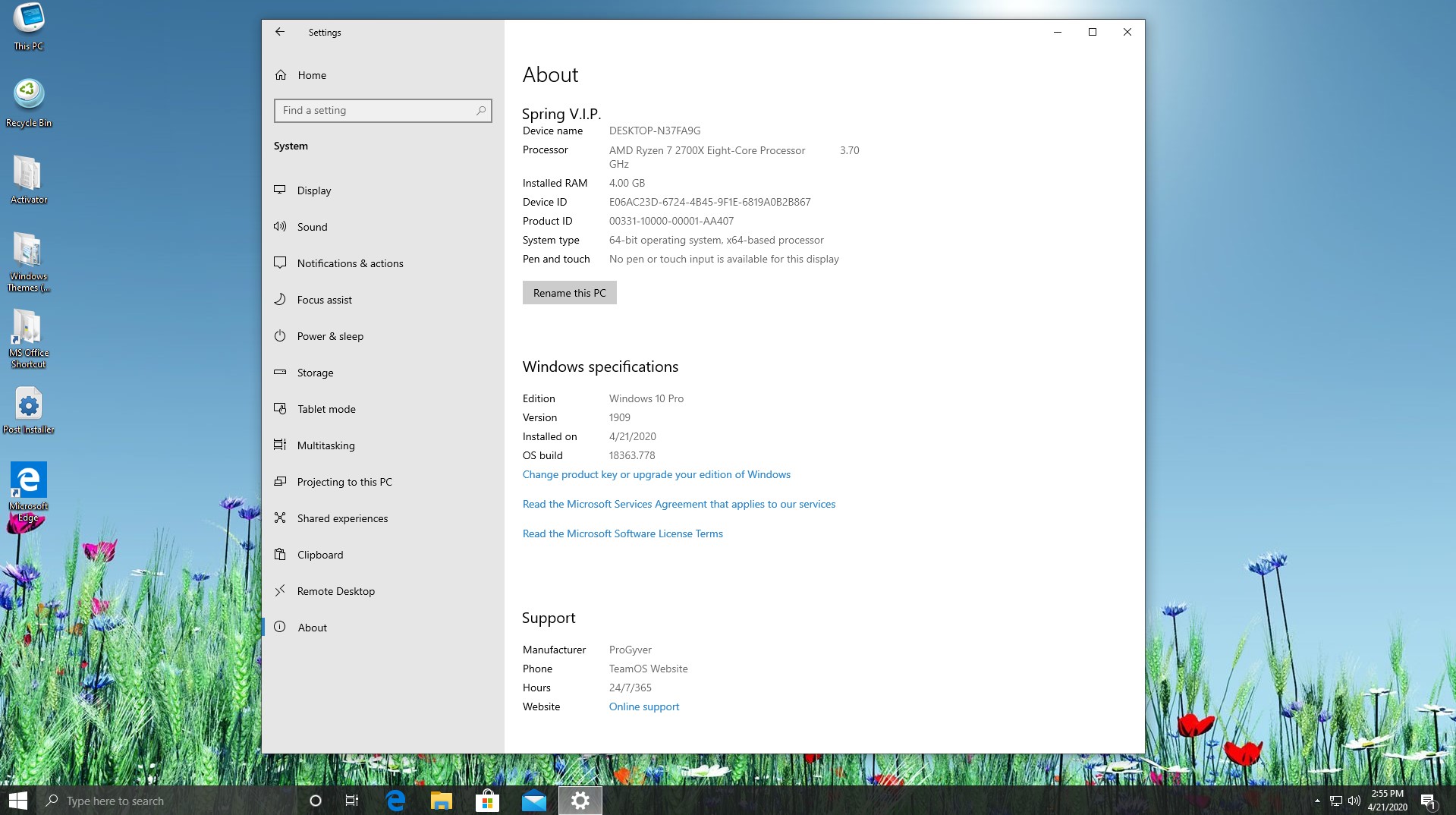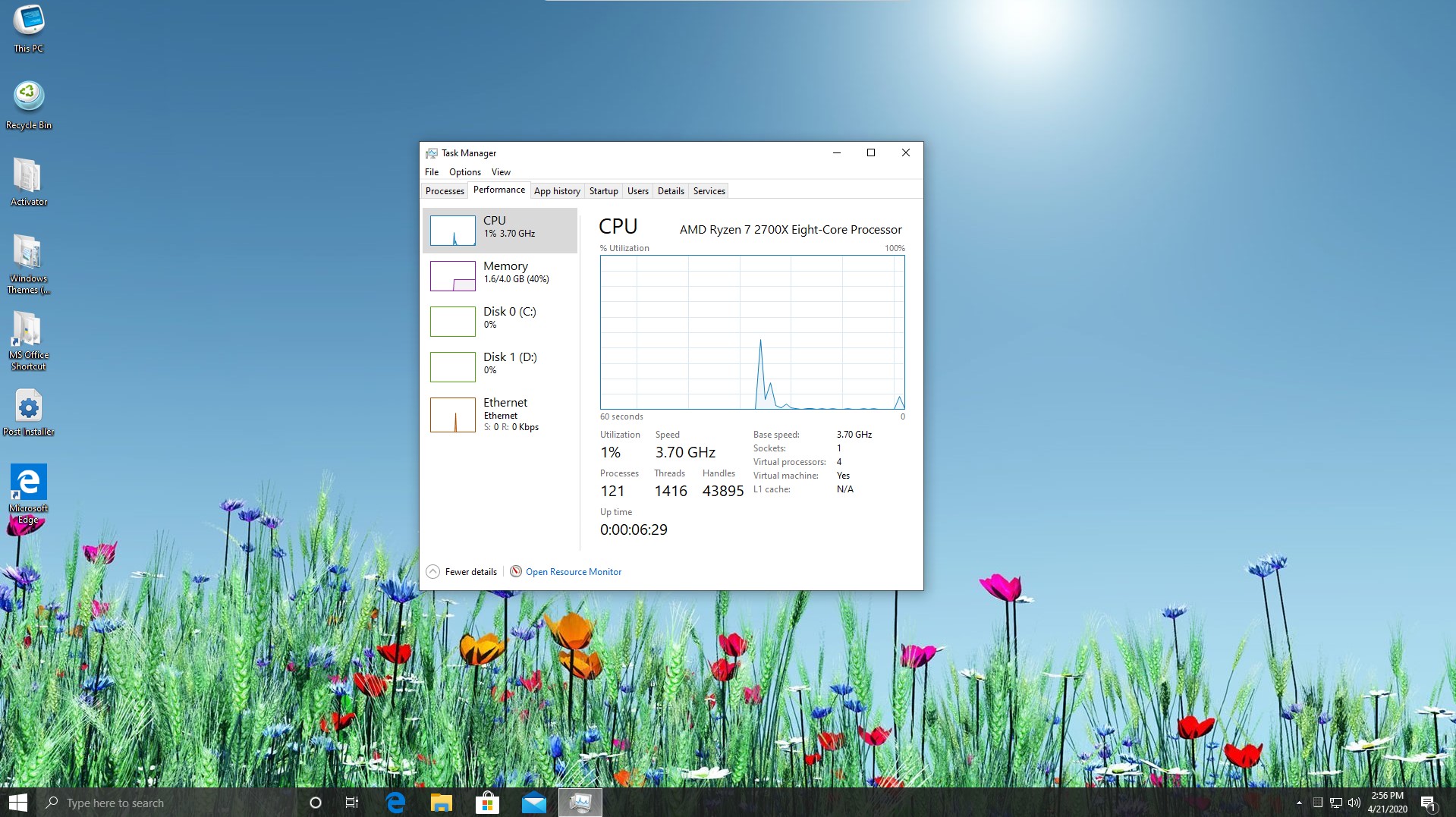 Not Needed

Burn ISO to DVD/Flashdrive then boot to said device.



Ask
@00Proteus00
or
@TheMacGyver
for link to VIP OS


​
Last edited: