Administrator
Windows Modifier
Downloaded

56.2 GB
Uploaded

15.8 TB
Ratio

287.65
Seedbonus

323,251
Upload Count

74

(74)
Review
Windows 10 Debloat is a collection of Powershell scripts for advanced users to debloat Windows 10, block telemetry, disable services, tweak common and privacy settings or install basic software components. It is a powerful PowerShell script to make all kinds of tweaks to Windows 10 systems.
Windows 10 Home Edition and different languages are not supported. These scripts are intended for tech-savvy administrators, who know what they are doing and just want to automate this phase of their setup. Script is a very powerful reserved to advanced Windows users who know how to read and edit PowerShell scripts.
Also, note that gaming-related apps and services will be removed/disabled. If user intend to use its system for gaming, adjust the scripts accordingly. There is no undo option, so only use these scripts on a fresh installation (including Windows Updates). Test everything after running them before doing anything else. Also, there is no guarantee that everything will work after future updates since I cannot predict what Microsoft will do next.
Block telemetry;
Disable services;
Disable Windows Defender;
Edit privacy settings;
Remove default apps;
Much more.
What is new in version 1.6 (Released on December 21, 2020):
Updated for farag2 Sophia Script v5.3.1.
What is new in version 1.5 (Released on December 18, 2020):
Added UI changes;
Added small button beside each option to launch its corresponding function script text in new text window to read or edit.
What is new in version 1.4 (Released on December 14, 2020):
Updated for farag2 Sophia Script v5.3.
System requirements:
OS: Microsoft Windows® 10 (both 32 & 64-bit).
Install notes:
1. Extract and run the executable file;
2. Enjoy!
Screenshots: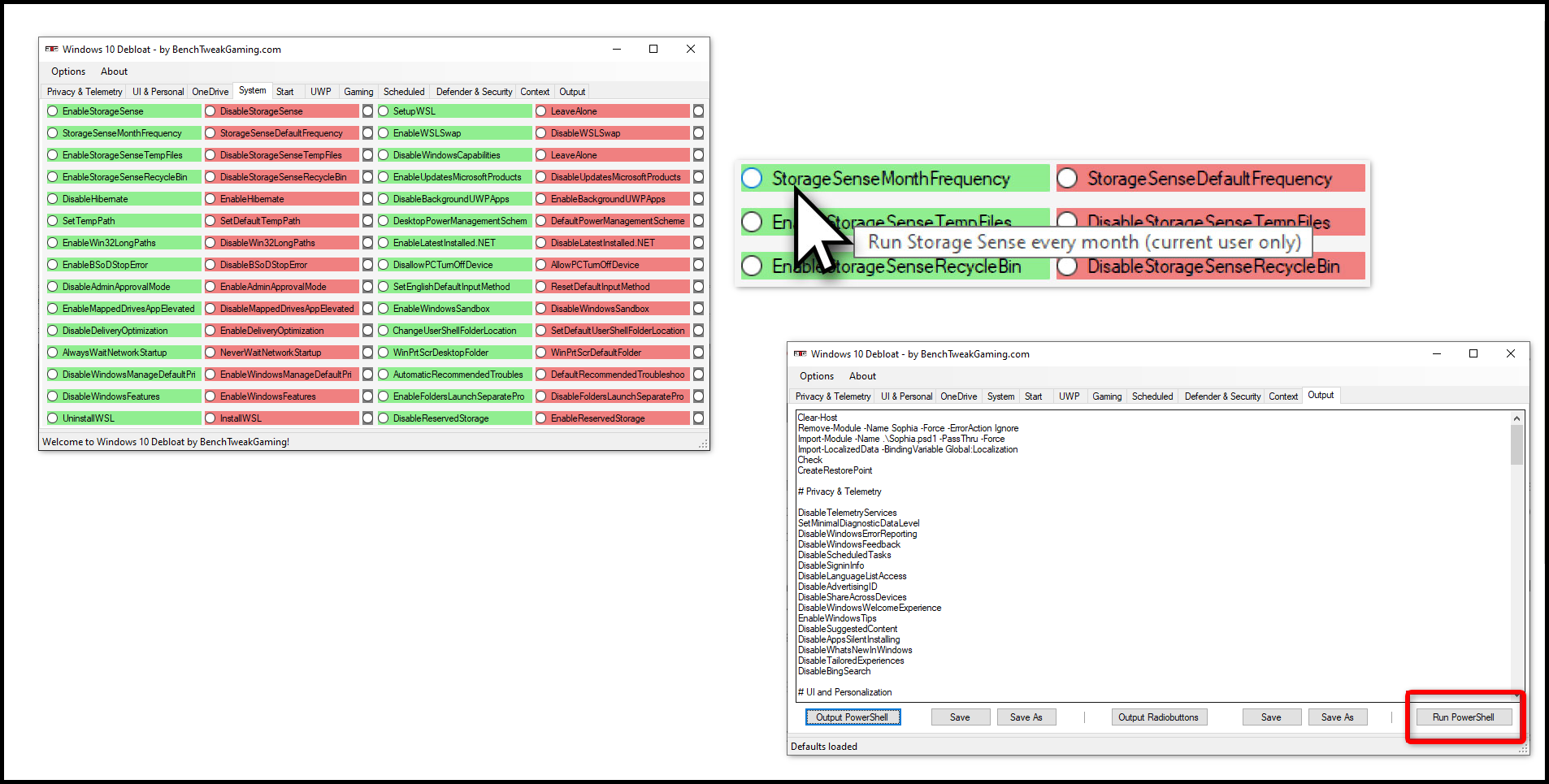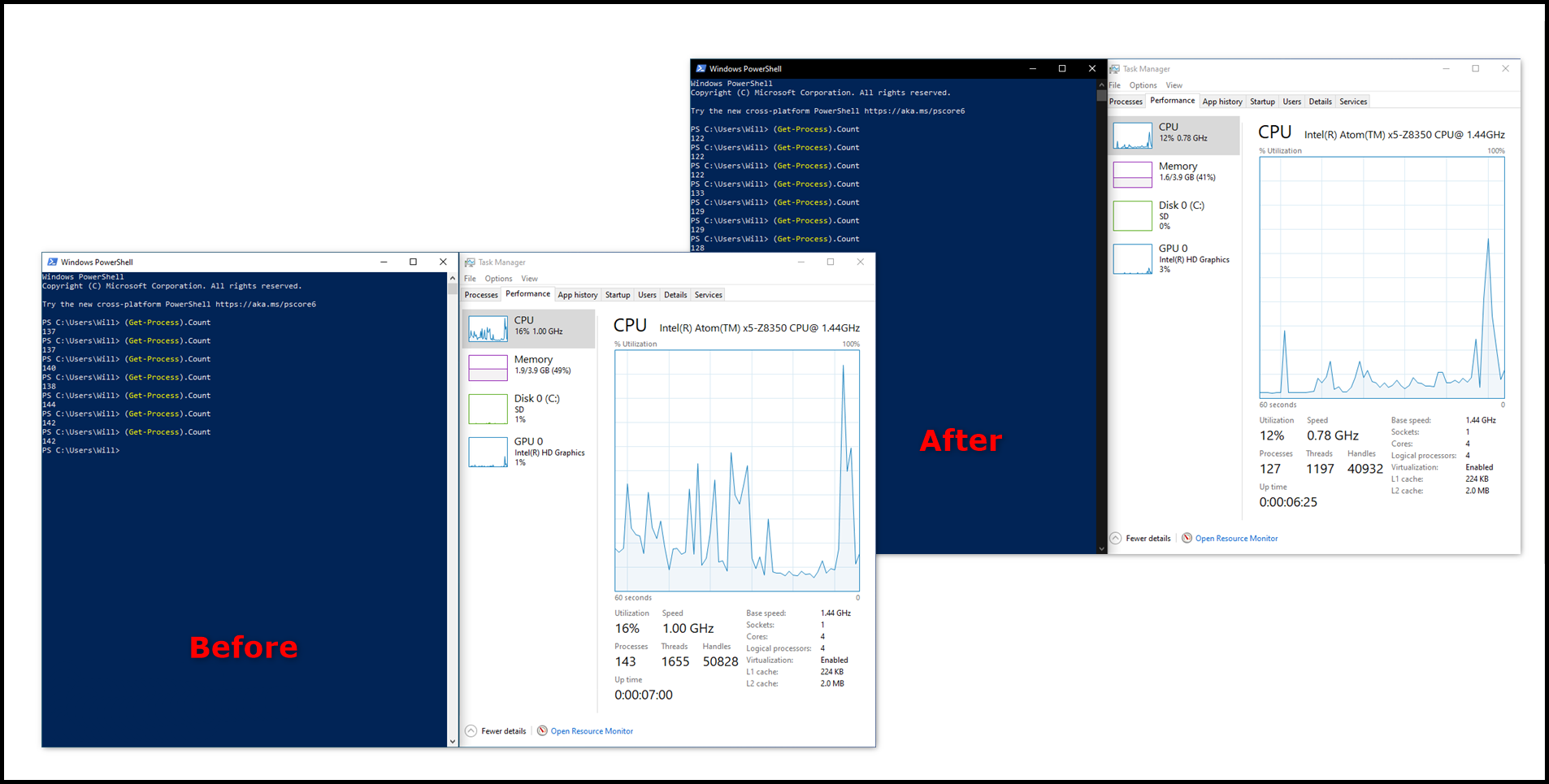 Virus free! No virus signature! 100% clean!
All credits go to W4RH4WK, who made and shared the script with us!
​
File: Windows.10.Debloat.v1.6
You must be registered for see links
00/62
MD5: 4E18A6A11C689C5F0806C785DAB65E42
SHA1: 33C50F15D223B796F7A3A55A8CB0C83D42276317
SHA256: 1C4A0117B19FE288981B96F8A1A510E837AABD6555778CA049C8E96208A6A538
Kind regards,
@Mirkec
in collaboration with TeamOS
Download links - version 1.6 (Size: 510.95 KB):
You must be registered for see links
You must be registered for see links
You must be registered for see links