Downloaded

202 GB
Uploaded

1 TB
Ratio

5.31
Seedbonus

13,221
Upload Count

0

(0)
Win10.LTSC2019.x64.lite.v2107-IK.iso (size: 882 MB)
(SHA1: E83375A67E332315F1F2276A1350CC912E0F6A3C)
(based on en_windows_10_enterprise_ltsc_2019_x64_dvd_74865958.iso)
This is a lite version of Windows 10 LTSC x64 made by (ivankehayov) with updates until July 2021.
This lite Windows must be installed from USB drive as fresh installation only. You can't update your current OS!
Keep in mind, future monthly cumulative updates won't be installed but Windows Defender and .NetFx receive updates!
Some features of this release:
- stable;
- small size of installation media;
- WMP and media features are intact;
- Windows Defender is intact and updateable;
- software/apps compatible;
- nothing integrated except latest updates;
- no registry tweaks applied;
- remaining features can be turned on or off;
- Language packs can be downloaded and installed;
- MS account can be used;
- IE is removed - click cmd file on desktop to download latest MS Edge browser;
- Calculator is pinned to taskbar for convenience.
Features removed:
Adobe Flash for IE, Backup, BitLocker, Cortana, Disk quota, Ease of Access most options, Face/finger Recognition, Fax, File History, Fonts (Asian and rarely used), Hyper-V, IE-DeveloperTools, IIS, Internet Explorer, Handwriting recognition, Memory Diagnostic, MSMQ, MultiPoint Connector, NFC tools, Offline Maps, OCR, Parental Control, Private Character Editor, Recovery, Remote Assistance, Remote Desktop feature, Spatial sounds, Speech/voice option, Steps Recorder, Storage Spaces, Windows Insider Hub, Windows Mixed Reality, Windows Subsystem for Linux, Windows To Go, Work Folders, XPS viewer/creator, most drivers (BE READY WITH YOUR NETWORK DRIVERS at least after installation!).
Features left (as appeared in StartMenu):
Calculator, Character Map, Notepad, Paint, Snipping tool, Windows Media Player, WordPad, Component Services, Computer Management, Defragment and Optimize Drives, Disk Cleanup, Event Viewer, ODBC Data Sources, Print Management, Registry Editor, Services, System Configuration, System Information, Task Scheduler, Windows Defender Firewall with Advanced Security, Windows PowerShell, Windows Security, Command Prompt, Control Panel, File Explorer, Run, Task Manager, Windows Administrative Tools.
Other features left:
.NET Framework, Airplane mode, all Keyboard Layouts, basic drivers, Bluetooth, Connect/project to remote display, Data Usage for internet, File Sharing Support, Legacy Components (DirectPlay), Local Group Policy Editor (gpedit.msc), Location, Media Features, Media Sharing option, Mobile hotspot, Multitasking, Print to PDF, Quick Action menu, Remote Differential Compression, Sync option, System Restore option, UAC.
FOR ACTIVATION use your favourite Activator.
There is an autoattended.xml file to automatize installation process -> Language: en-US, EULA accepted; User name: IK(Administrators), PC name: IK-PC, time: UTC+2h.
SCREENSHOTS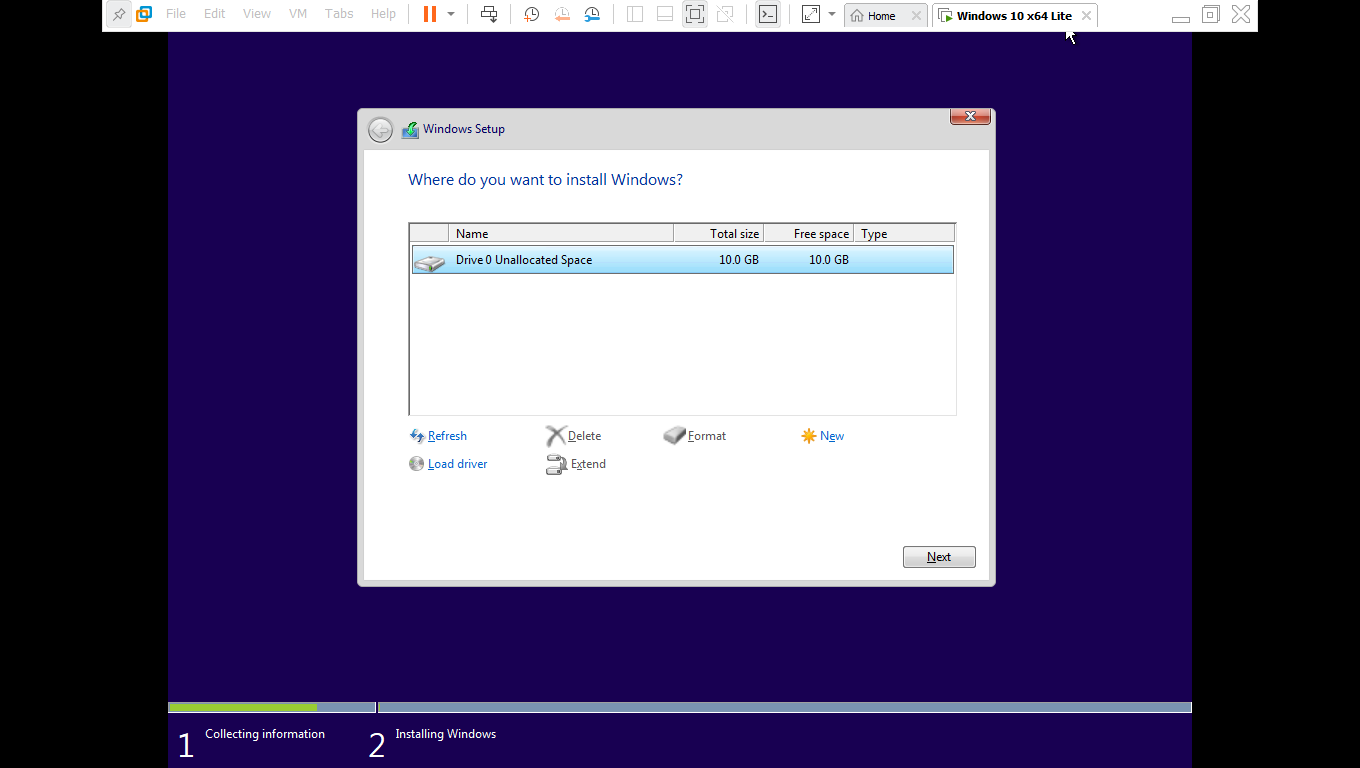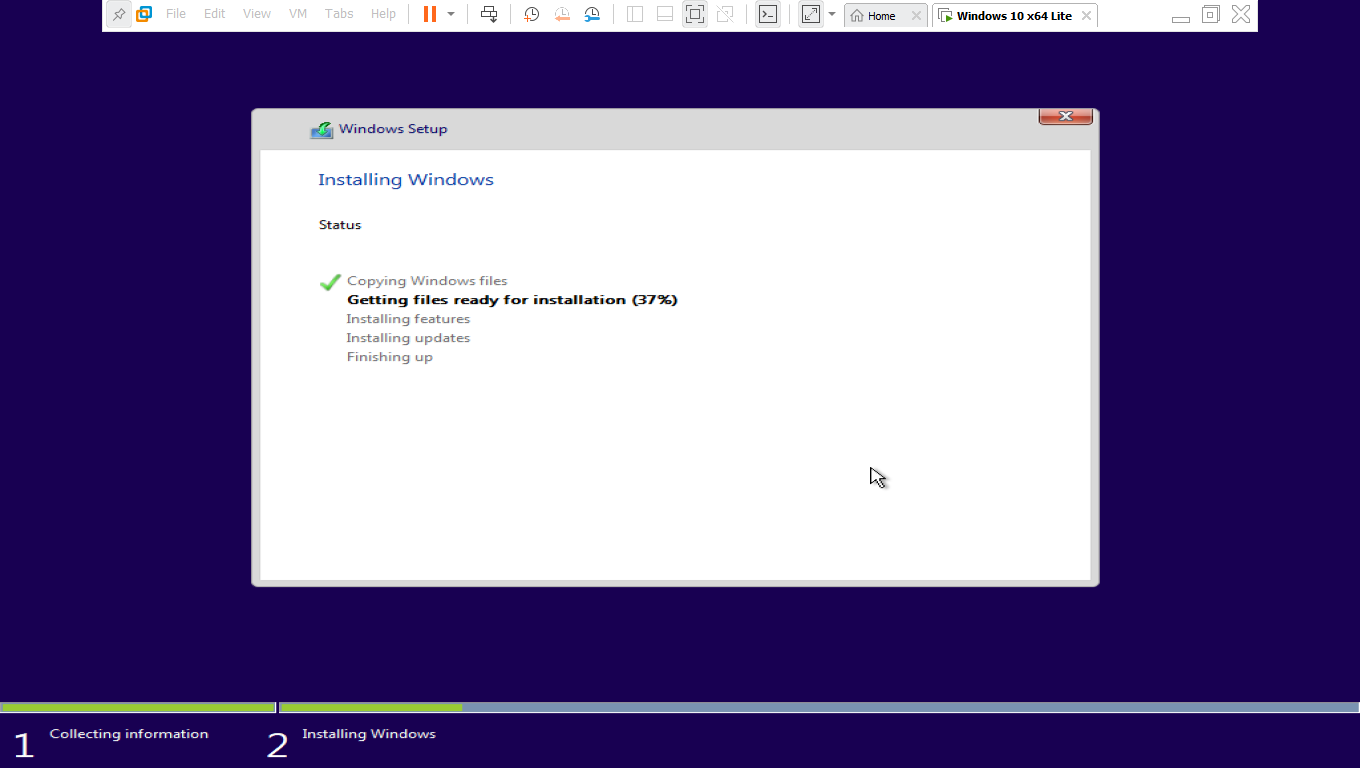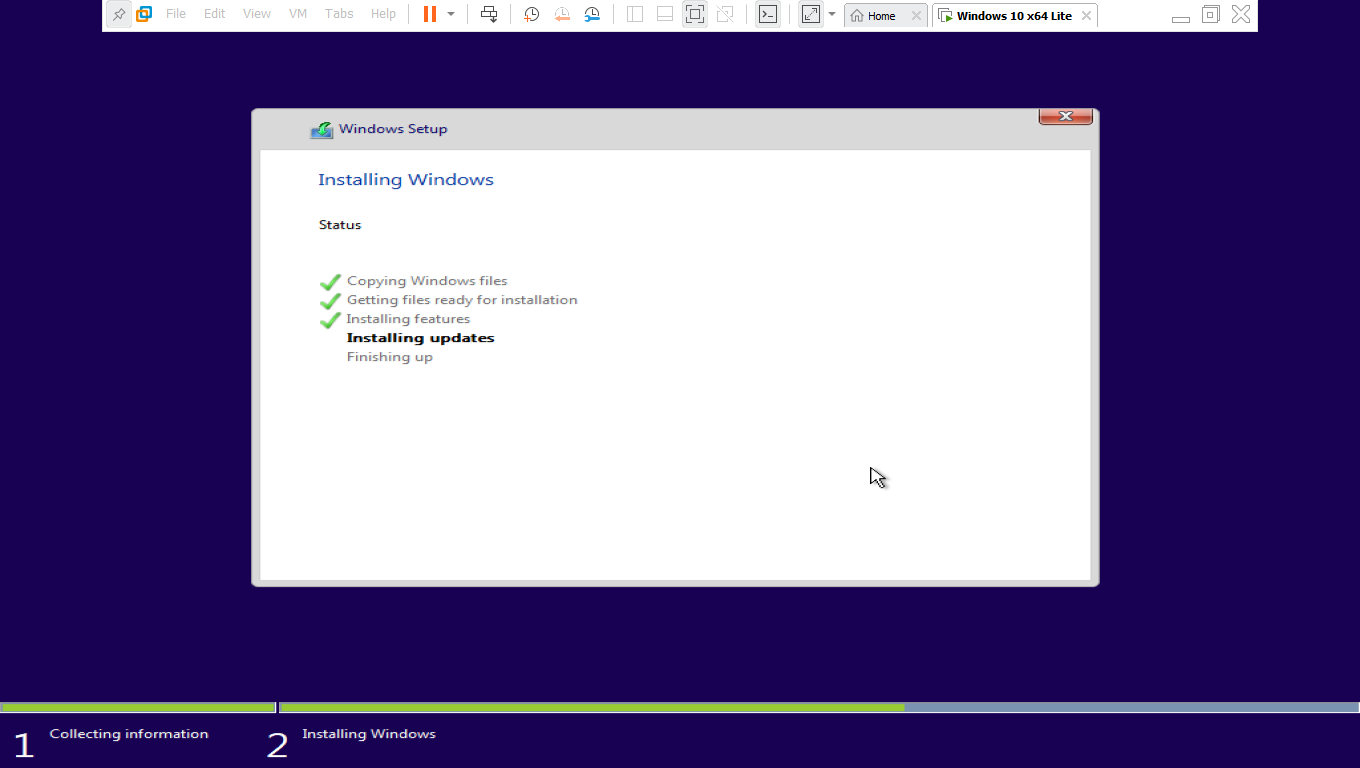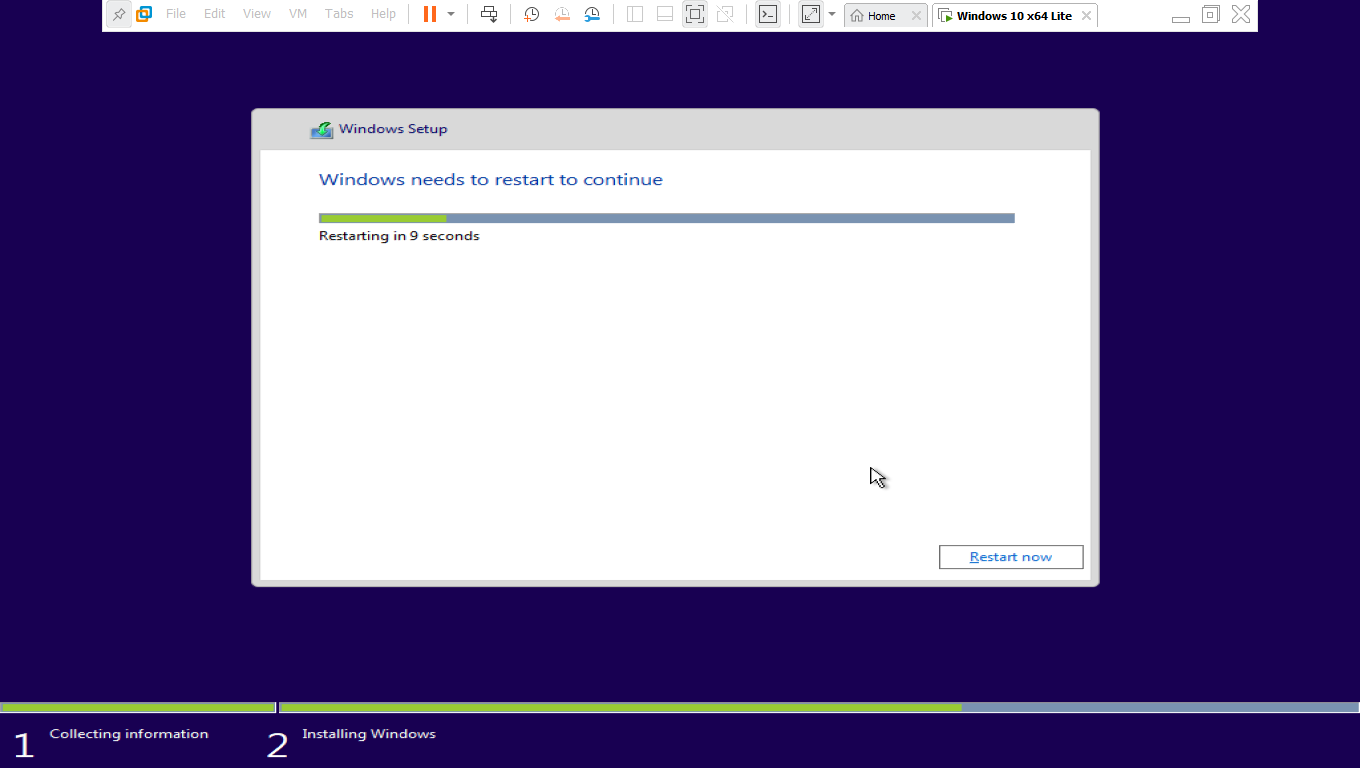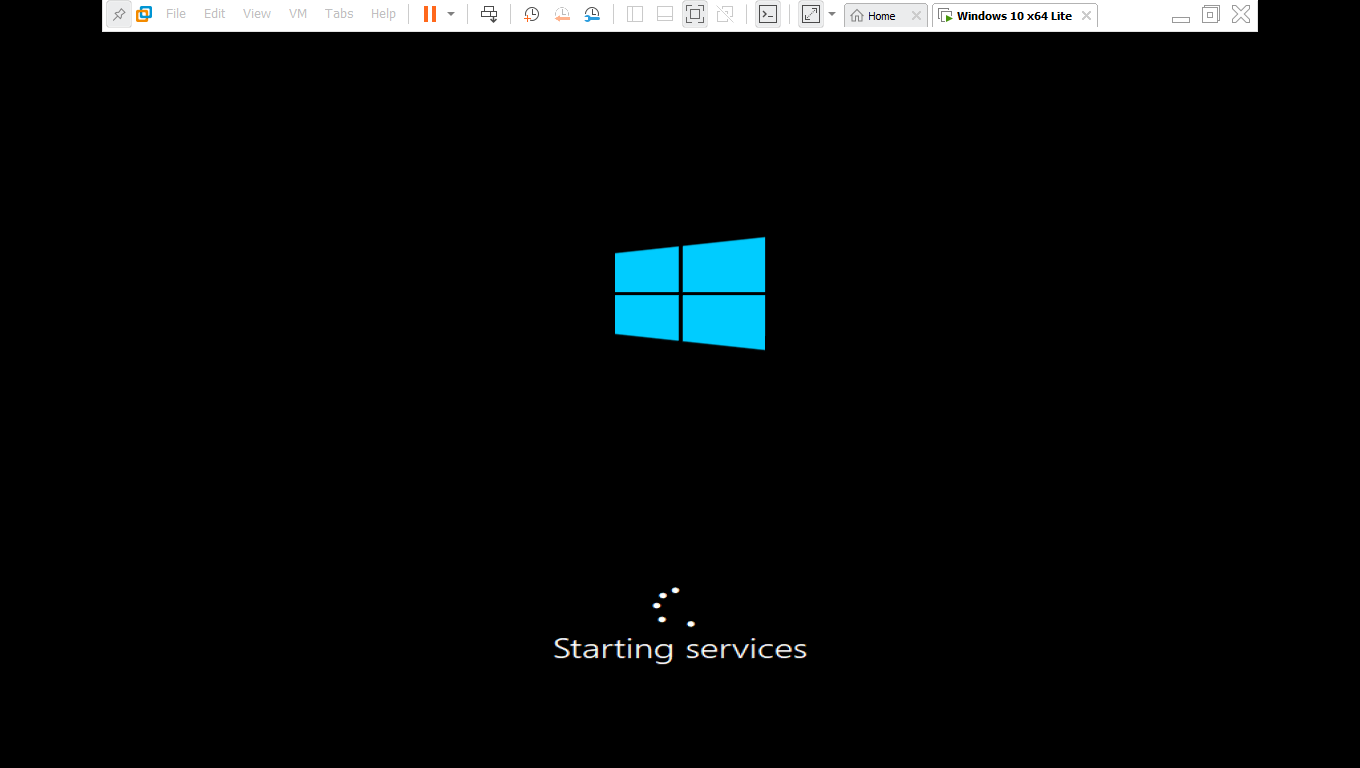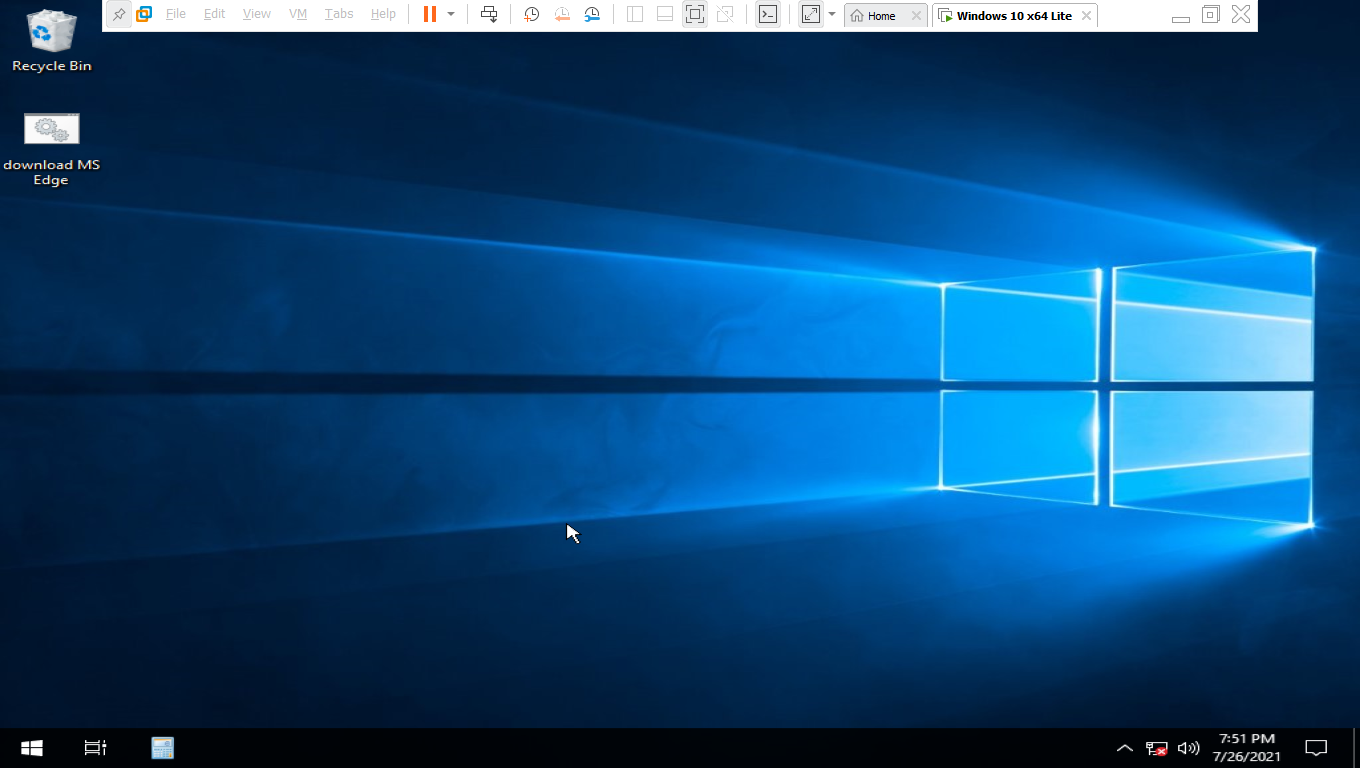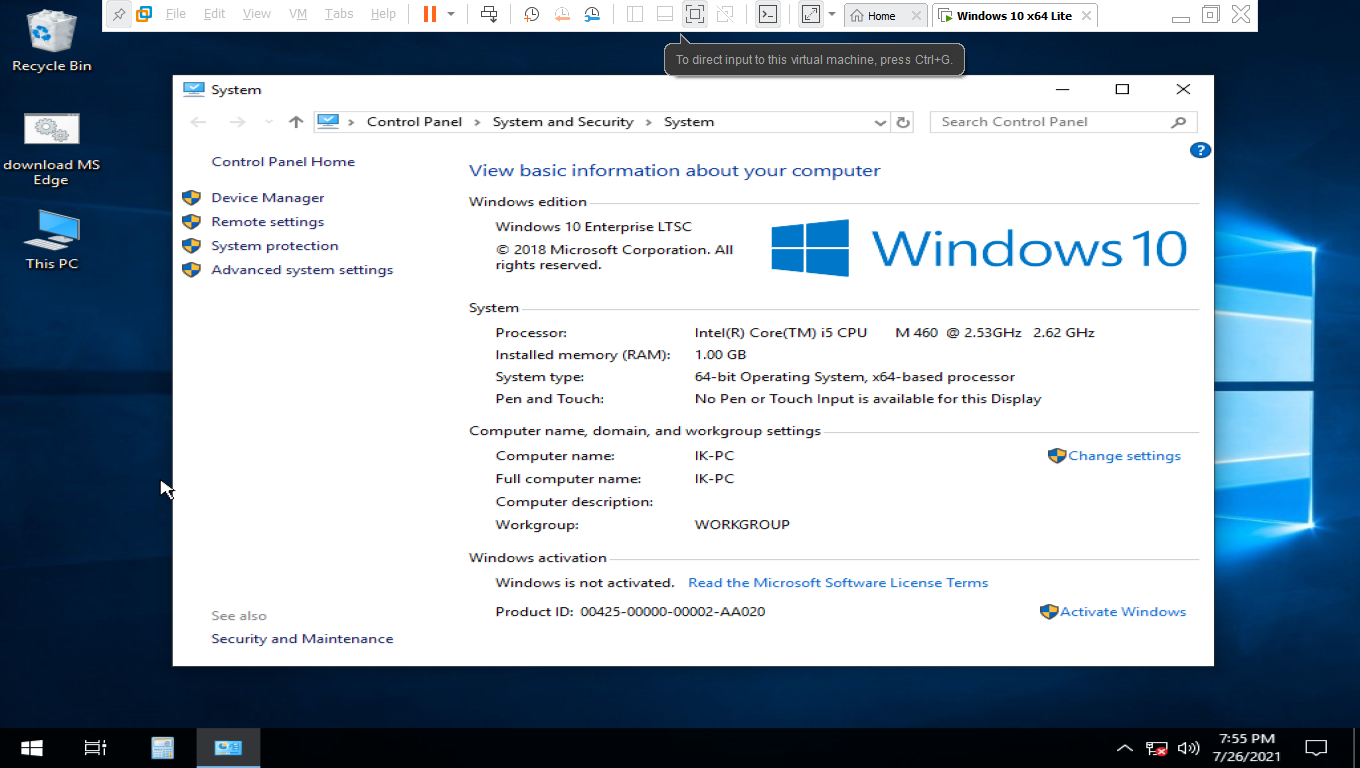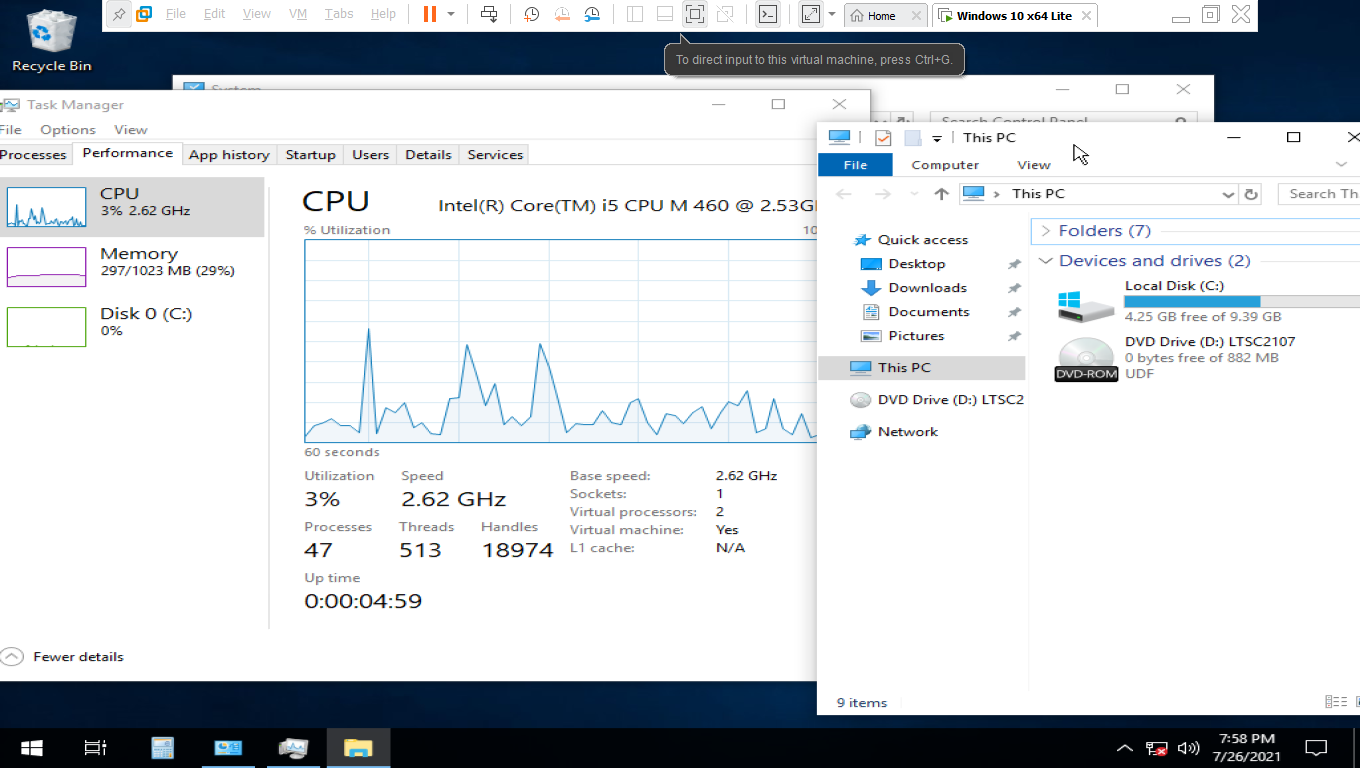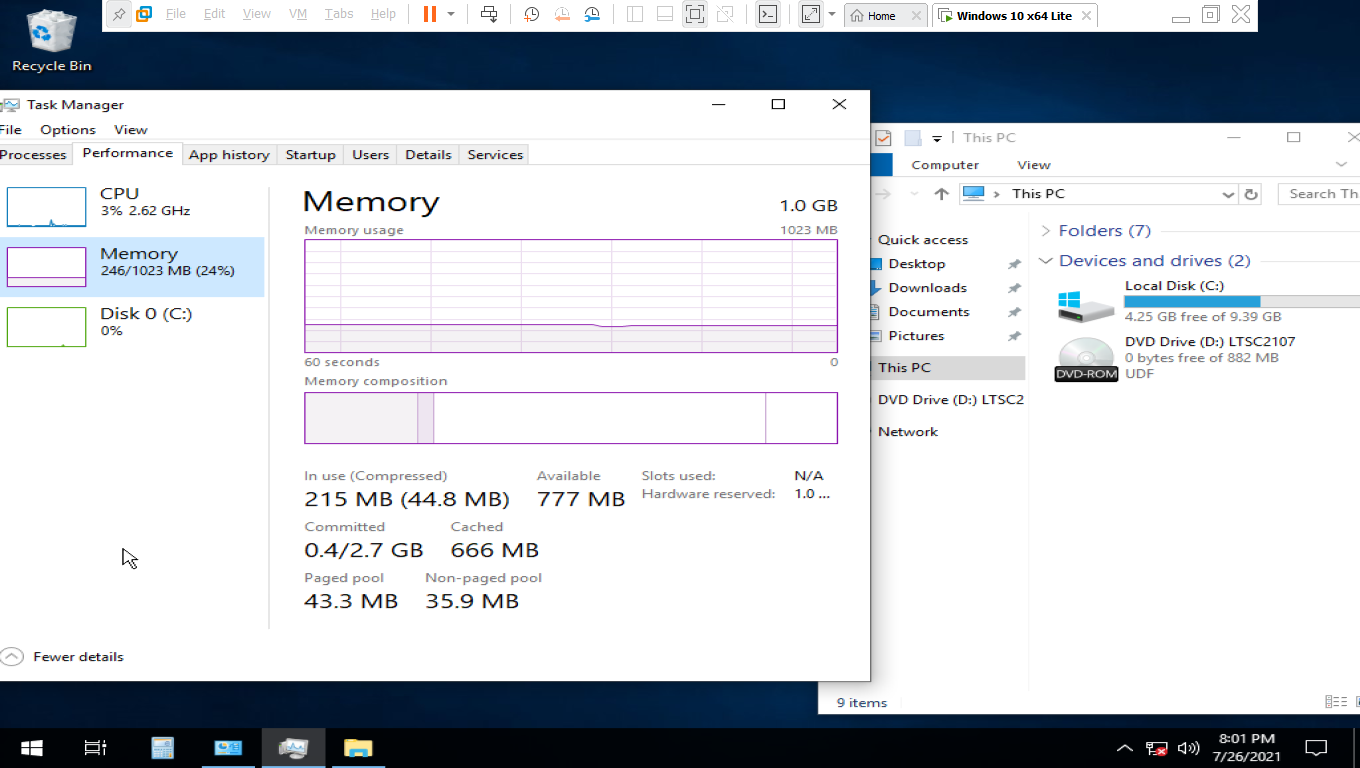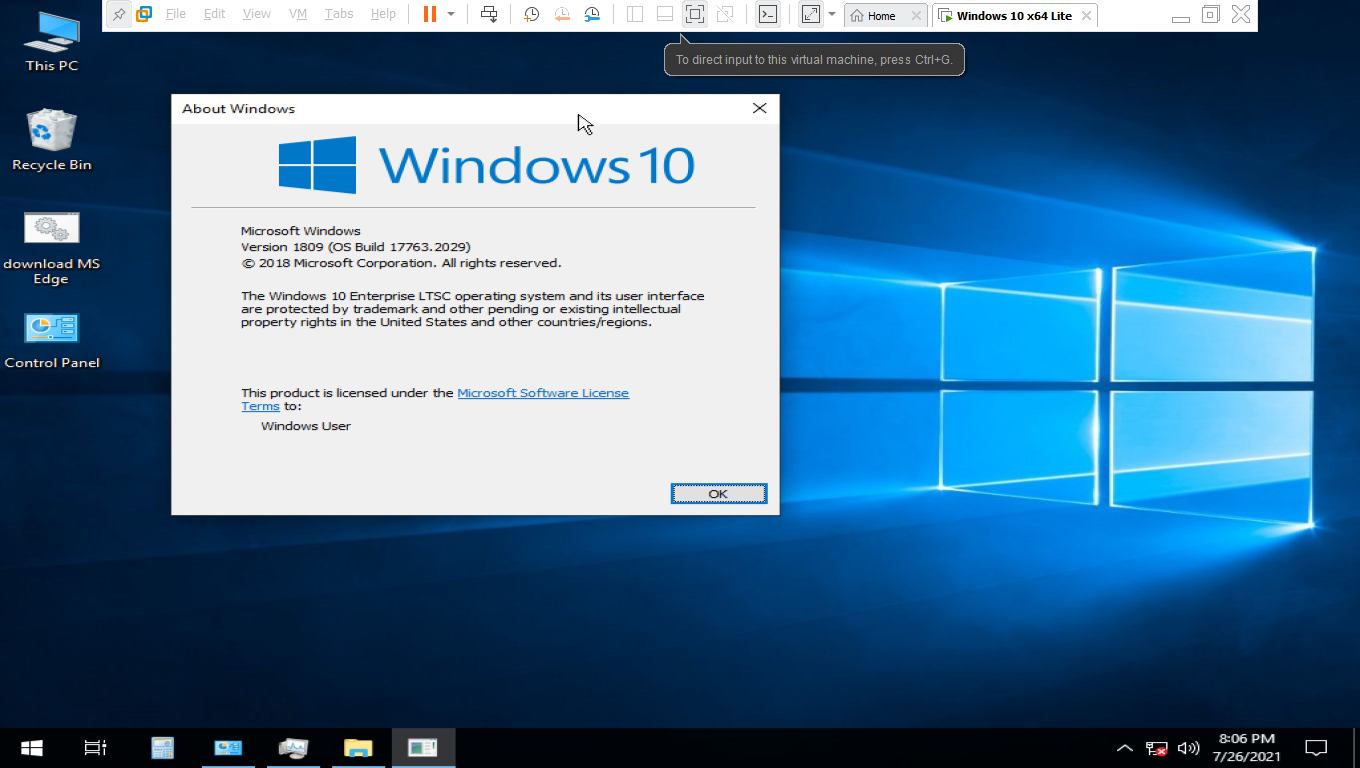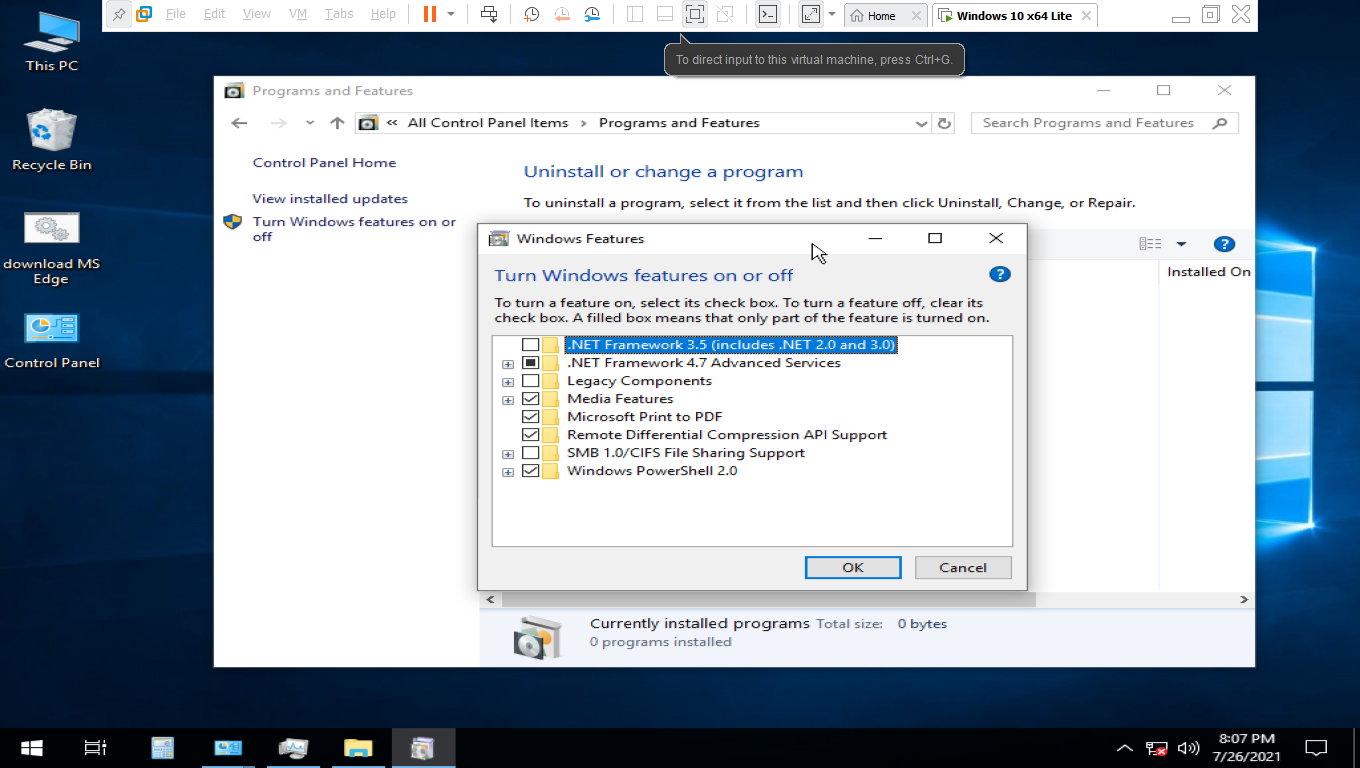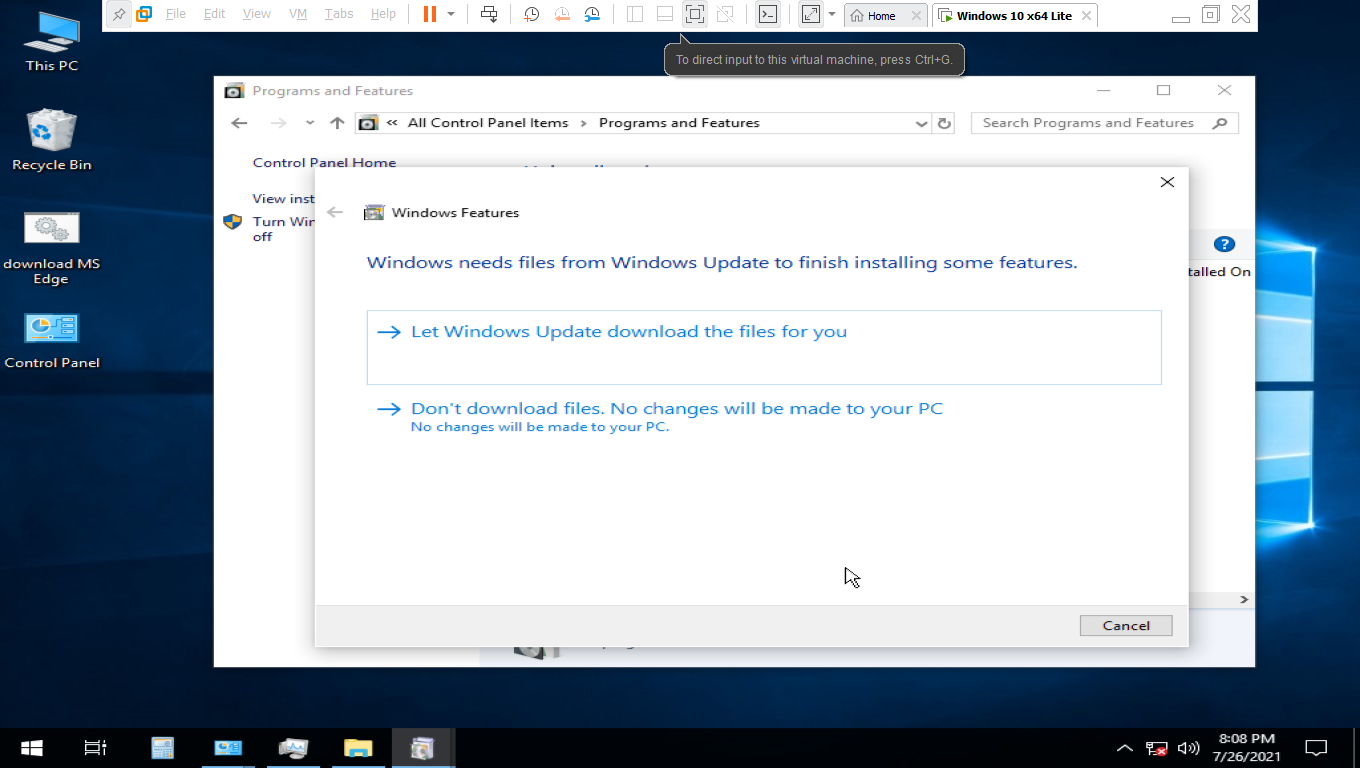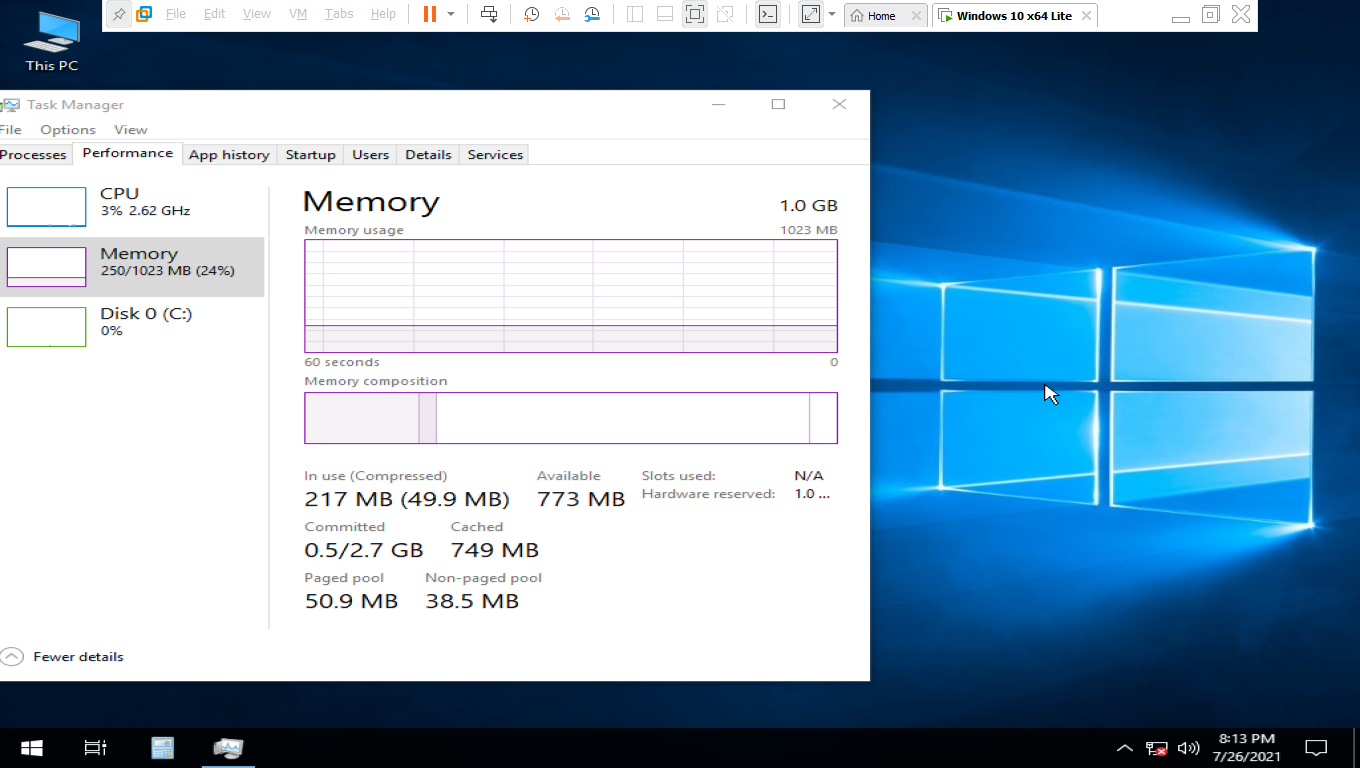 DOWNLOAD LINK:
You must be registered for see links
Last edited: