Super Moderator
Windows Modifier
Downloaded

53.1 GB
Uploaded

9.8 TB
Ratio

188.35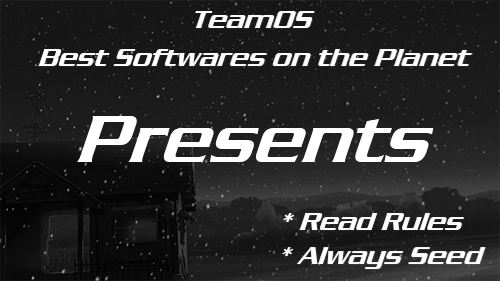 Windows 10 LTSC x64 1809 The Woods
This is "
VIP ONLY
"
If you are
NOT
a
VIP
, do
NOT
request link!

To become a
VIP
, Start by looking here:

Another brainchild from the minds of ProGyver

I love the look of a good wood texture, or the smell and sounds
from deep in the woods. Takes me back to a simpler time of
camping out, campfires, smores, and just having a great time.

Post Settings allows you to change various setting in Windows 10
quickly and easily. Accessible by the Post Setup Icon on desktop.
Flashdrive MUST be inserted for Post Settings to work.

Post installer is included in the ISO and is 2.57gb. ISO is big because
of the number of post install programs included. Default Windows install
is the same as any other STOCK windows install (about 18gb). Post install
will require additional space on hard disk. Install as many or few as you
want. Flashdrive MUST be inserted for Post Installer to work. If you want
to add future programs, just leave the "Post Setup" Icon on the desktop and
insert flashdrive and run Post Setup, then add what you wish to add.

Activation works on install and activator
included on desktop just in case it doesnt.

NOTE:
Some apps will reset due to programs installed during build.
Just click the notification icon and delete the notifications and
the annoying popups will stop and life will be great again and you
will win the lottery, your dog will dig up buried treasure in the
back yard, and you will get 6-pack abs by eating chocolate cake.

About
Windows 10 LTSC x64 1809 17763.1098
Updated thru March 27, 2020
Language: English
Size: 6.60gb
System requirements
Processor: 1 gigahertz (GHz) or more.
Disk Space: 20gb for default install, MORE for post install programs.
Graphics adapter: Microsoft DirectX 9 or later graphics device.

Removed
Nothing

Disabled
Nothing

Added
7-Zip
20 Custom Wallpapers
Start 10
Windowblinds
4 Custom Skins
Pry Light Custom Icons
MS Visual Basic AIO
Right Click Enhancer
Post Installer and Post Settings

Additional Software via Post Installer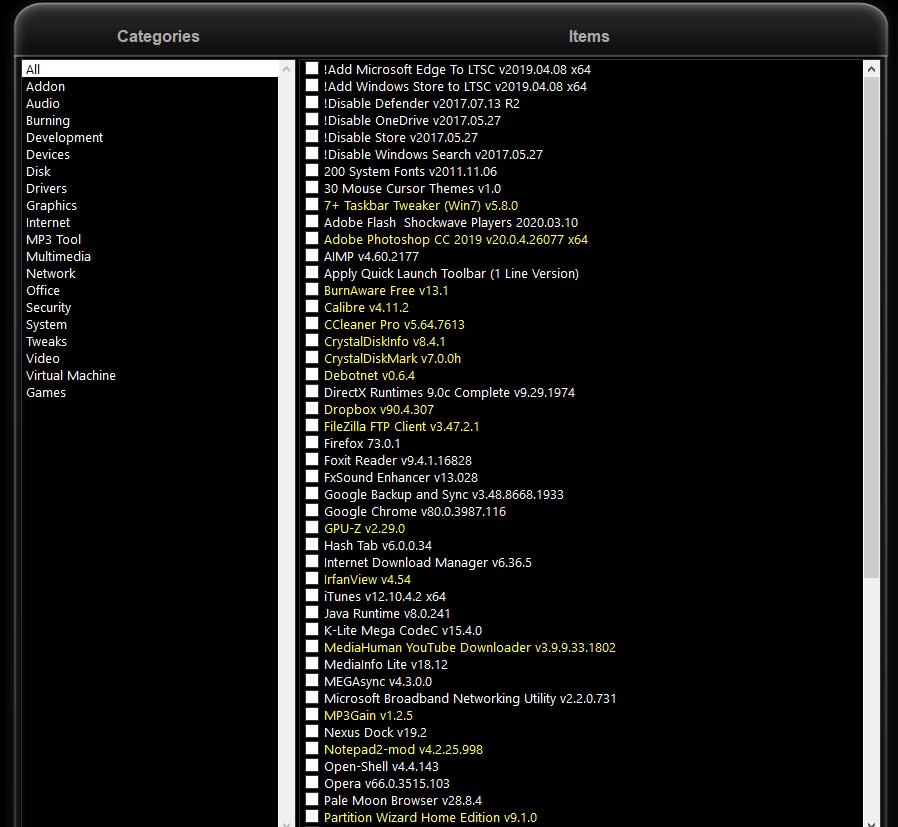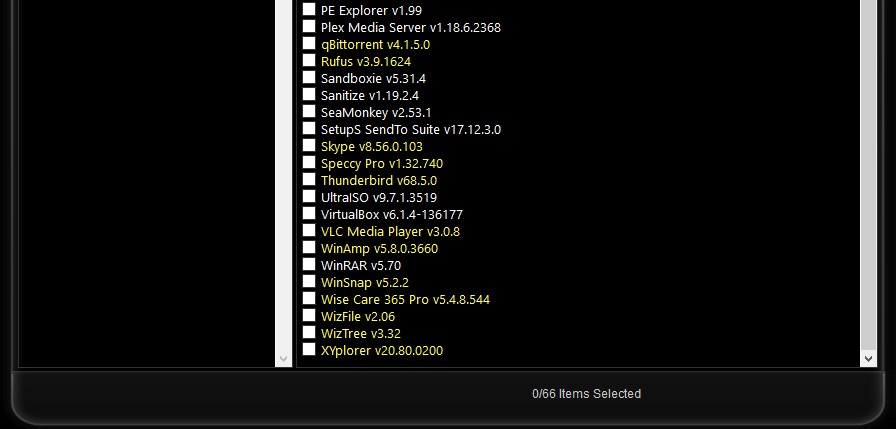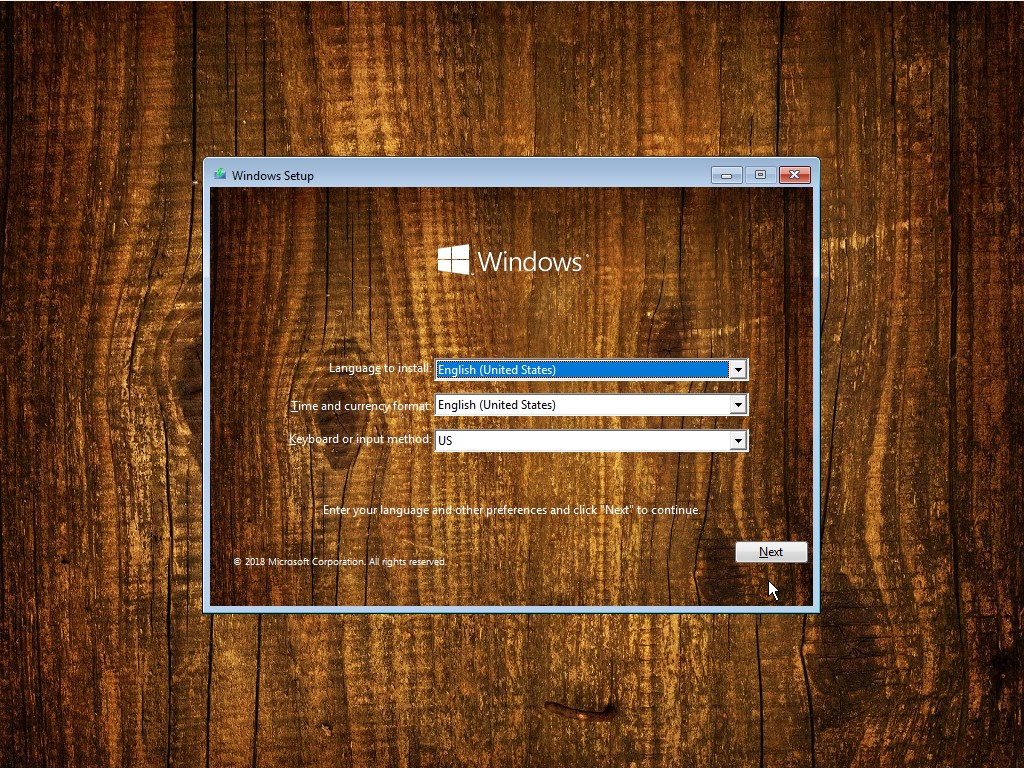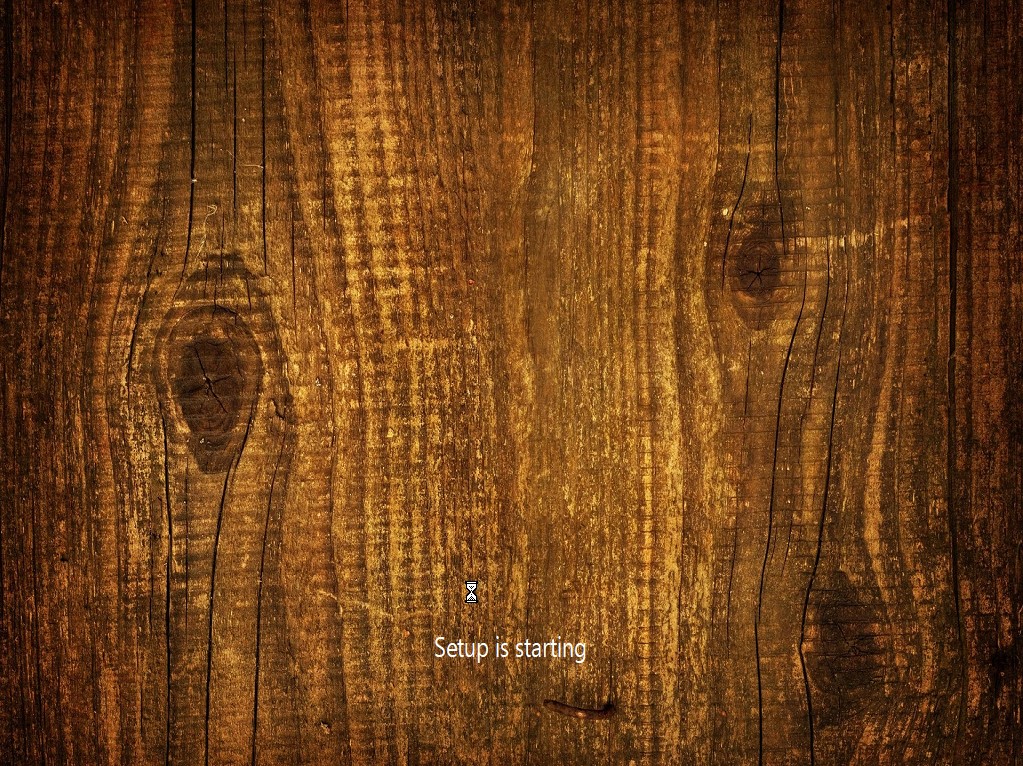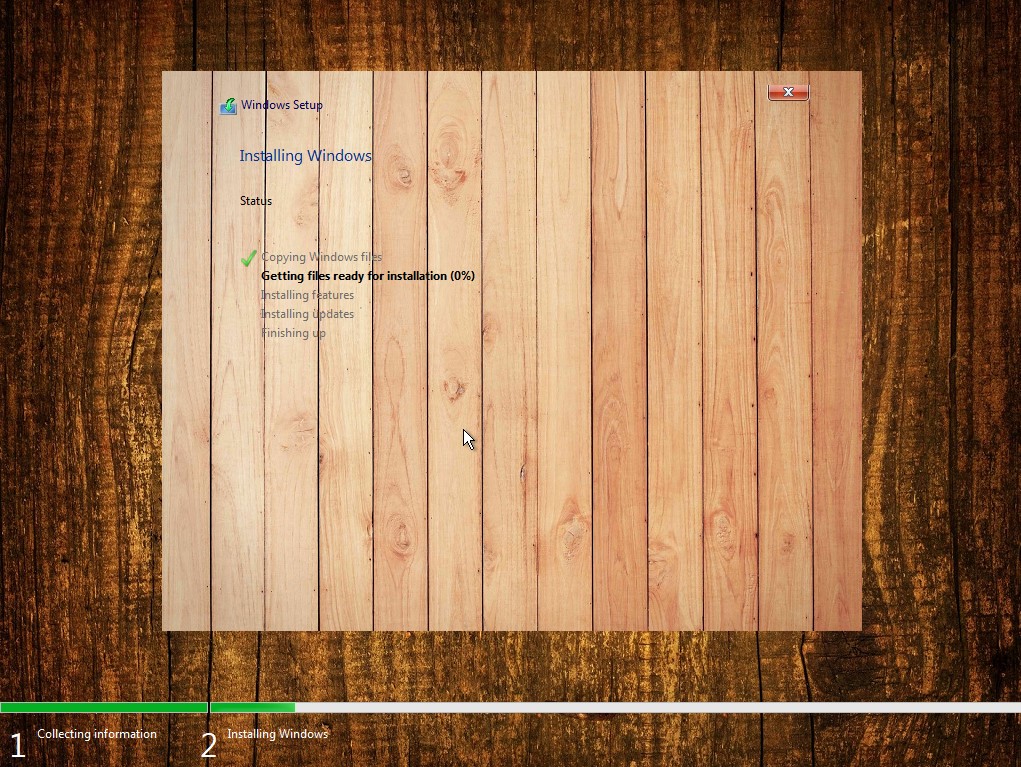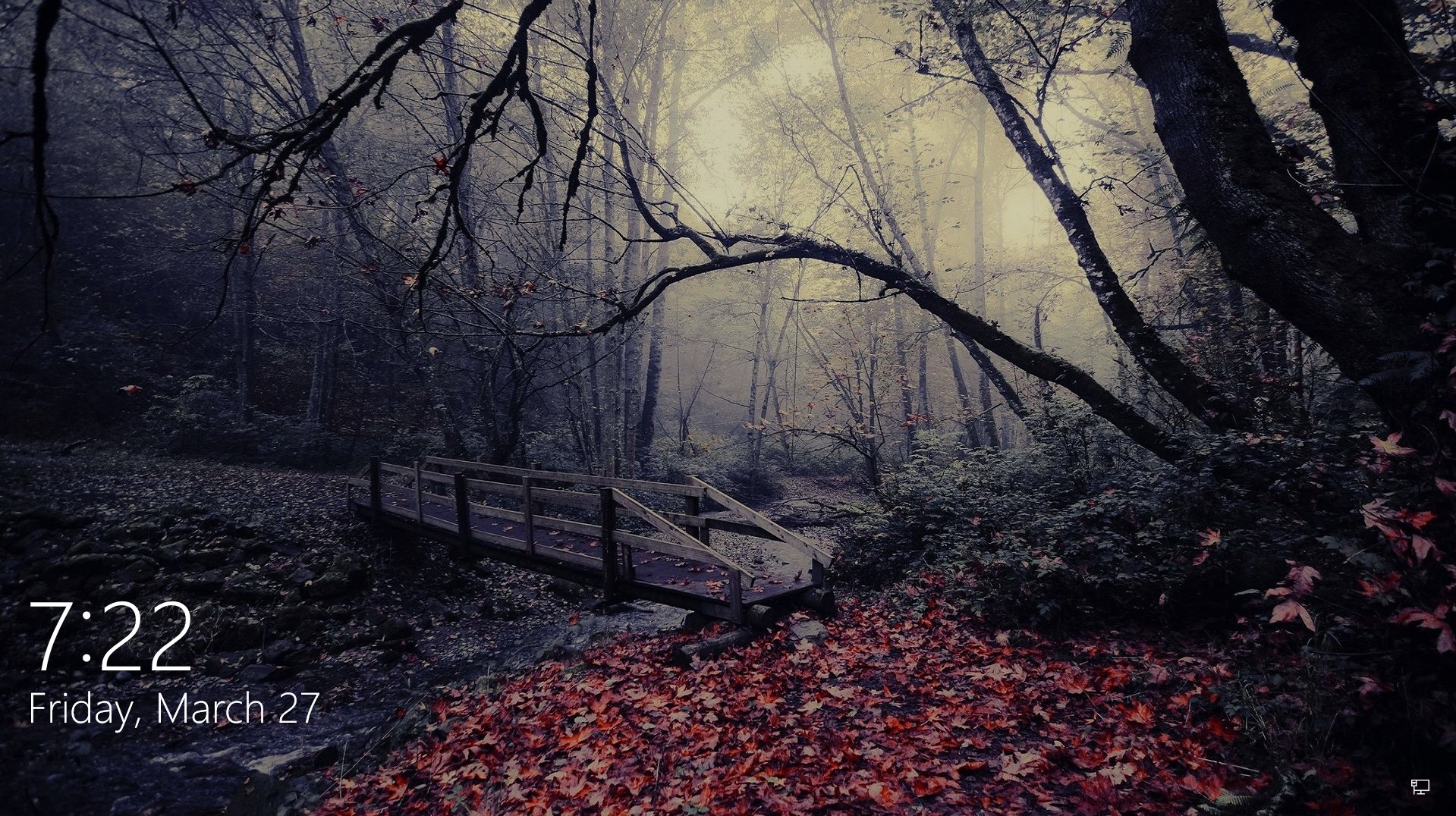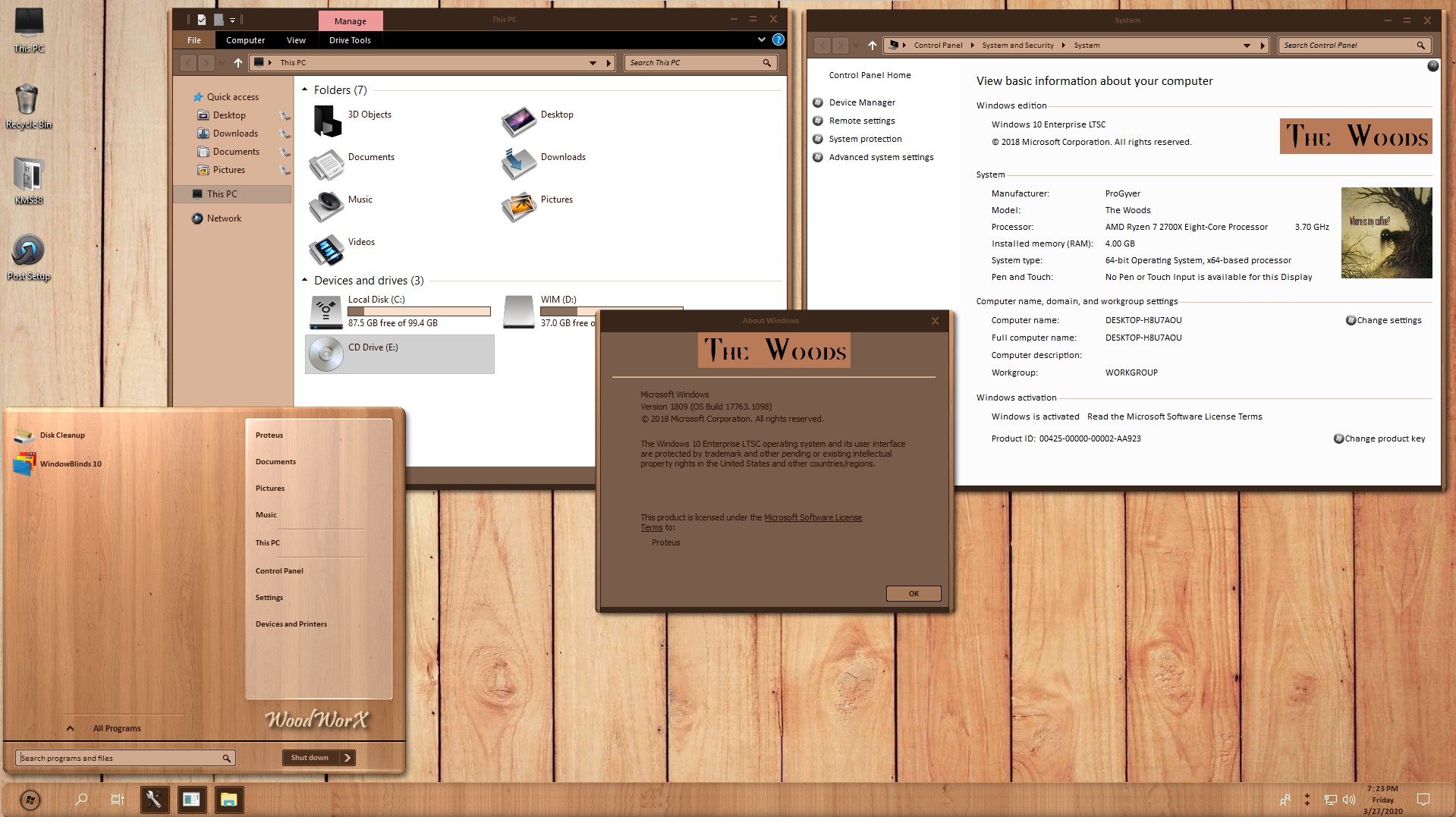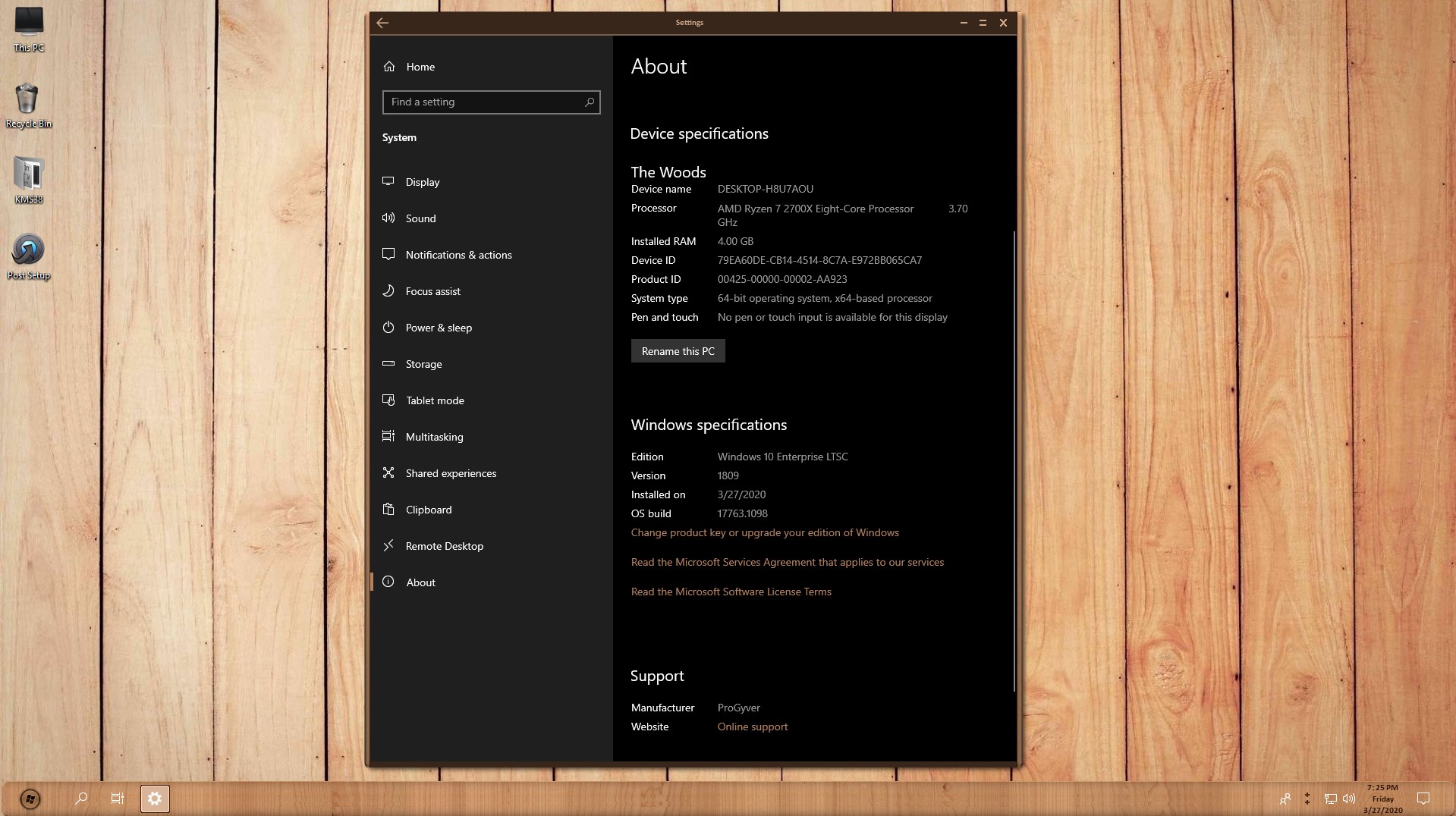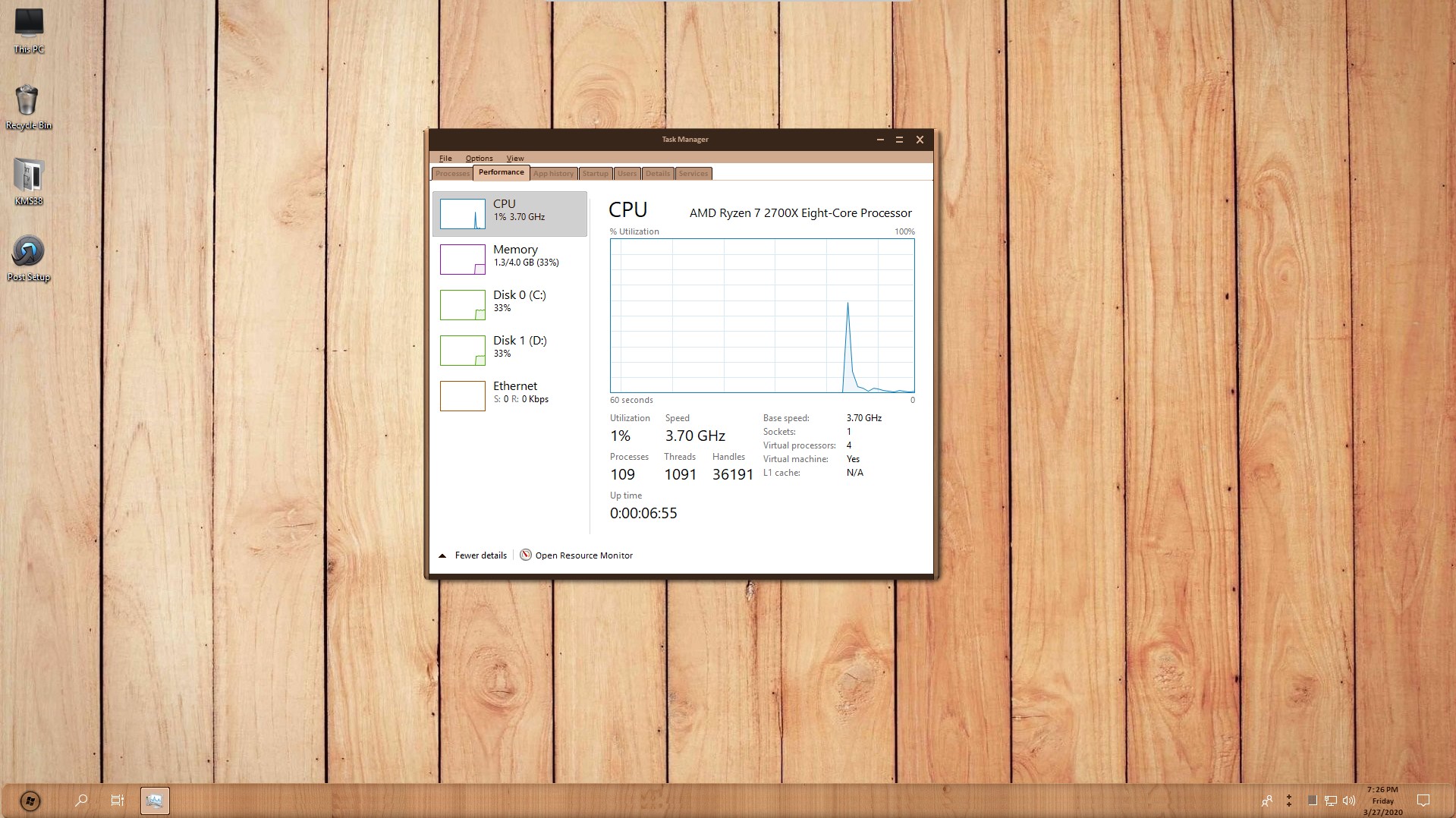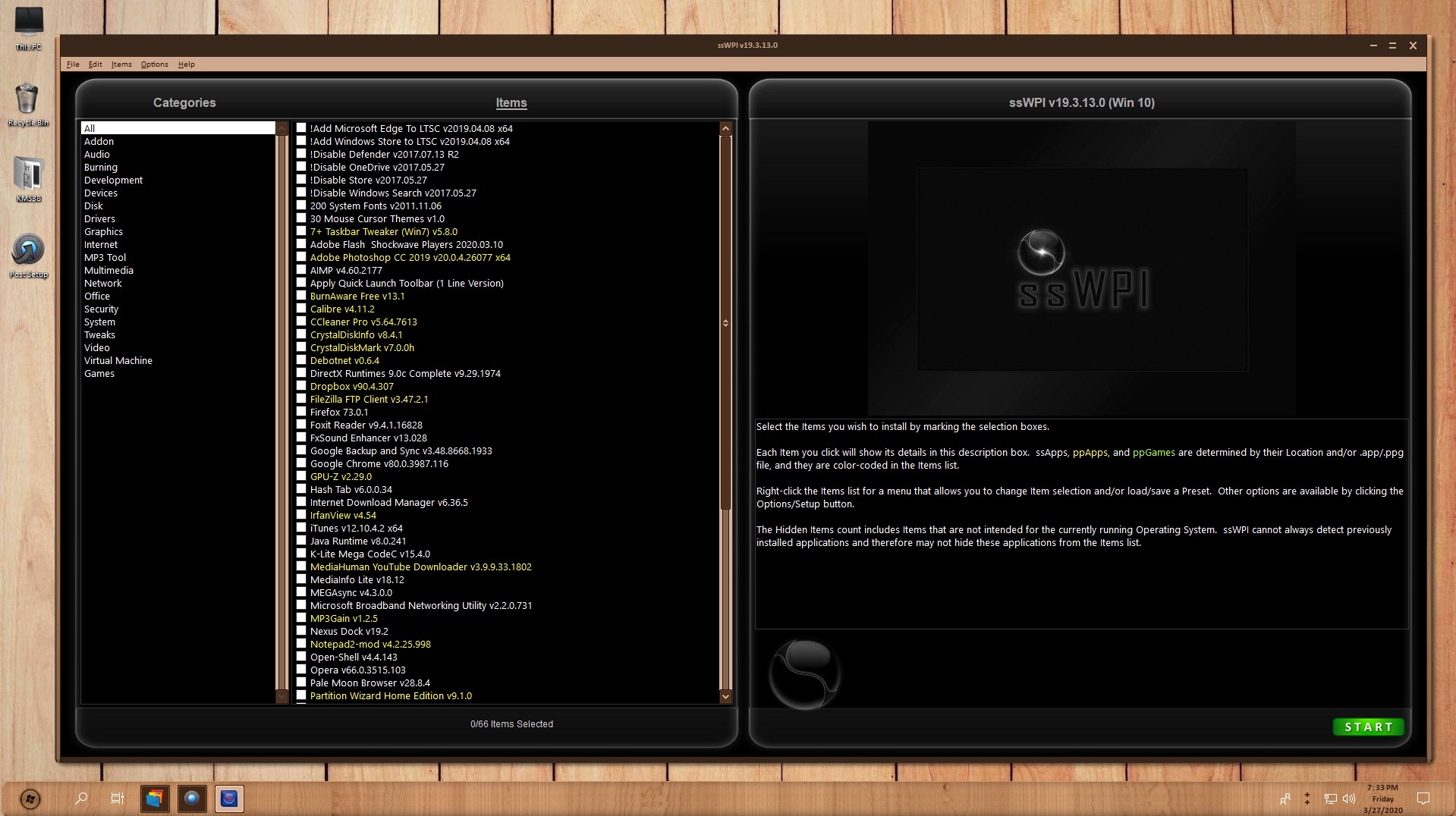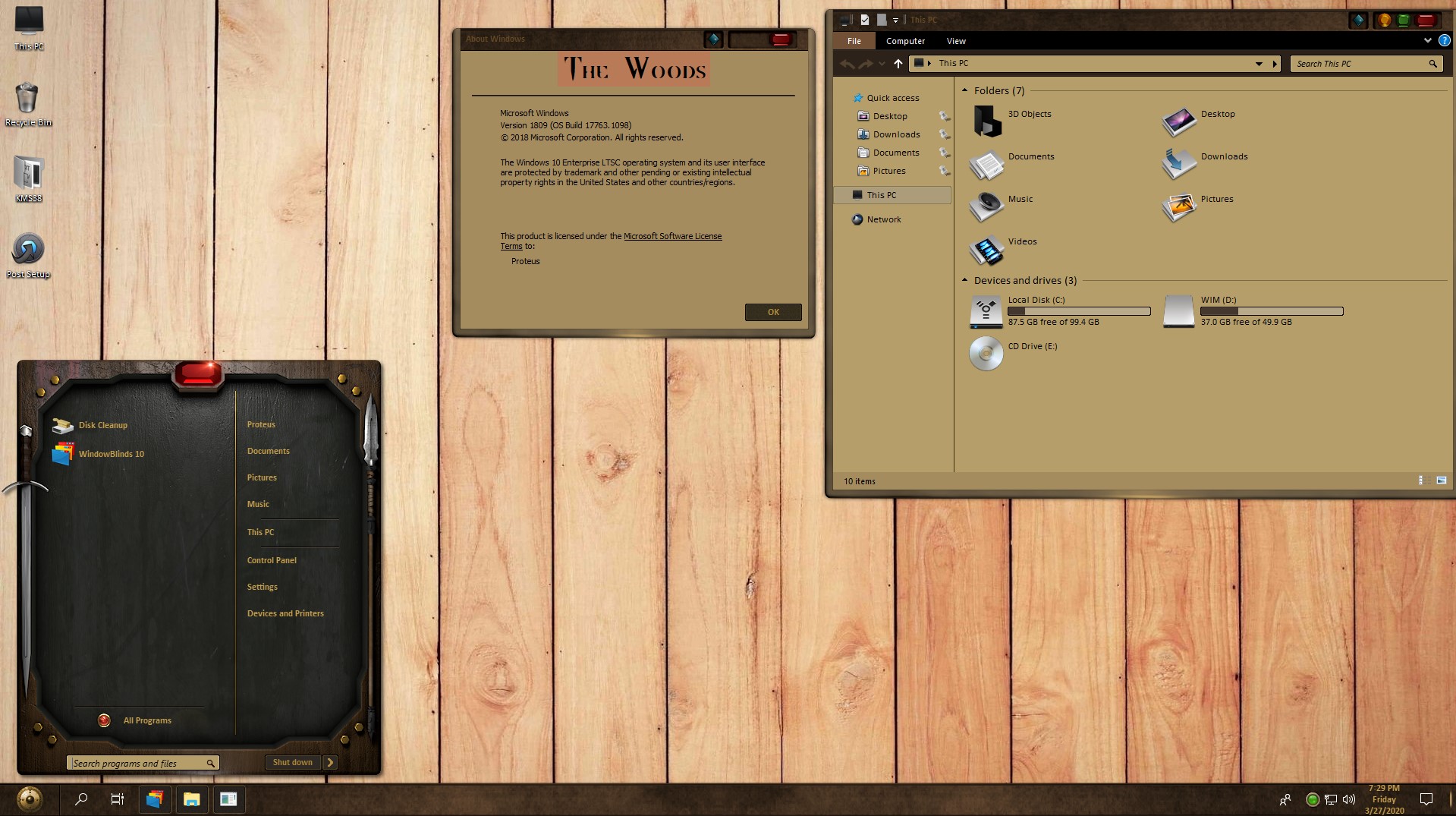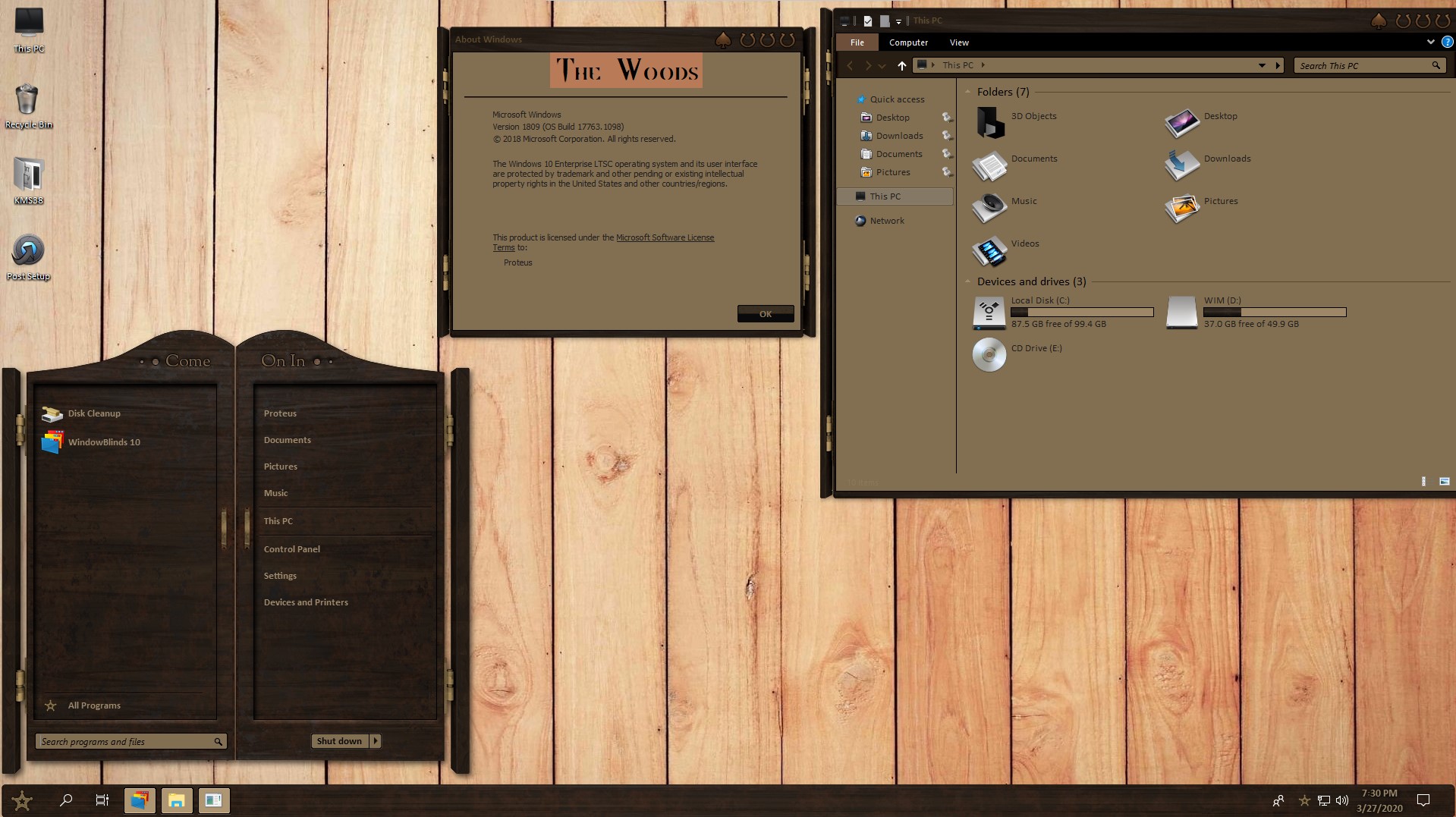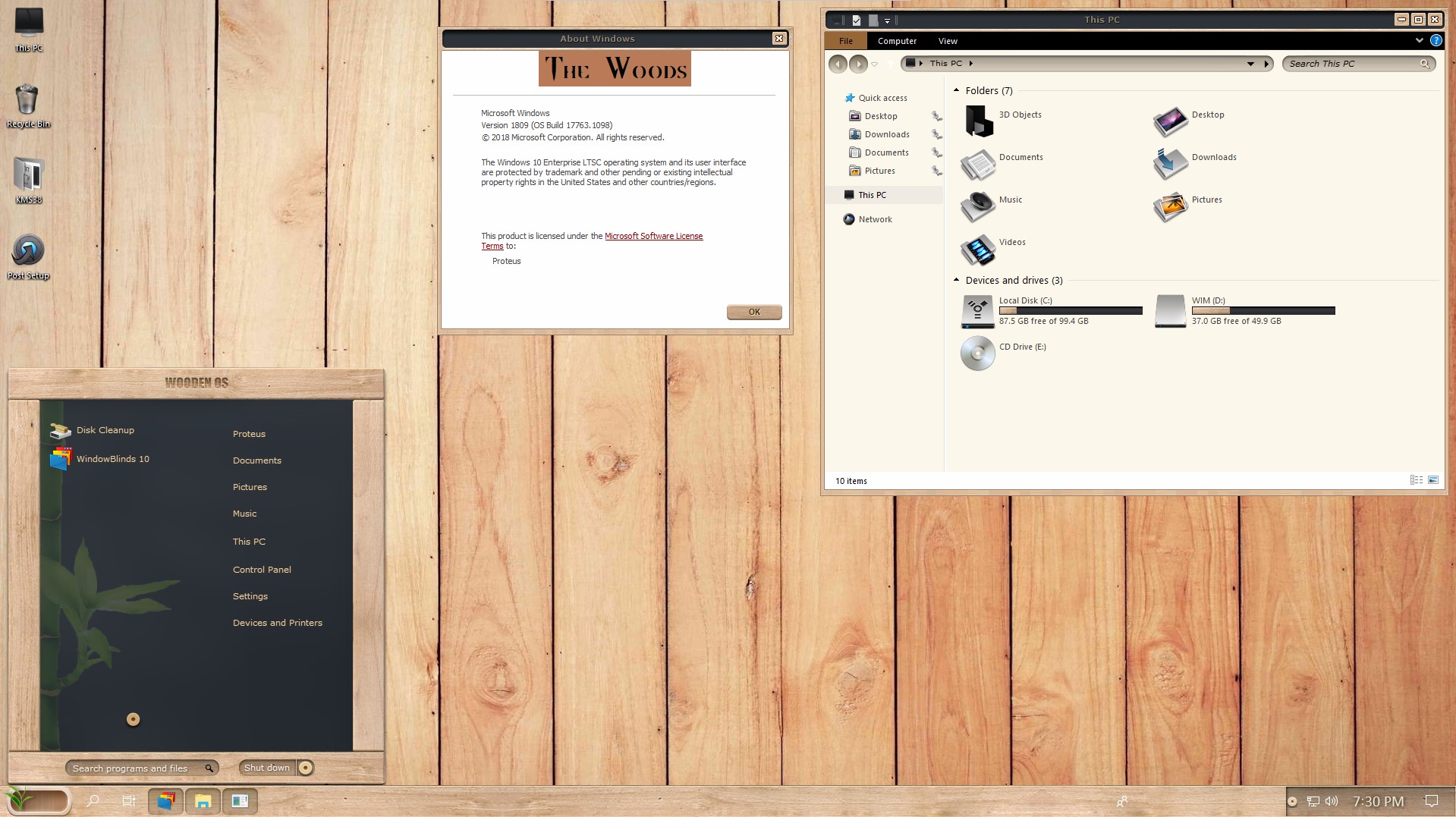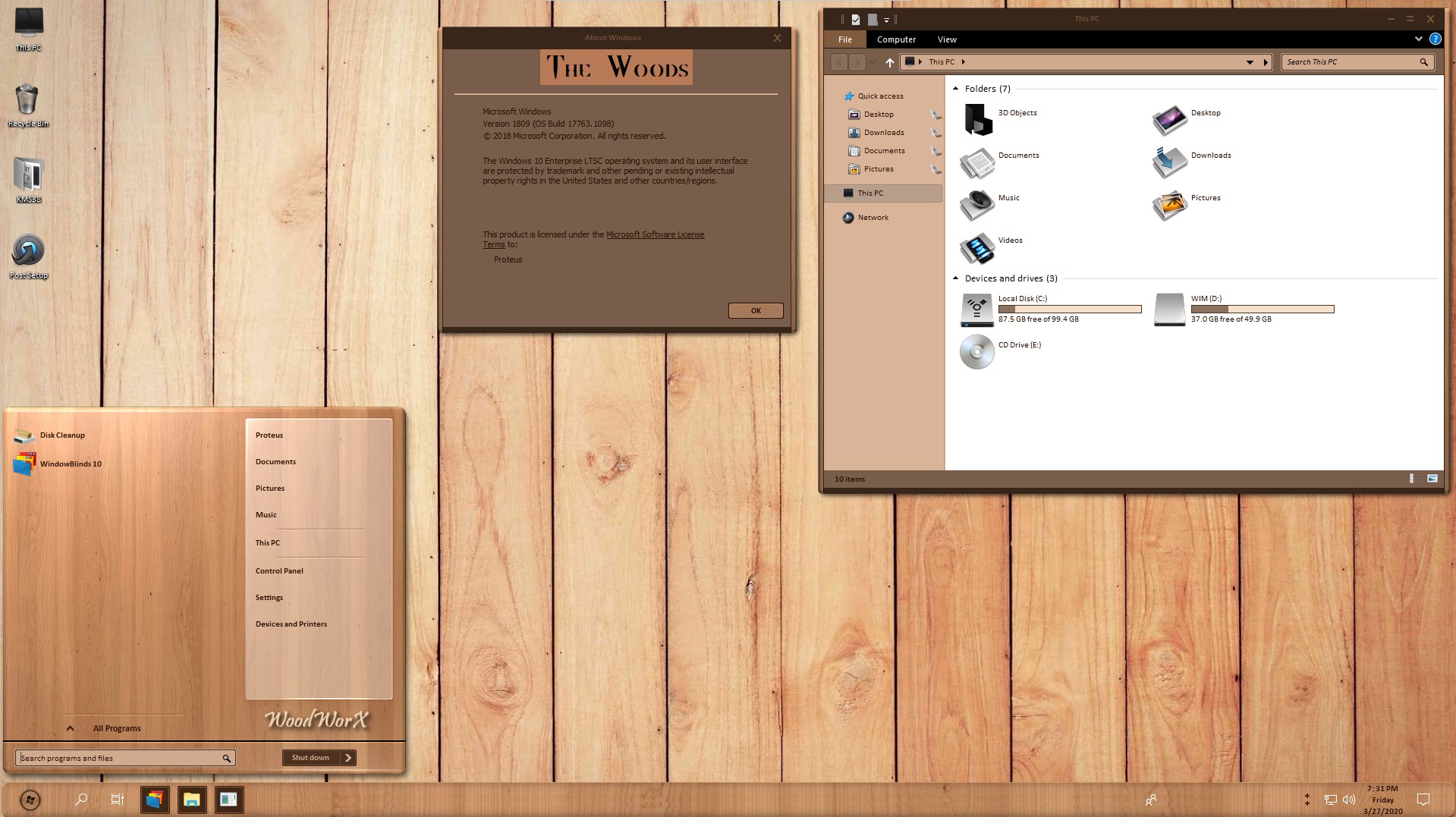 Not Needed

Burn ISO to Flashdrive then boot to said device.



Ask
@00Proteus00
or
@TheMacGyver
for link to VIP OS


​