in association with freedom
Power User
Downloaded

16.2 GB
Uploaded

3.9 TB
Ratio

245.04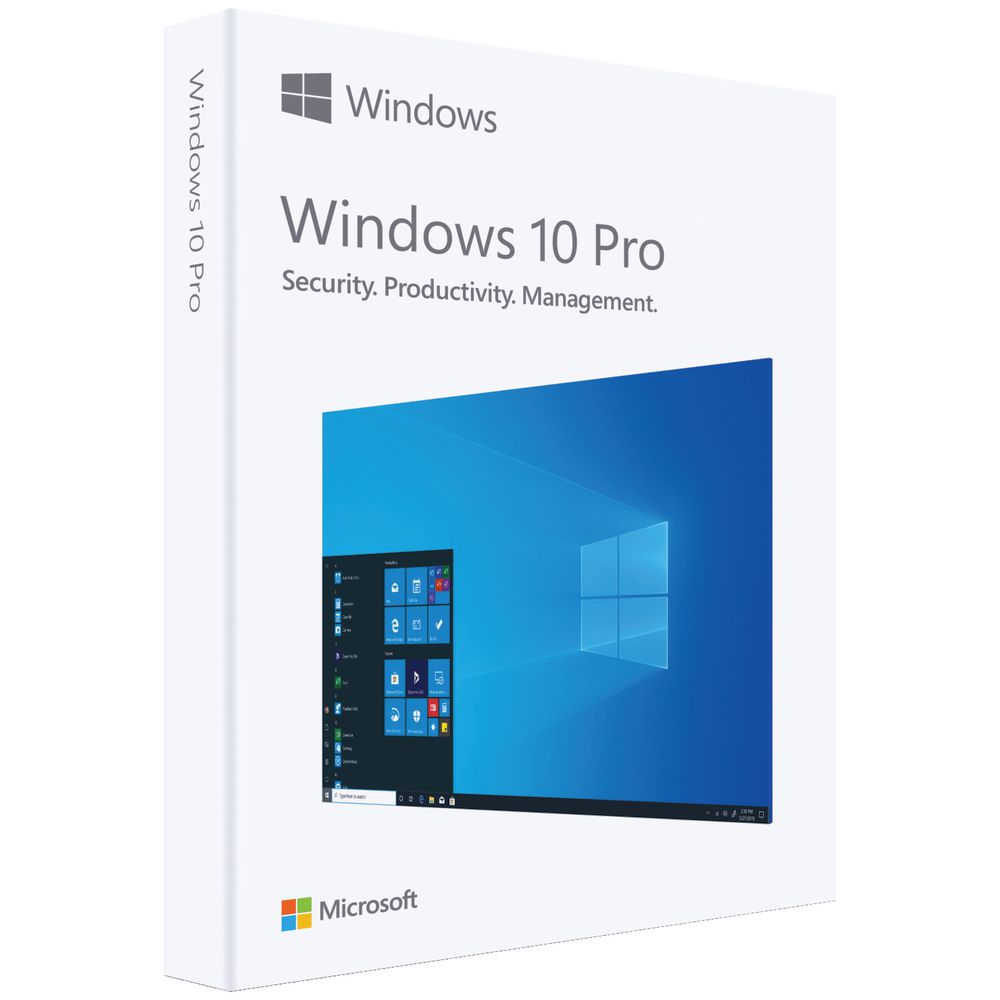 Windows 10 Pro 19H2 1909.10.0.18363.657 [x64] Lite - February 2020
Program Version: 10.0.18363.657
Code Name: 19H2
Size: 1,08 GB
Language: English

Integrated:
Microsoft .NET Framework 3.5
StartIsBack
Removed:
Windows Features in Control Center
All windows bloatware apps
Windows firewall (GUI)
Language Features
Windows defender
Windows update
Windows backup
Windows store
Powershell
BitLocker
Cortana
other things…
Keep:
IE11
WMP
paint
Photo viewer
Remote desktop connection
Legacy components – Direct play
other things…
Tweaks:
Disabled UAC
Disabled Windows Update
Disabled Search Index
Add Context Menu Run As Administrator
Add Context Menu Open CMD Here
Add Context Menu Take Ownership
and more Registry Tweaks

Treatment needed - The build is not activated.
Use the medicine from Hawkeye ->
https://www.teamos-hkrg.com/index.p...gital-licence-activator-for-windows-10.77900/

Architect: 64bit
Note: For advanced users only!
Fresh clean install supported only!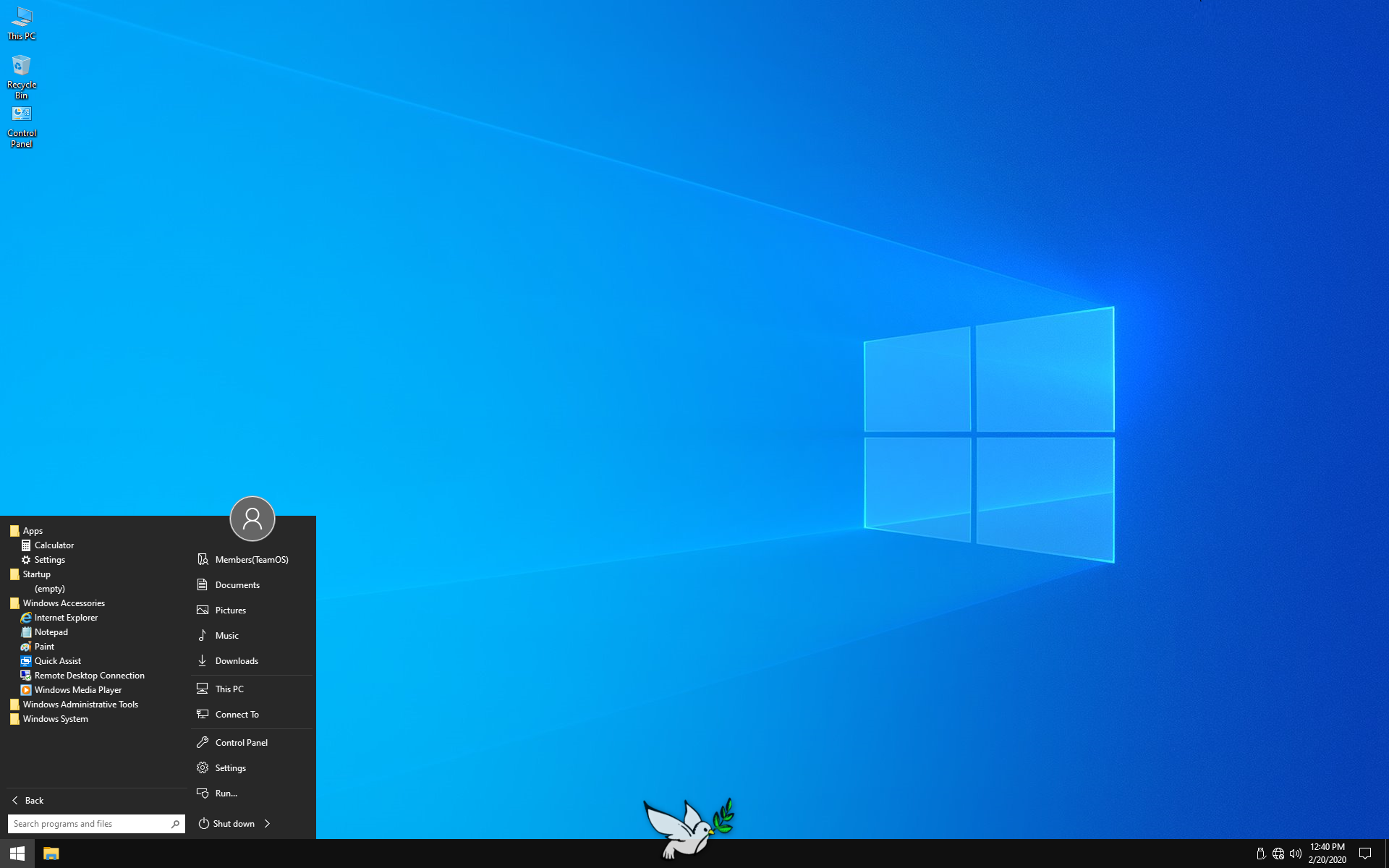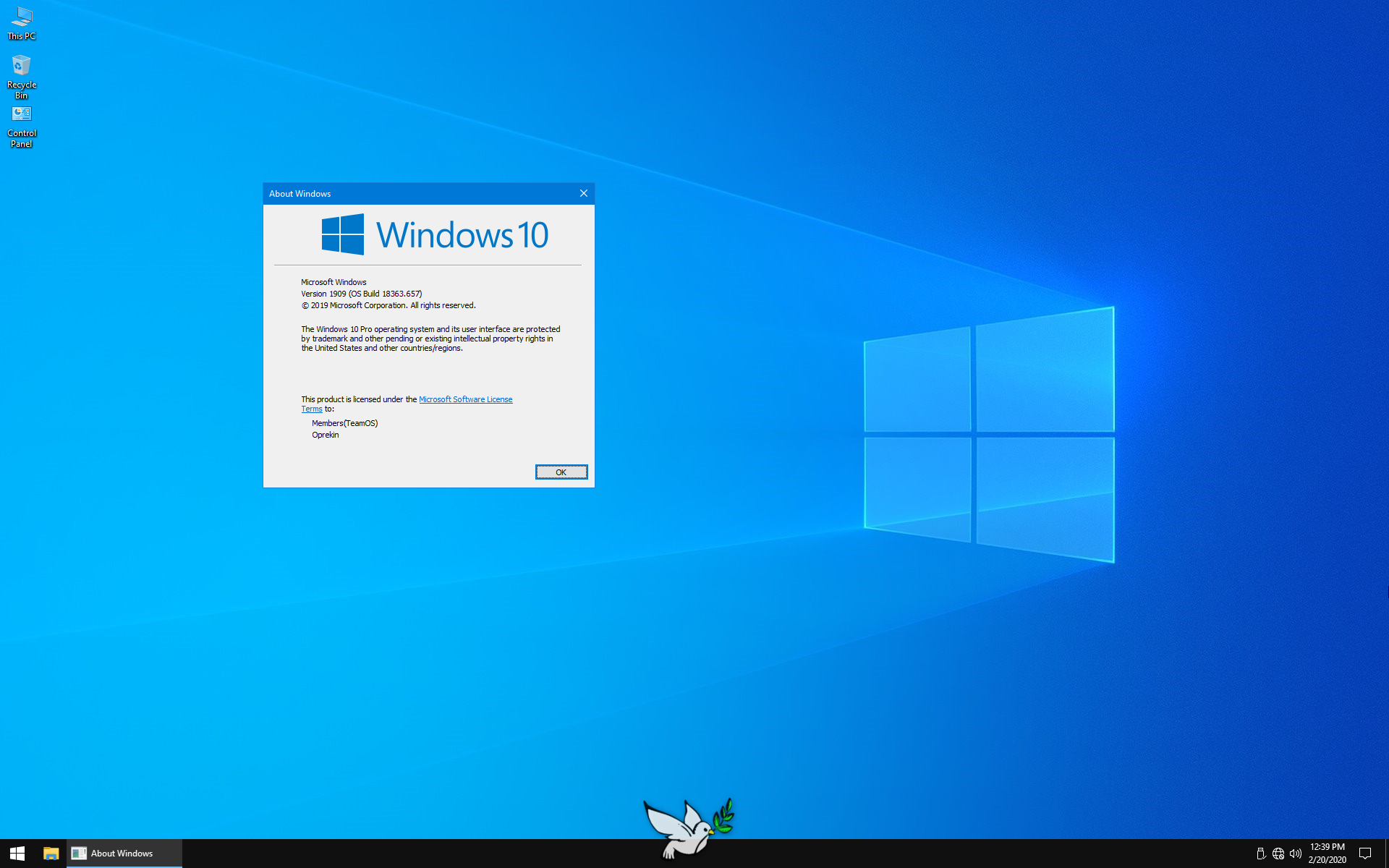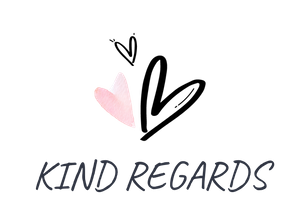 - Shout out to Oprekin -
​
Last edited:
Created With:

Tixati v2.67

Comment:

Downloaded From https://www.teamos-hkrg.com/

Peers:

55 Seeders + 0 Leechers = 55 Peers

Loading…