Super Moderator
Windows Modifier
Downloaded

120.8 GB
Uploaded

16.7 TB
Ratio

141.43
Seedbonus

35,795
Upload Count

128

(130)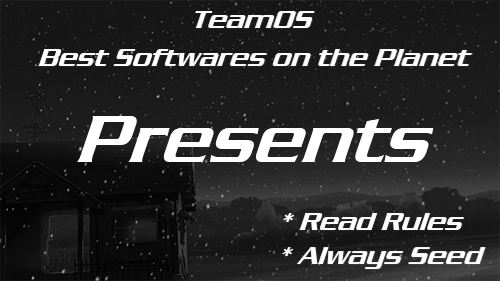 Windows 7 Ultimate SP1 x64 Apophis
Made from Windows 7 Ultimate SP1 Untouched ISO
Codenamed Apophis.
Includes ALL updated thru 6-2-2019
2 Fully customized themes integrated
Removed
Default themes removed and replaced with 2 custom ones.
Activation
Not preactivated, but Activation available in post install via DAZ Activator
What works
EVERYTHING works, including updates.
Optional Installs Available Post Installation
7-Zip 18.05
Ashampoo Win Optimizer 15.00.05
Google Chrome Standalone
CCleaner 5.45.6611
Dotnetfx40 full
DirectX Updater
Process Hacker 2.39.124
IObit Uninstaller 7.5.0.7
Mpc-Hc v1.7.17
K-Lite Codec Pack 1120 Mega
Right Click Enhancer Pro 4.5.3.0
Ultra ISO 9.7.1.3519
LightShot
Smart Defrag 6.0.1.116
VBC Redist AIO
DAZ Windows Activator
*
All POST installs installed correctly with no errors and functioned 100%.
*NOTE
if NIC isnt auto installed, then Dotnet and DirectX will not install, they need internet.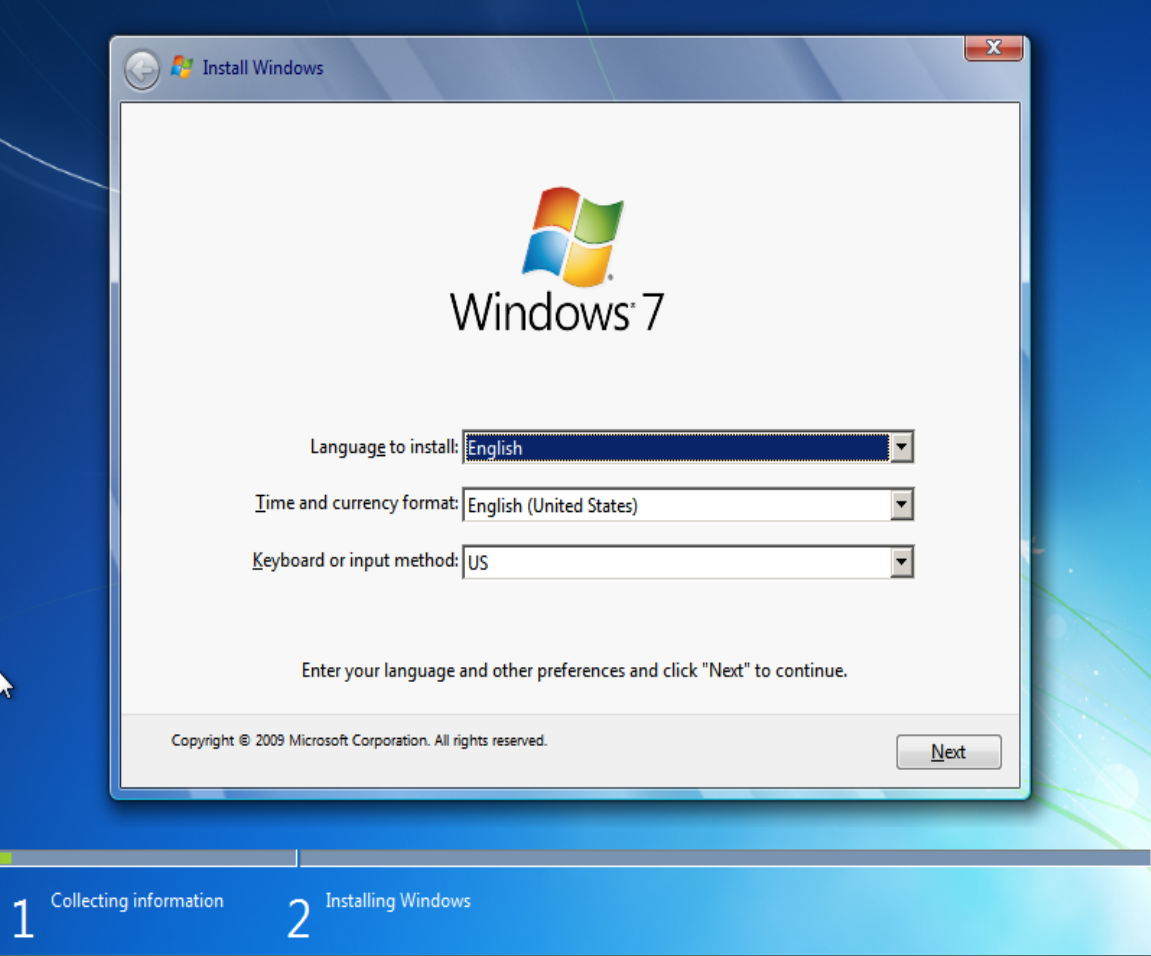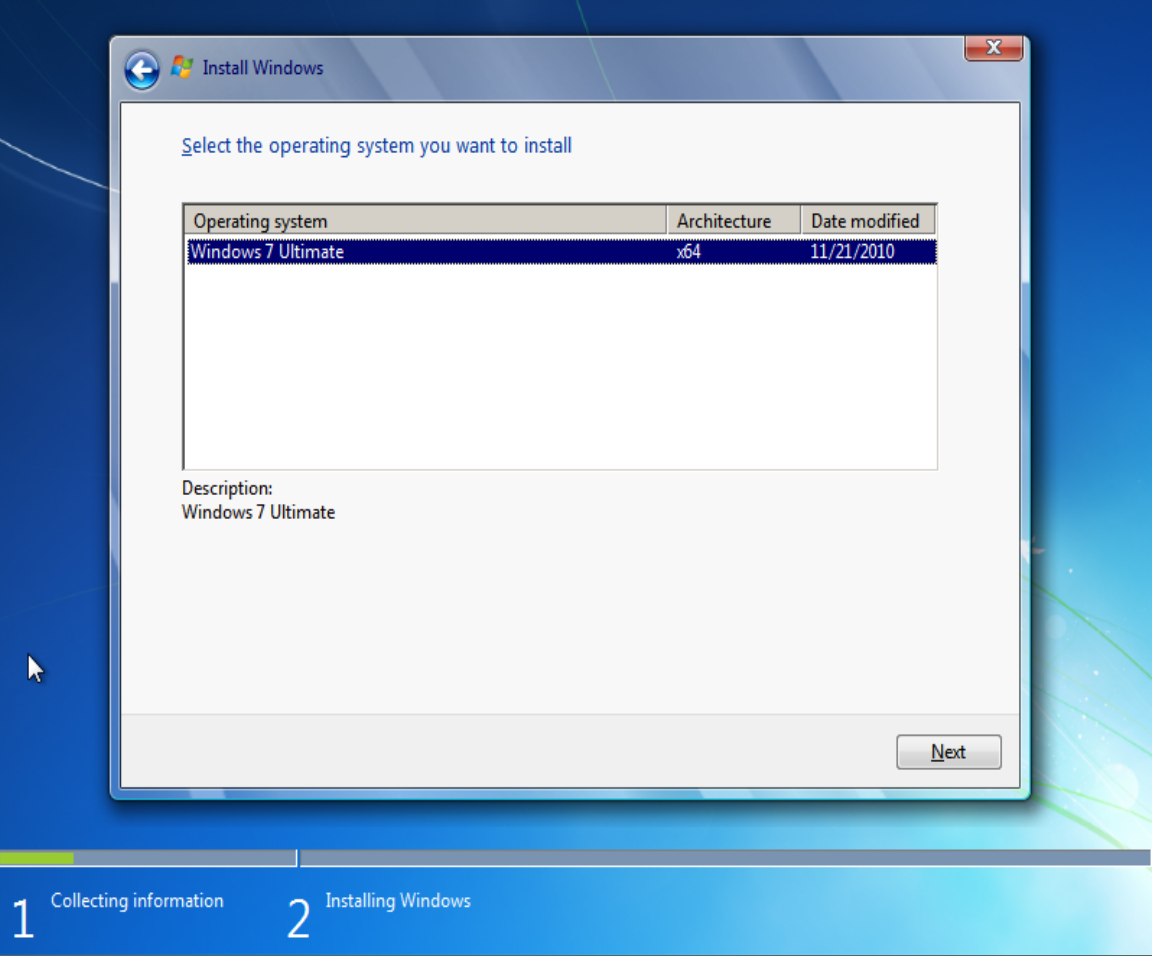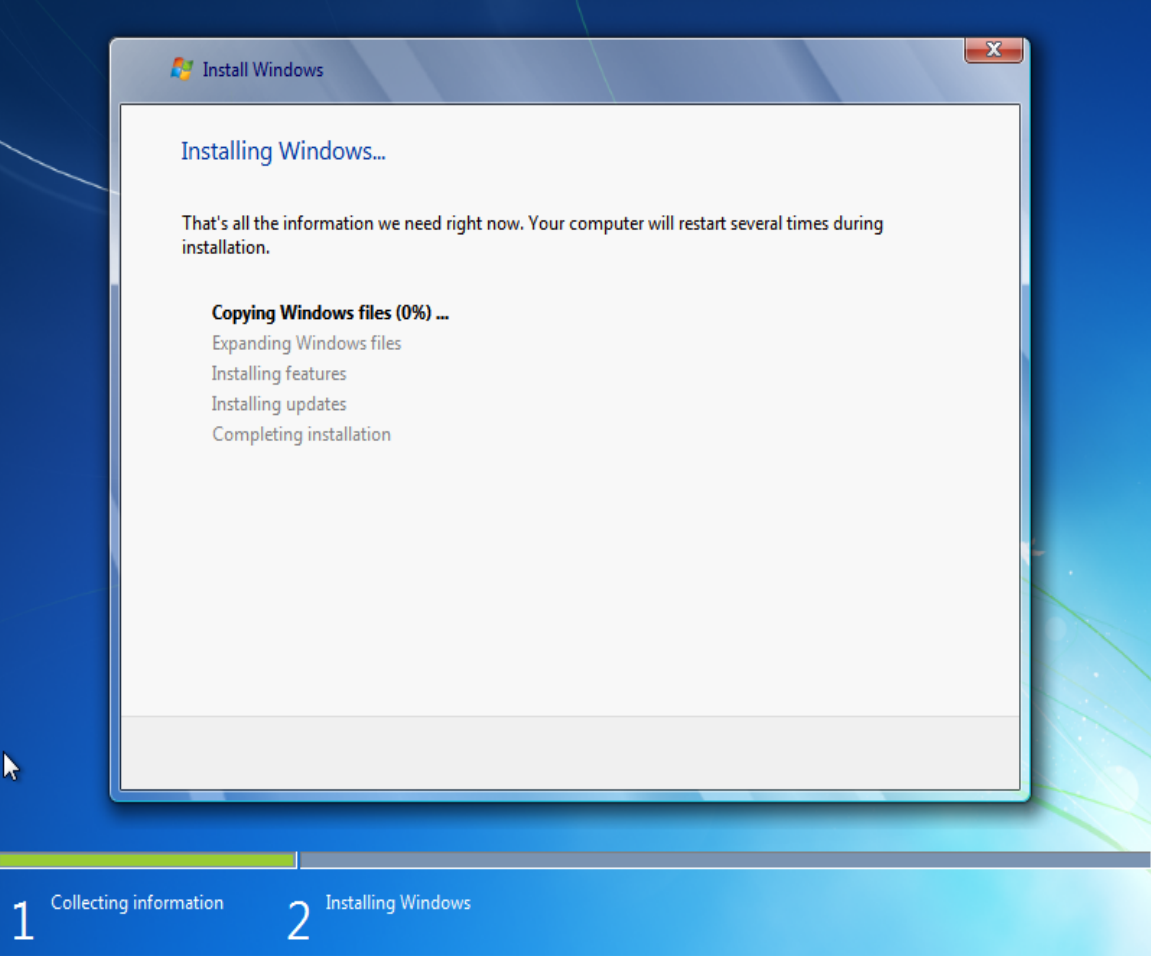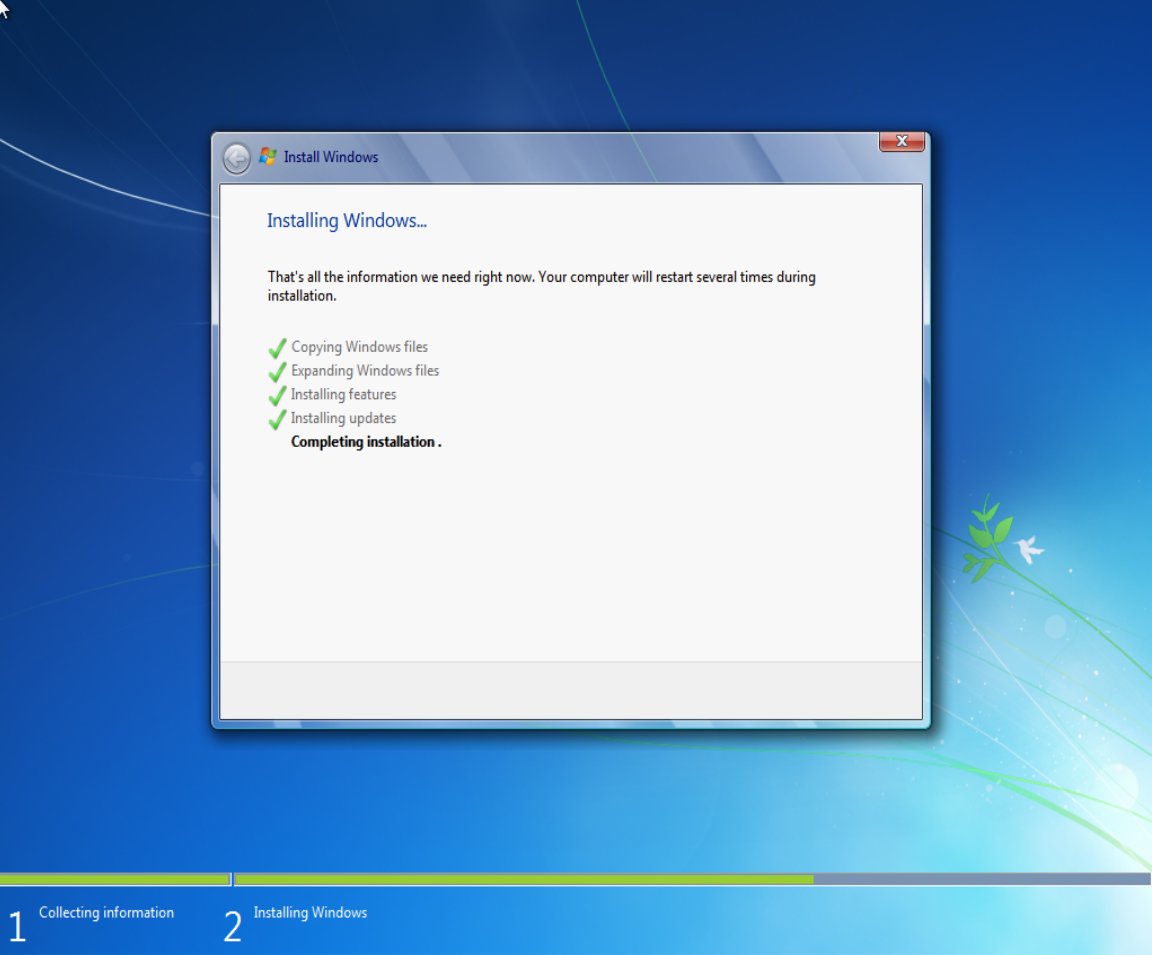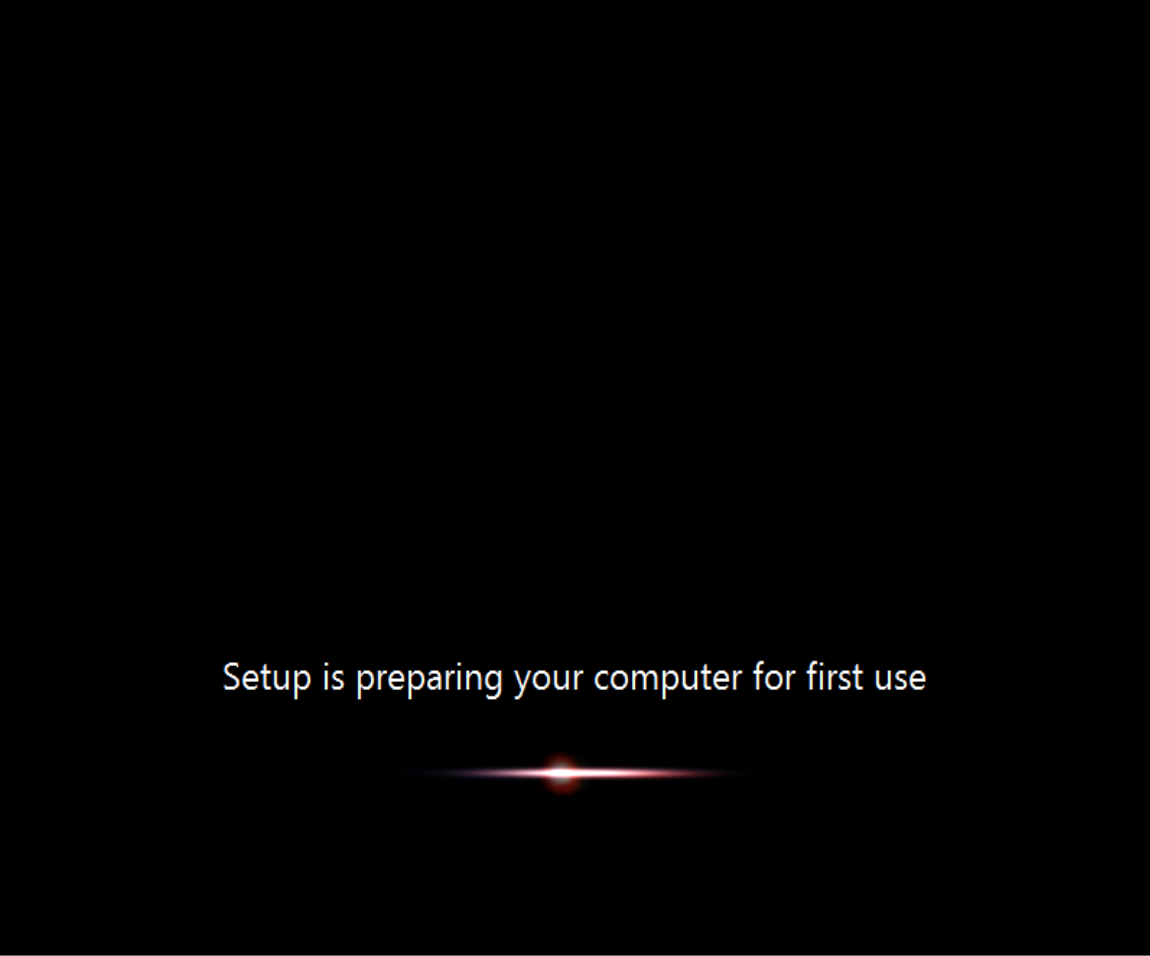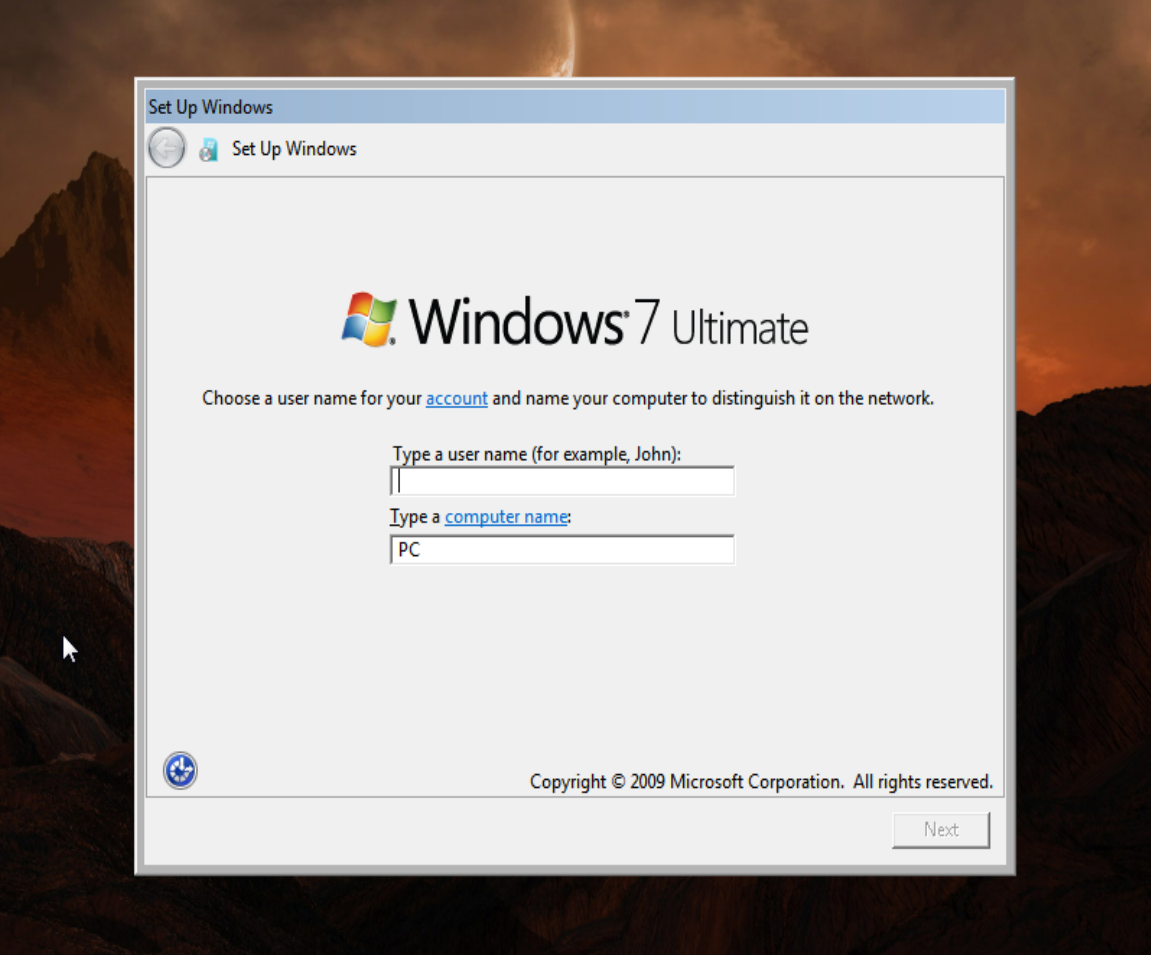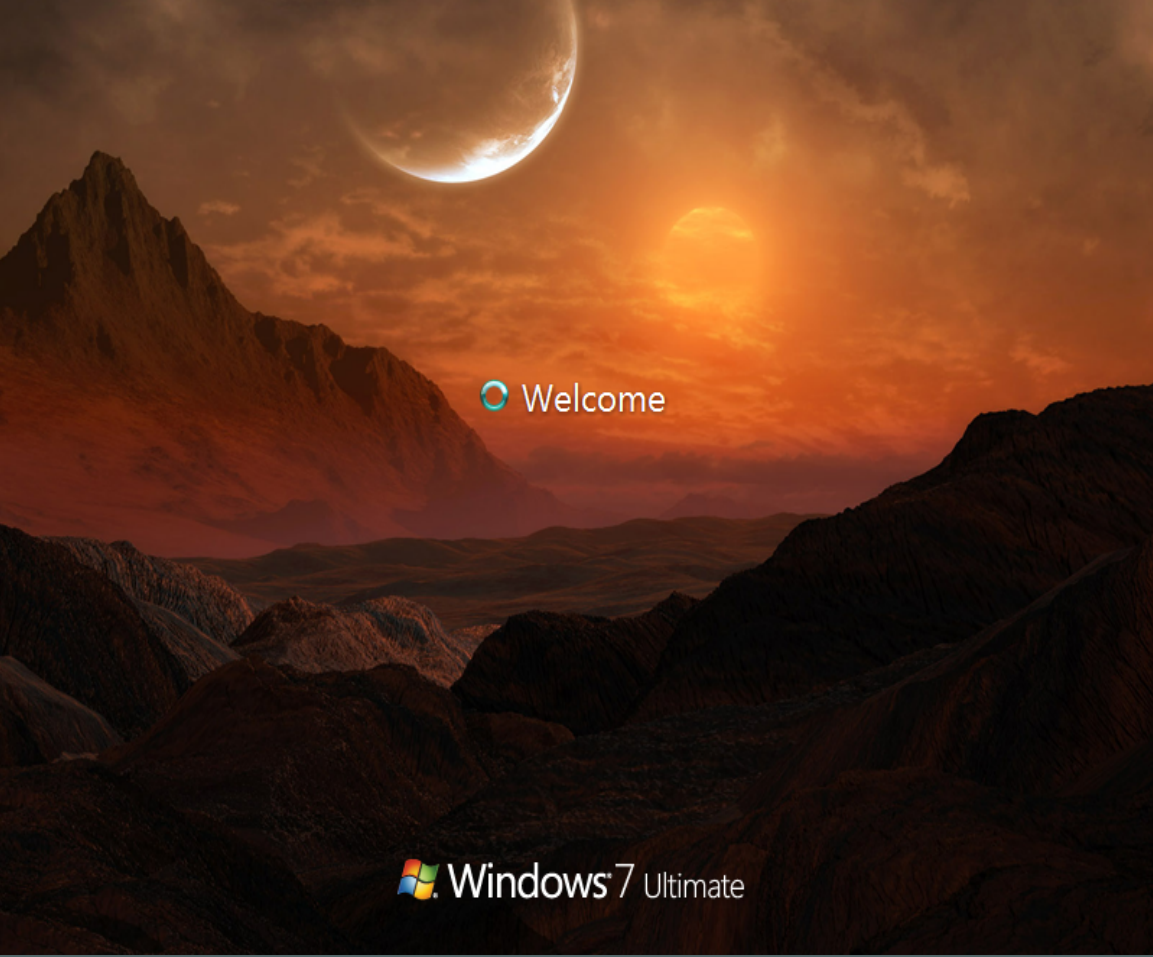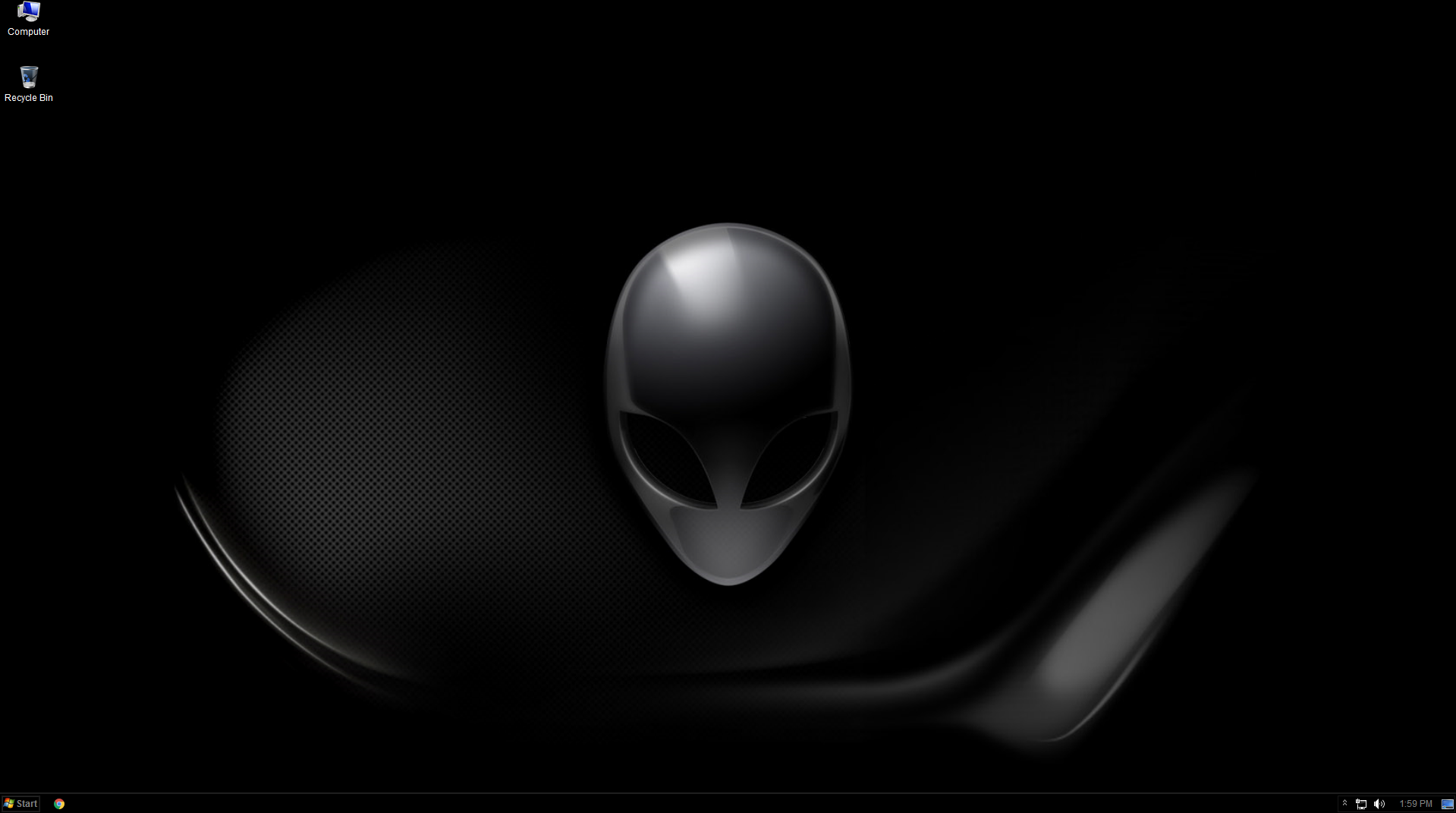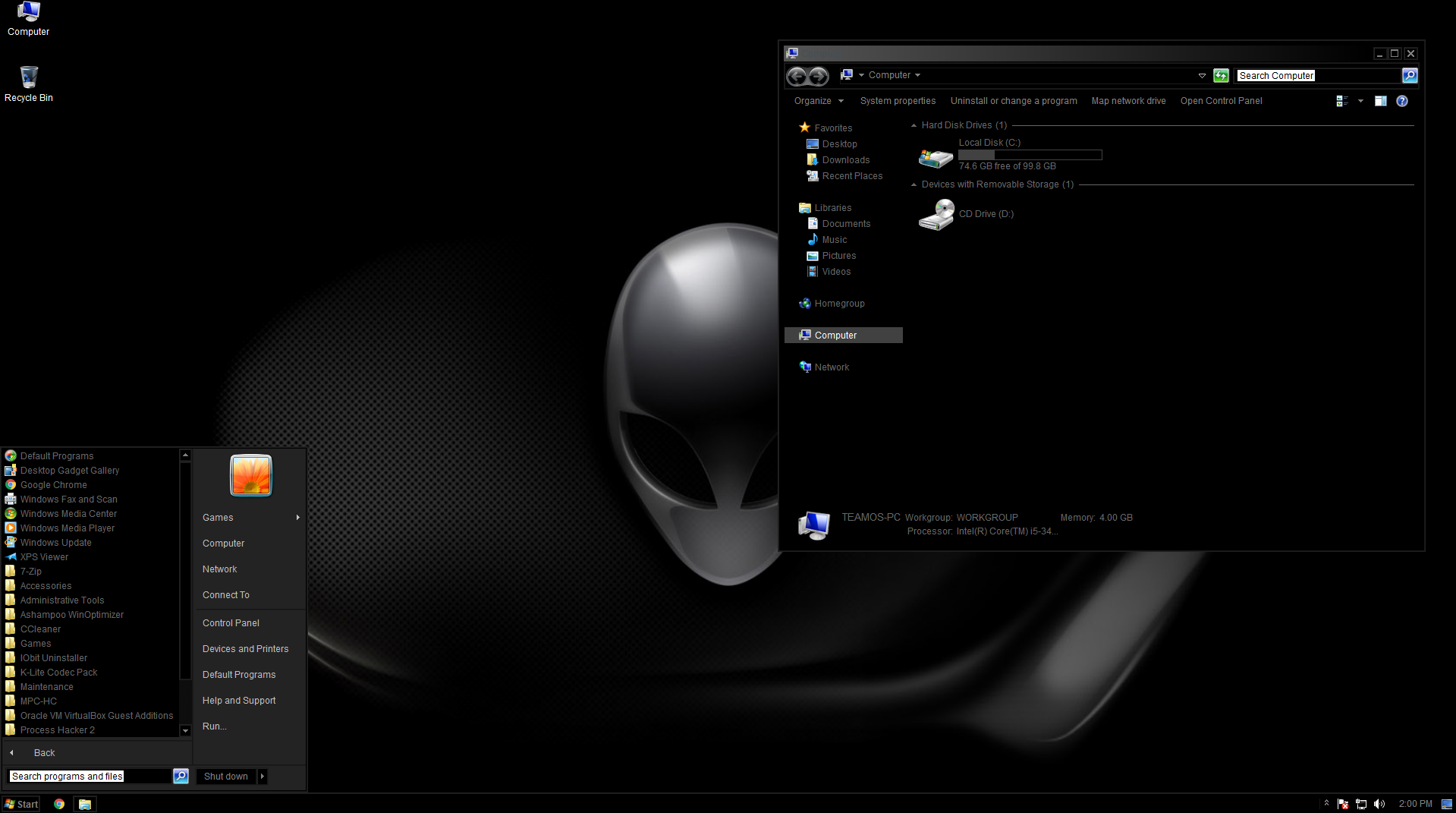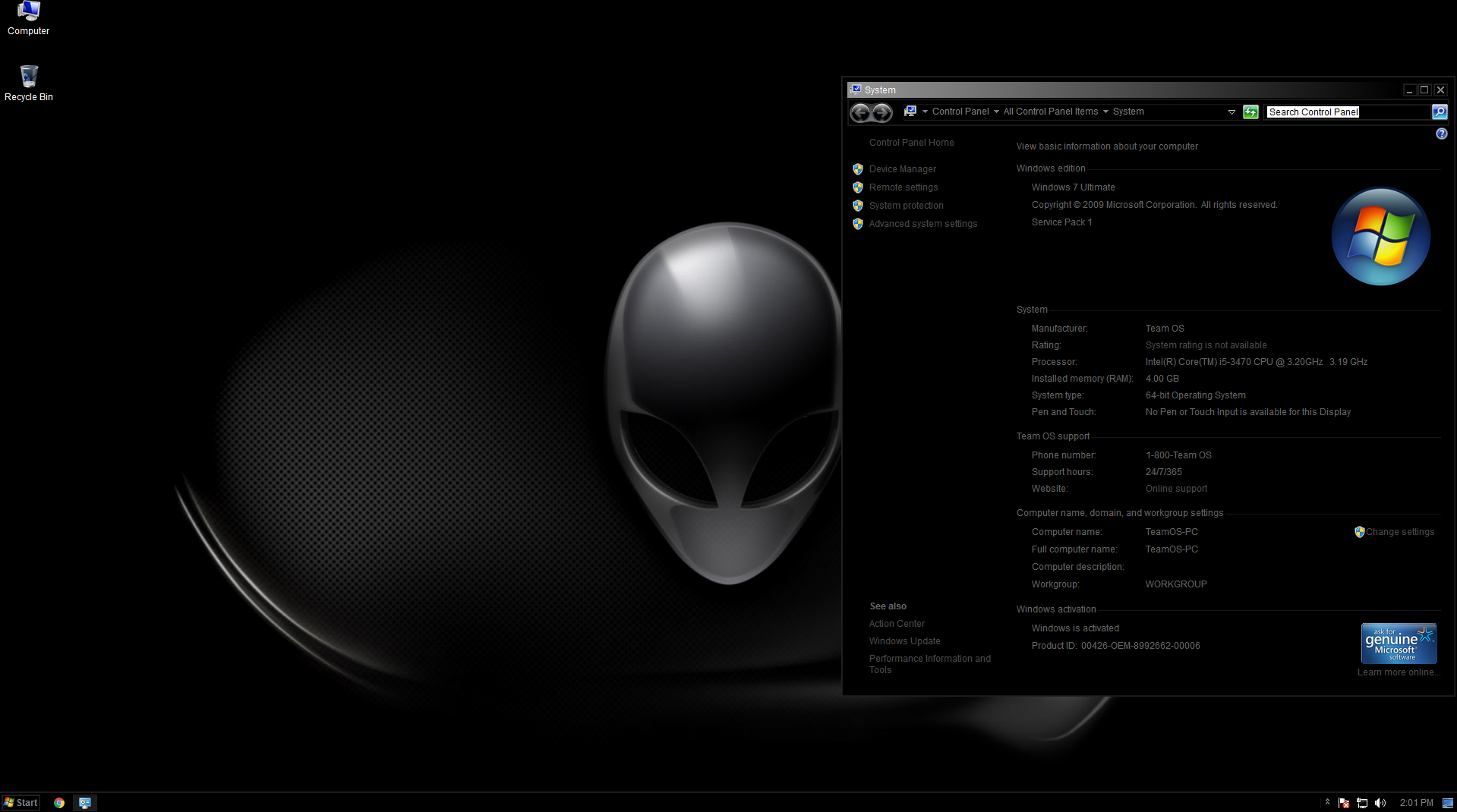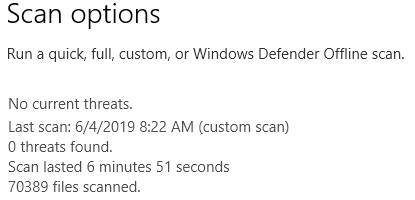 *
DAZ Windows Activator kicks a Virus alert, but then again, it always has



Burn to DVD or Flashdrive. Boot to said device and install.





You must be registered for see links
6.78gb


​
Last edited:
Created With:

ruTorrent (PHP Class - Adrien Gibrat)

Comment:

Downloaded From https://www.teamos-hkrg.com/

Peers:

1 Seeders + 0 Leechers = 1 Peers

Info Hash:

915a76568fb13be81984dd77a7bde42e07d6b37d

Loading…