Young Guns===)>™
Verified Member
Member
Downloaded

56.3 GB
Uploaded

1.5 TB
Ratio

27.38
Seedbonus

3,279
Upload Count

27

(27)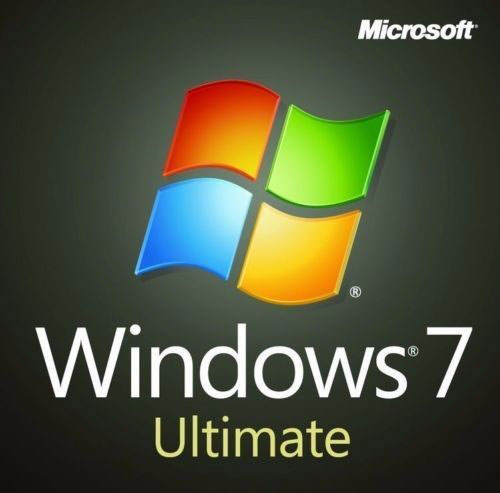 This released build was a continuation, and the last, of my first released. Last in terms of my lite build.​
What was new?
Activation sequence fix.
Printer support was enabled
No integration of update, but you can update after a successful installation.
Virtual machine supported
Note:
An error of update occurs when the latest video graphic driver was installed prior to graphic update of windows.
This is intended for gaming and low spec machine.
For Laptop users, sorry I disabled battery status. for now don't use this for your laptop. to avoid discomfort.
Install note:
Use rufus(recommended) for bootable usb.
Use your preferred apps for bootable dvd.
Restart manually after successful installation to complete the activation sequence.
For Those who wants to install other language CLICK HERE
You must be registered for see links
You must be registered for see links
You must be registered for see links
You must be registered for see links
You must be registered for see links
You must be registered for see links
You must be registered for see links
Special THANKS to:
@Mirkec
@The Rain
@GENERATION²
PLEASE SEED TO HELP OTHERS
​
Direct Link :
Uploadrar​

You must be registered for see links

​

​

​
Last edited:
Created With:

qBittorrent v4.1.7

Comment:

Downloaded From https://www.teamos-hkrg.com/

Peers:

18 Seeders + 1 Leechers = 19 Peers

Info Hash:

231ee1cf8a006b493ebf68e12909cb67a50efd51

Loading…