Super Moderator
Windows Modifier
Downloaded

120.4 GB
Uploaded

16.2 TB
Ratio

137.65
Seedbonus

9,385
Upload Count

127

(129)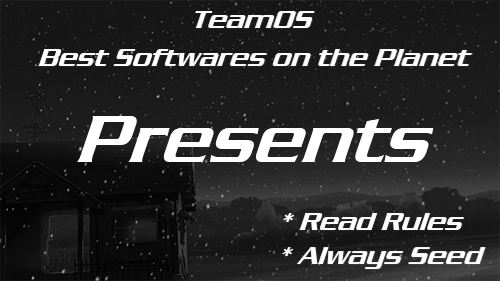 Windows 7 Ultimate x64 Extinction
About
This will be my last Win7 Build
Size
5.12gb
Windows 7 will be going Extinct in January 2020, so this
is a tribute to a fantastic OS that served us well!
Updated thru June 2019. See link (below) for more details

Thanks to: @TheMacGyver for ISO for Extinction
Made From: https://www.teamos-hkrg.com/index.p...in1-x86-x64-oem-esd-enu-june-2019-gen2.80821/
Removed
Nothing
Added
7Zip 1805 x64
Ashampoo WinOptimizer 15.00.05
Ashampoo Driver Updater 1.2.1.53382
Chrome Browser 75.0.3770.142 x64
DeathStar Custom Red Icon Pack
IOBit Uninstaller 7.5.0.7
LightShot 5.4.0.1
Notepad++ 7.7
Process Hacker 2.39
Right Click Enhancer Pro 4.5.3.0
Smart Defrag 6.0.1.116
UltraISO 9.7.1.3519
uTorrent 2.2.1
VBC Redist AIO
UXThemePatcher
18 Fully Customized Themes
TweaksLogon Logon Changer
Start Button Changer
DAZ Activator
Note:
System Defragged & Optimized for a hopefully smoother experience
Note:
DAZ Activator will run when SETUP is complete. You can install it
or choose to NOT install it and go with the treatment of your choice.
After DAZ runs a box will popup asking if program installed correctly, hit YES.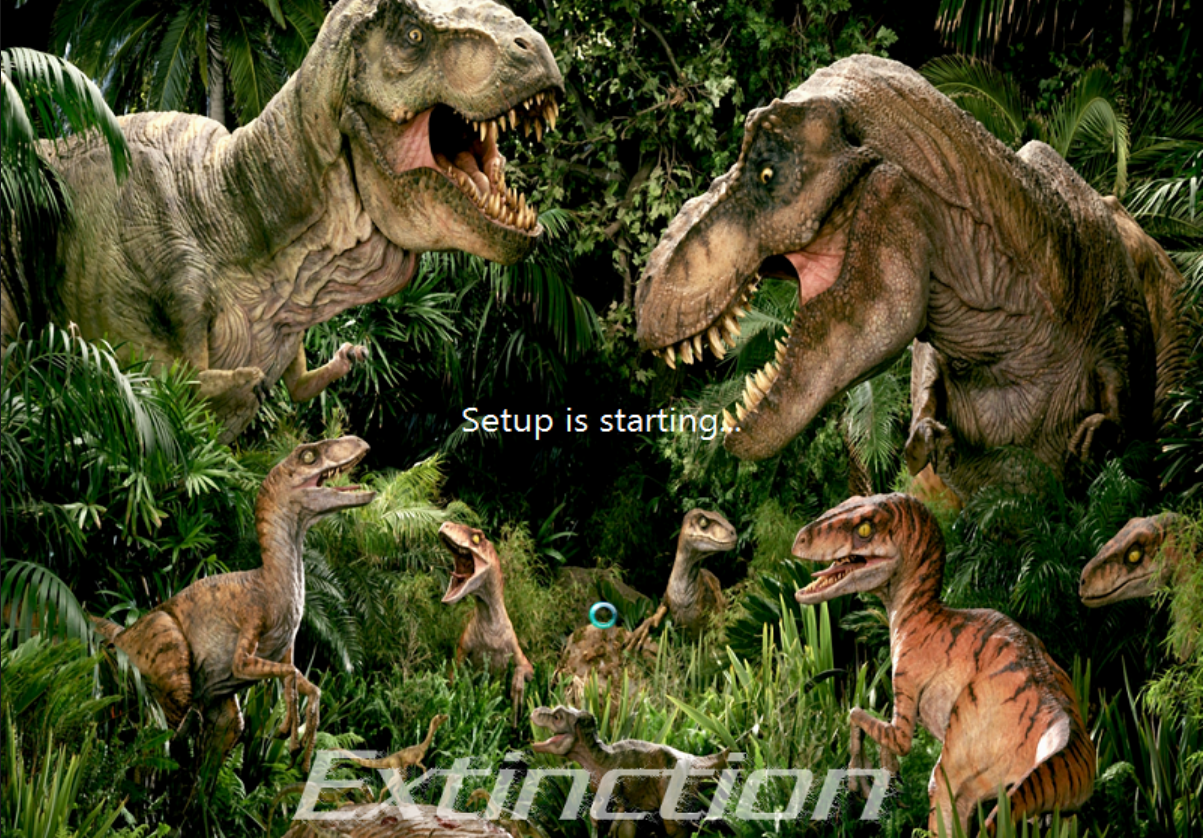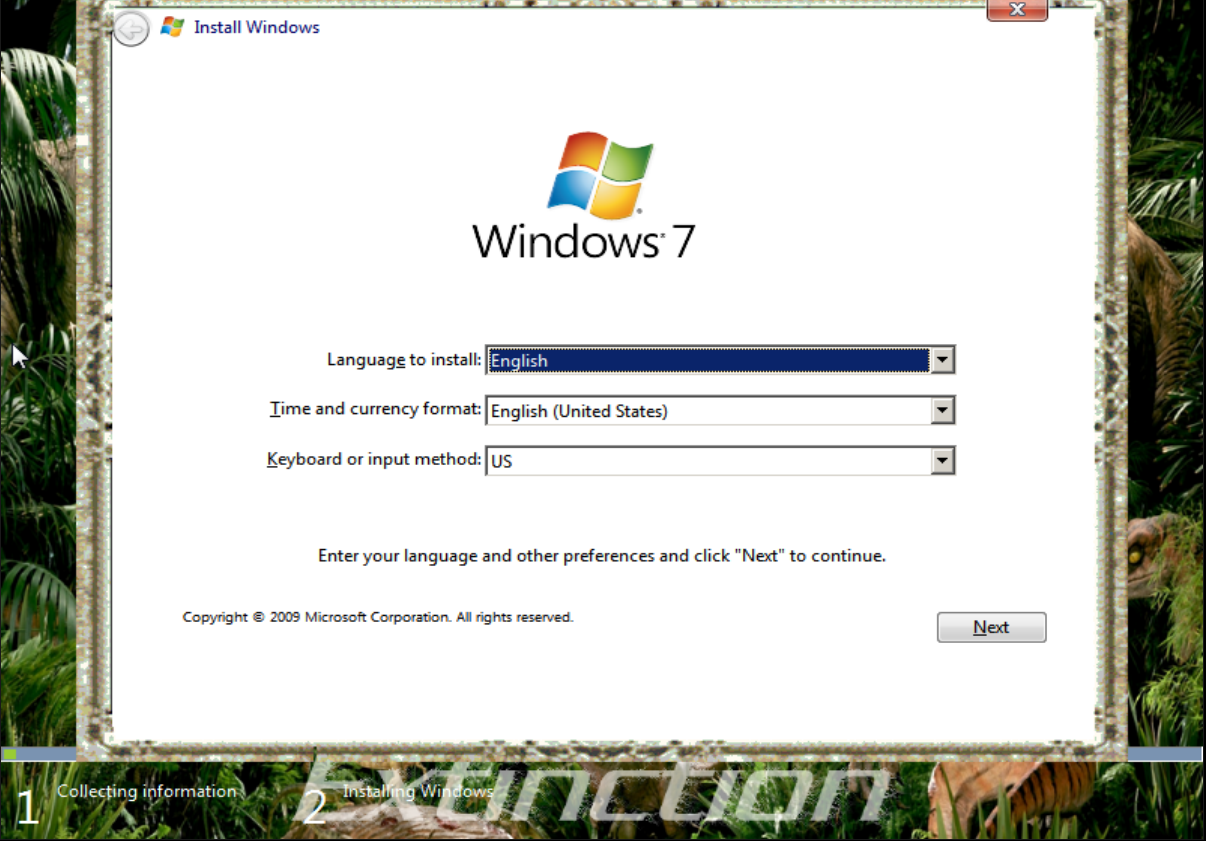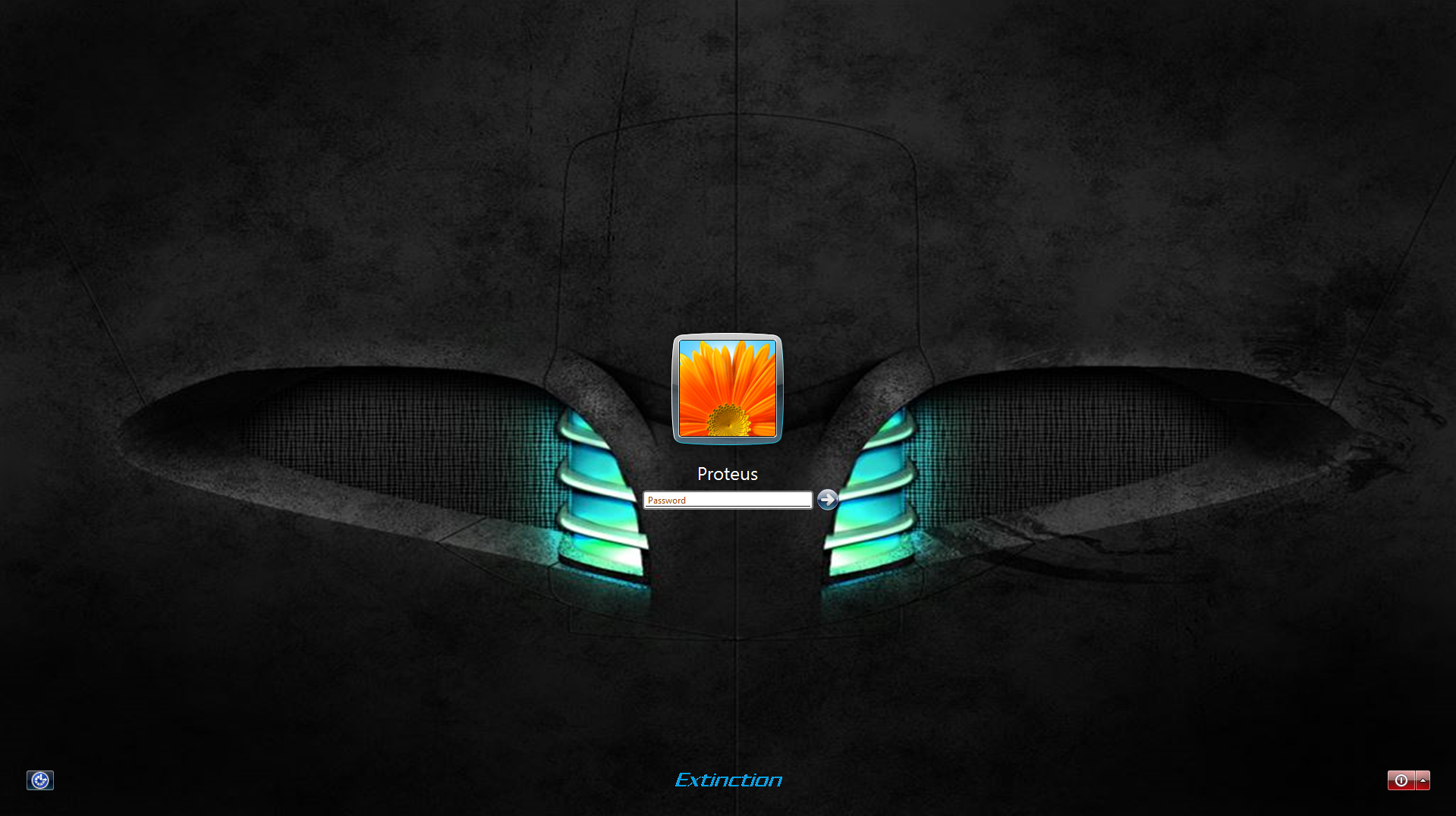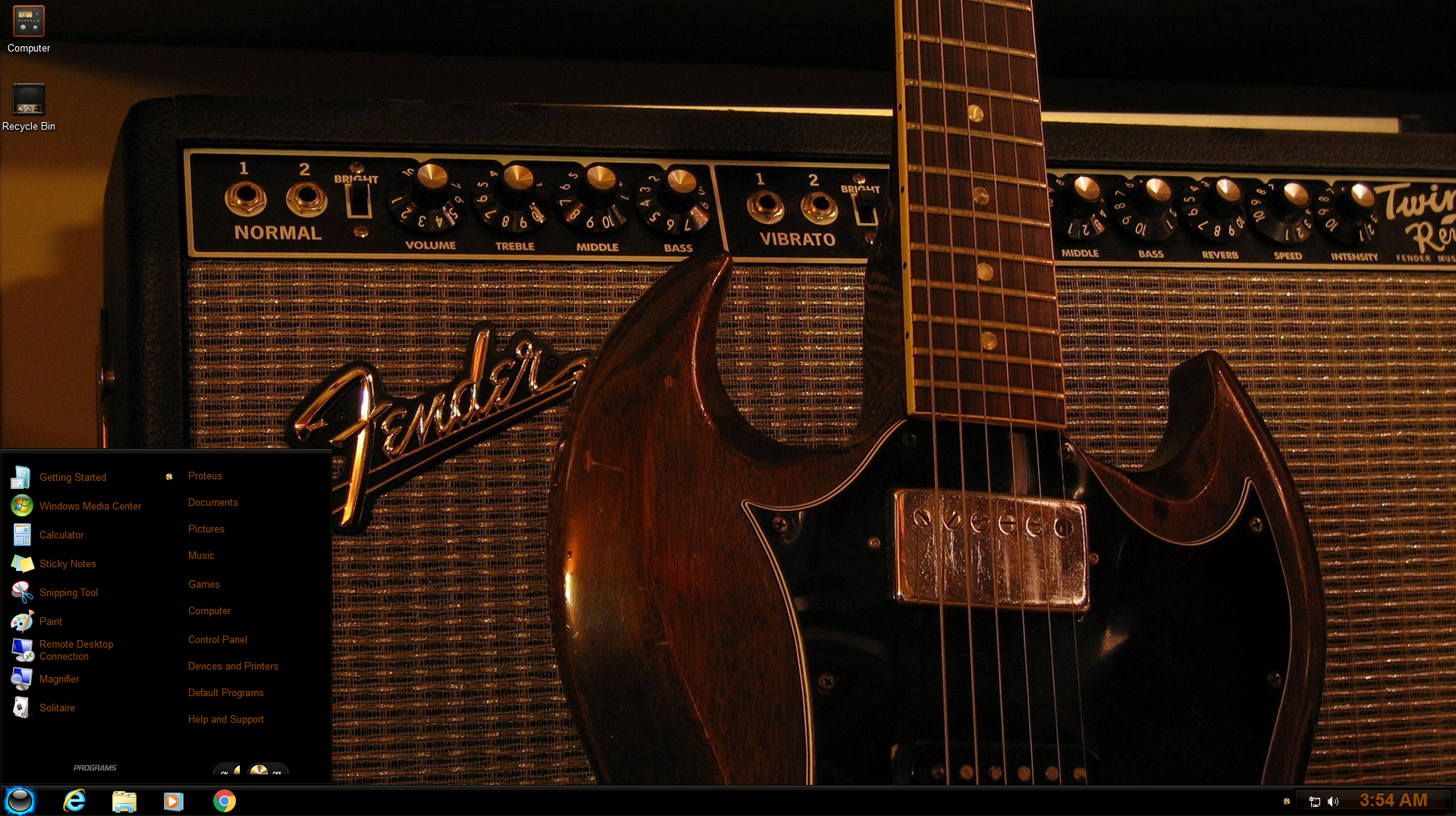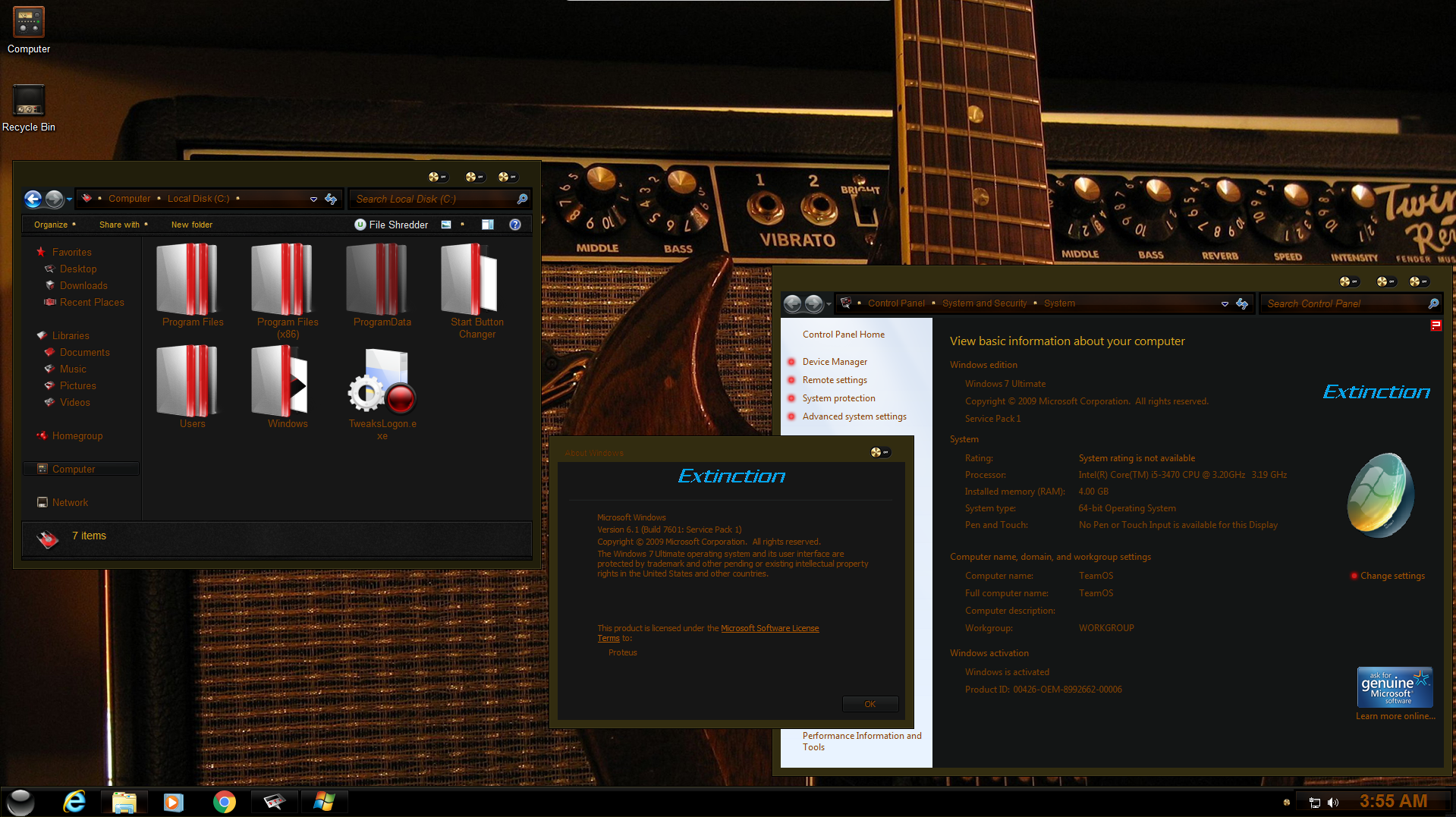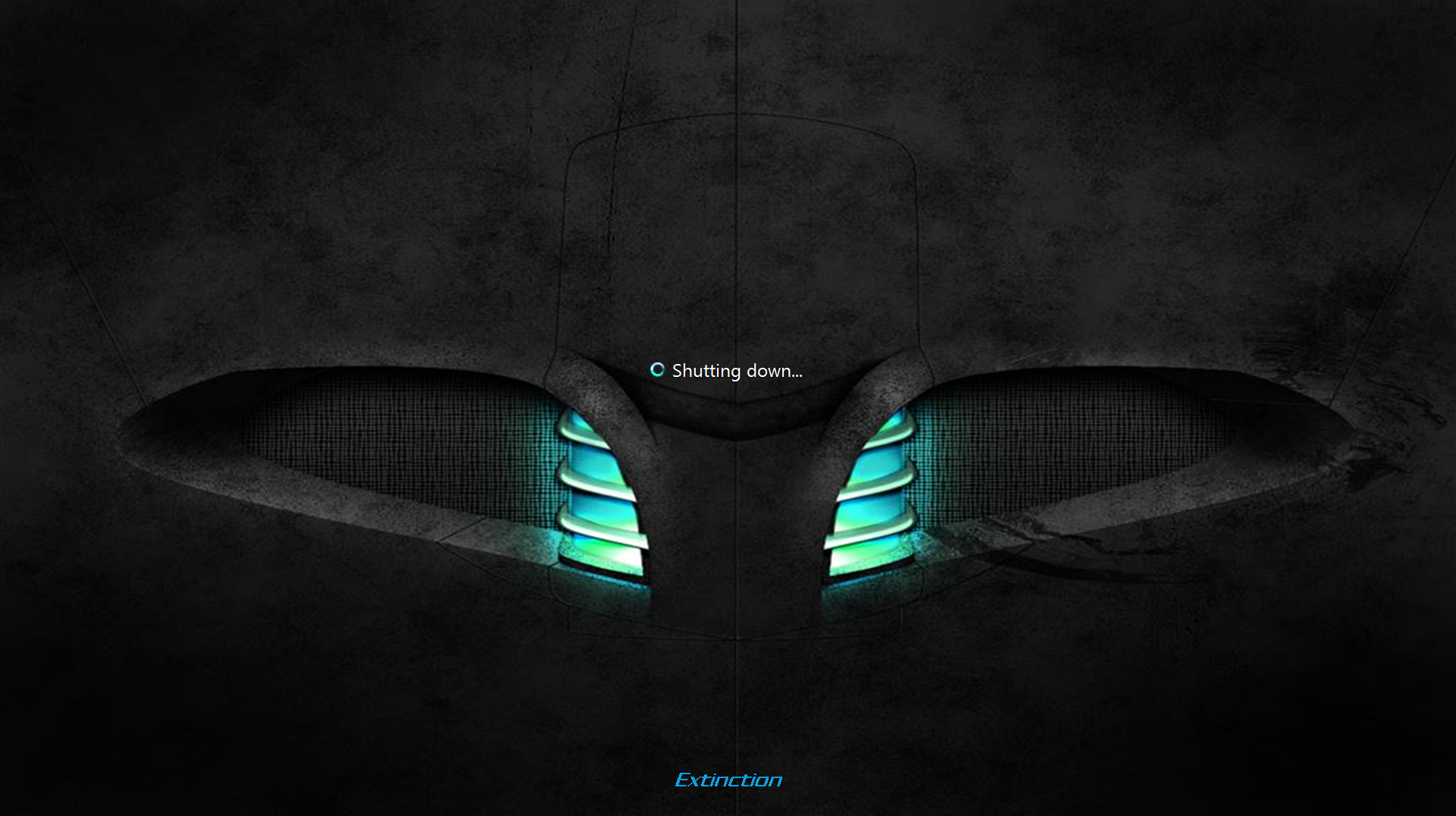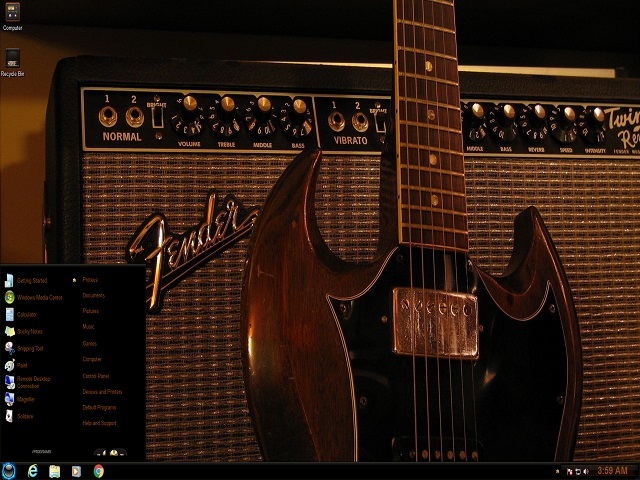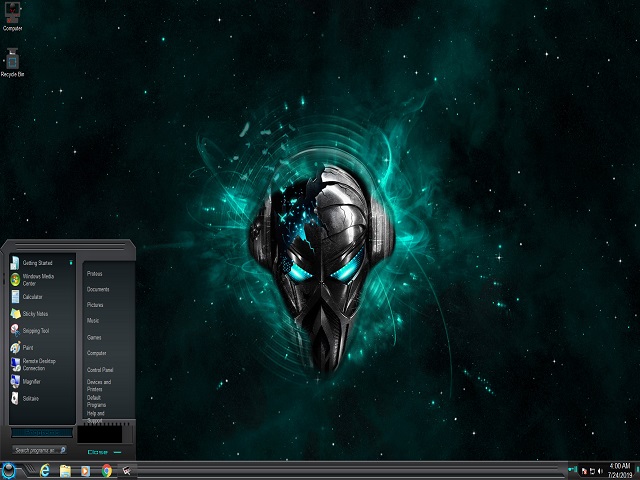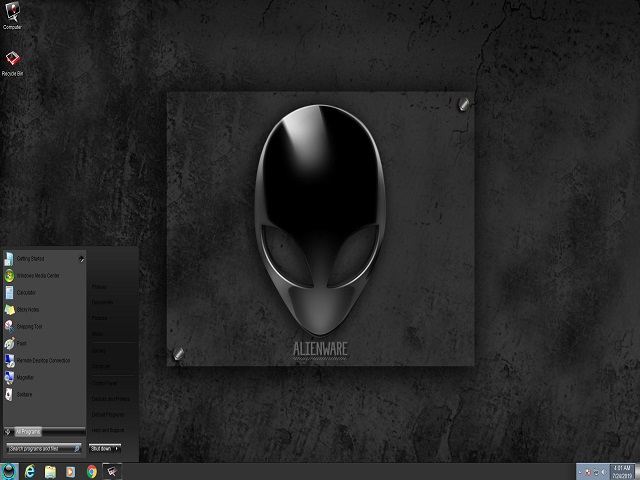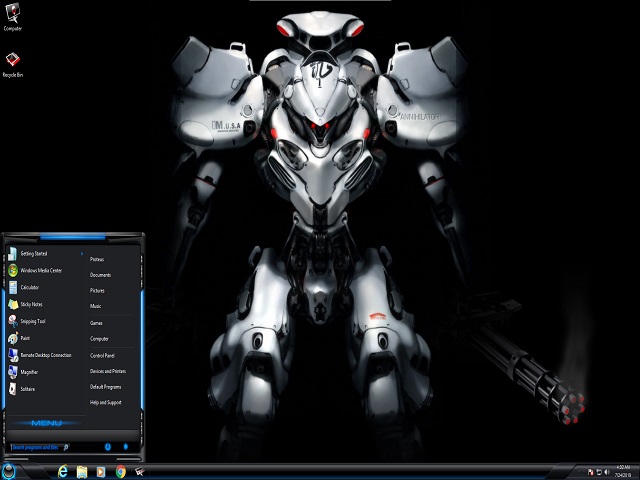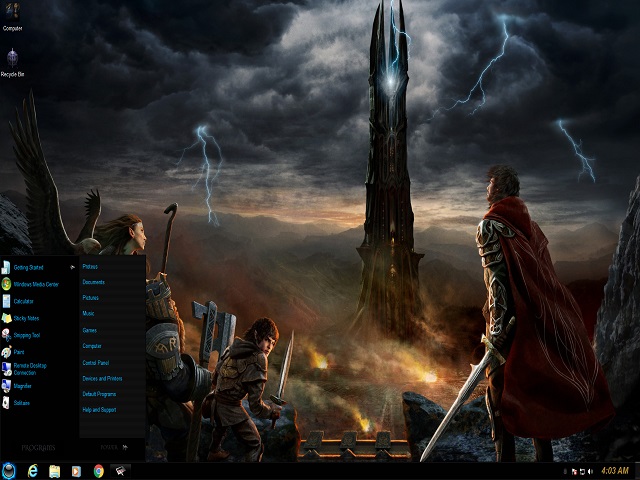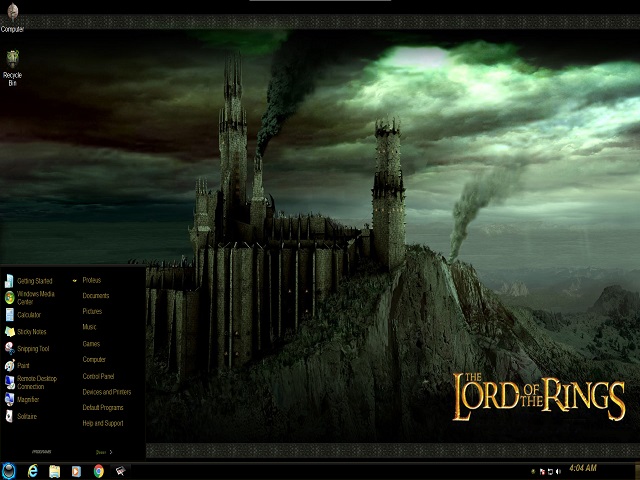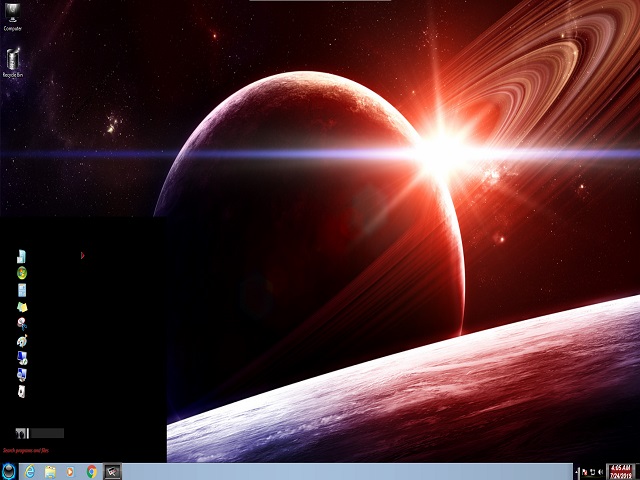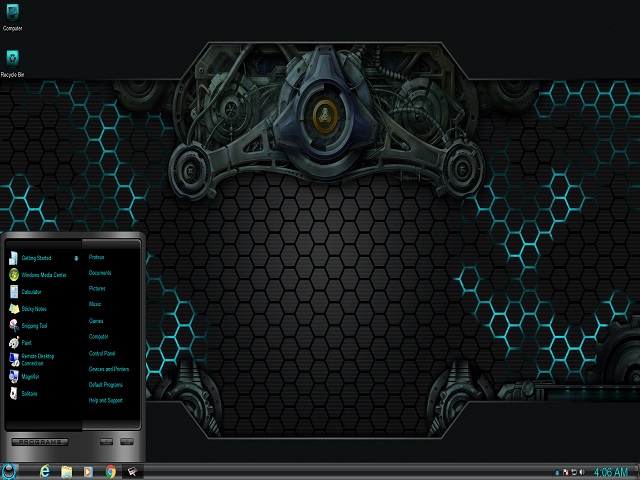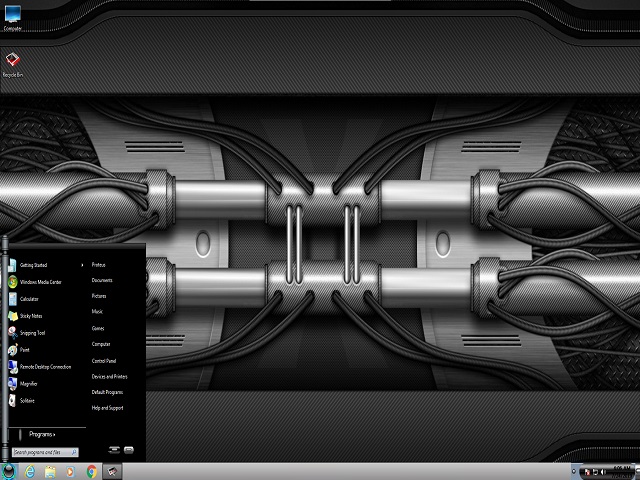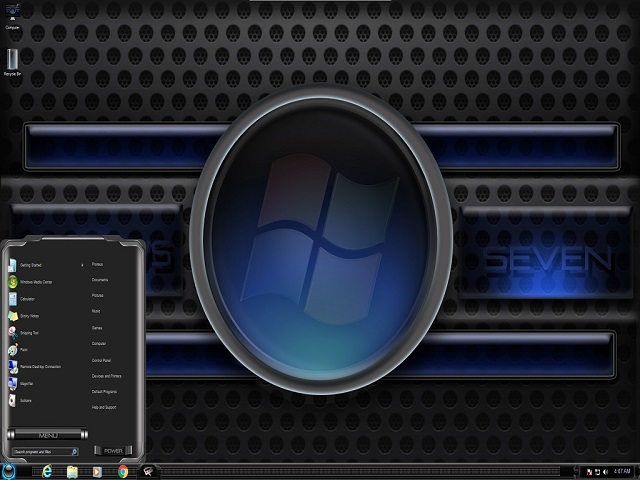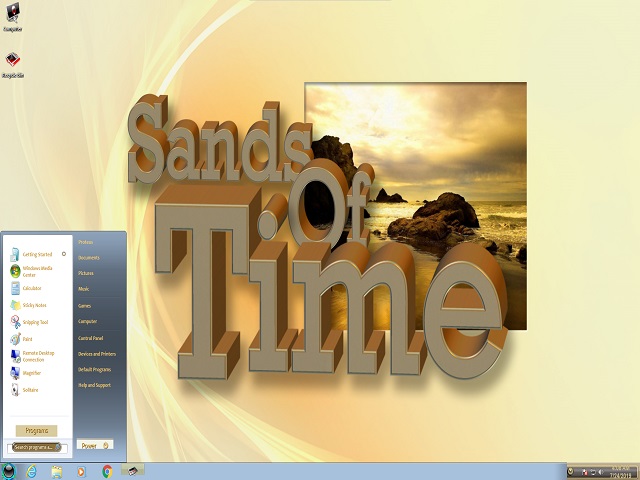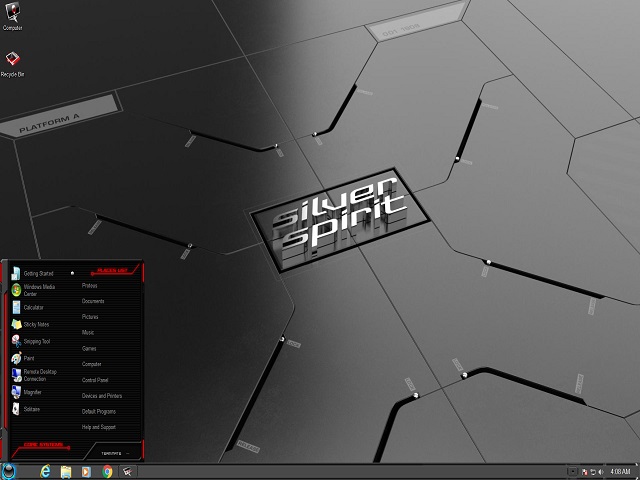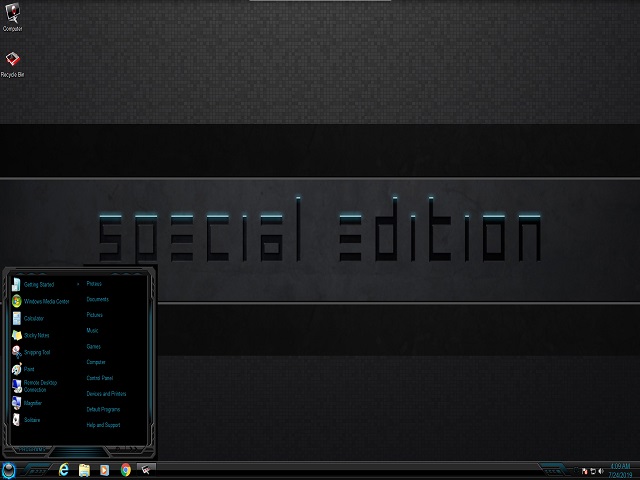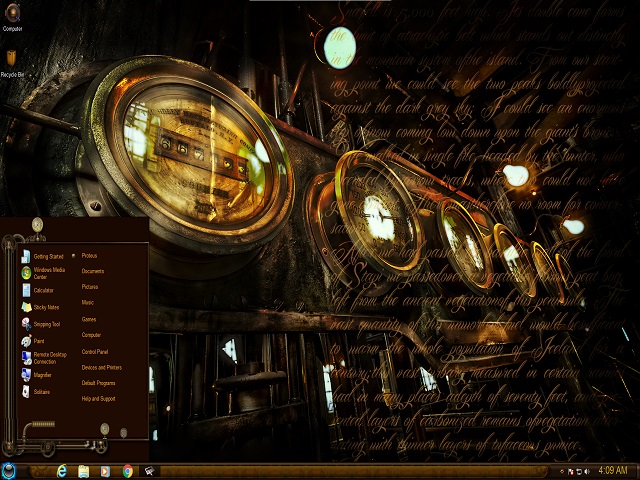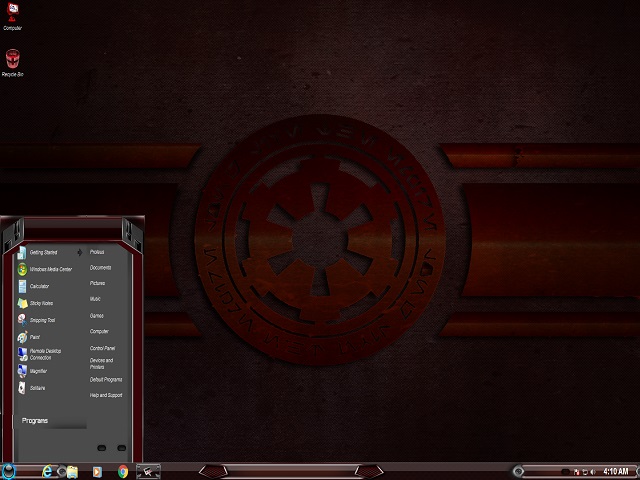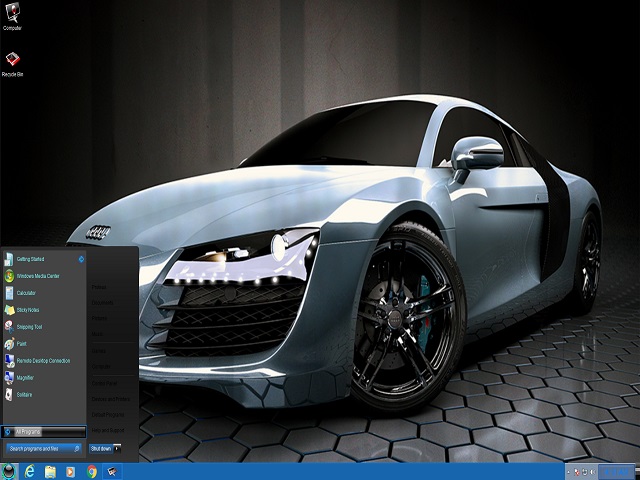 Not Needed



Burn ISO to DVD/Flashdrive. Boot to said device and install.





Click on torrent
(below)
and remember to SEED!


Last edited:
Created With:

uTorrent/2210

Comment:

Downloaded From https://www.teamos-hkrg.com/

Peers:

4 Seeders + 0 Leechers = 4 Peers

Info Hash:

ea6498096c1d17a0f05109ffcecc6e2514bfeed3

Loading…