No time for myself due to work load
📂 Uploader
✅ Verified Member
Member
Downloaded

2 TB
Uploaded

399.4 TB
Ratio

199.69
Seedbonus

404,423
Upload Count

843

(830)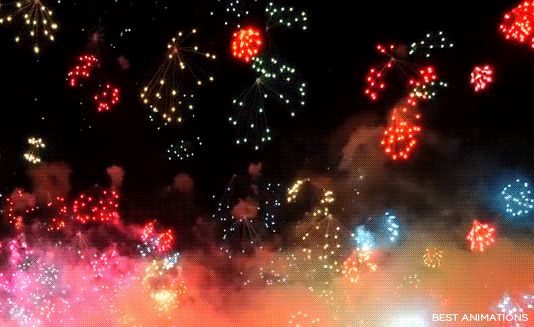 Windows Server 2019 with Update AIO (x64)
Program version: 10.0.17763.2686 / v22.03.09
Official site: MS
Build author: adguard
Interface language: English, Russian
Treatment: not activated ,use any activator of your choice
System requirements:
Processor: 1.4 gigahertz (GHz) or more.
Free hard disk space: 25 gigabytes (GB).
Description:
The assembly is based on the original images from MSDN. Updates up to March 8, 2022 have been integrated, and SmartFix 2.4.4 and Microsoft DaRT have also been integrated. There are no cosmetic changes and nothing has been cut!
Build Features:
- Integrated updates for March 8, 2022;
- Integrated .Net Framework 4.8;
- .Net Framework 3.5 included (including 2.0 and 3.0);
- Integrated SmartFix 2.4.4, Microsoft DaRT in winre.wim and boot.wim;
- The systems were not in audit mode.
List of windows editions available for installation:
Hyper-V Server 2019
Windows Server 2019 Essentials
Windows Server 2019 Standard (Server Core Installation)
Windows Server 2019 Standard (Server with a GUI)
Windows Server 2019 Datacenter (Server Core Installation)
Windows Server 2019 Datacenter (Server with a GUI)
Screenshots:
You must be registered for see links
You must be registered for see links
You must be registered for see links
You must be registered for see links
You must be registered for see links
Checksums:
en-ru_windows_server_2019_with_update_17763.2686_aio_12in1_x64_v22.03.09_by_adguard.iso
MD5: 2f13c47b50cb657d84cfd71c90c41ec3
SHA-1: 8a67fe34f4039cedf56079e5030cacf5f7718428
SHA-256: 56e33f0075c27413fe5dec8e23d520bf3211b636ce1f37ae883540aea2ea274c
Created With:

ruTorrent (PHP Class - Adrien Gibrat)

Comment:

Downloaded From https://www.teamos.xyz/

Peers:

27 Seeders + 0 Leechers = 27 Peers

Info Hash:

01abd0bc94ae119f9654052cd7ed93bbe6378cc0

Loading…