Downloaded

96.7 GB
Uploaded

8.7 TB
Ratio

92.28
Seedbonus

205,054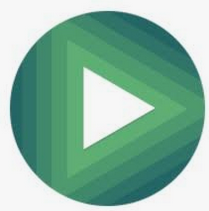 Description



An alternative to Youtube music. You can finally play music with your screen locked and sync up with your youtube account.

Wifi or mobile data is needed for the youtube part but you can also use as an offline music player. It doesn't use much battery or data.

You can also download youtube clips from within the app. No more putting in links for youtube converters.
You must be registered for see links
How to install
Step 1 Install ymusic apk
Step 2 Click Done
Step 3 Install Support Development (license apk to stop ads)
Step 4 Click done and go to ymusic or open and click ymusic from there
Screenshots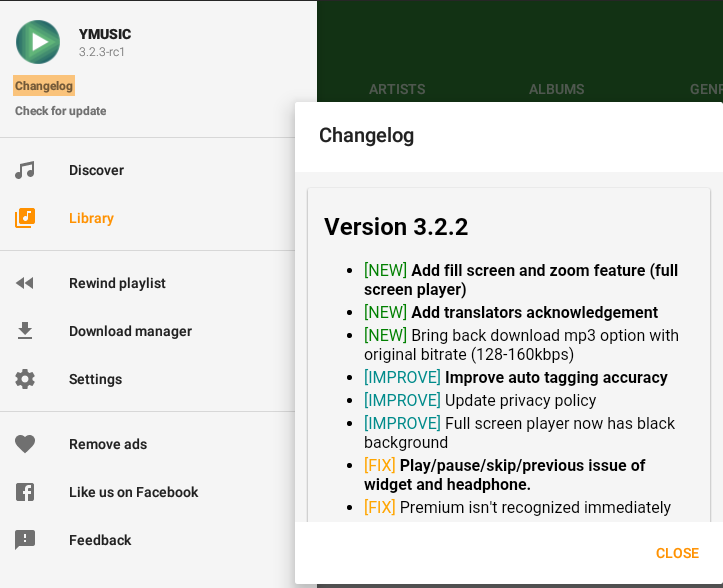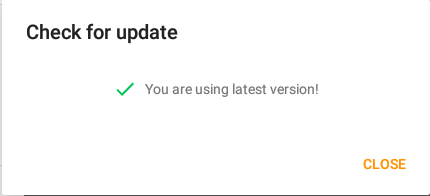 Virusscan

Download
5 MB/s. A few seconds download.
You must be registered for see links
Last edited: