Software Uploader
Uploader
Downloaded

5.7 GB
Uploaded

27.1 GB
Ratio

4.77
Seedbonus

4,978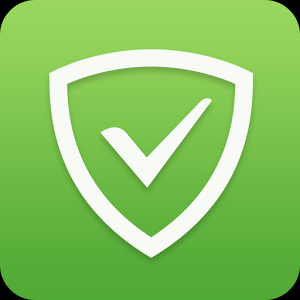 Adguard provides you with a reliable and manageable protection that immediately and without your participation filters the loading web pages. Adguard removes all the annoying ads, blocks loading of dangerous websites, and will not allow anyone to track your activities on the Internet.
Adguard uses local VPN technology to filter traffic without ROOT privileges. This means that VPN server is embedded right in your device so there is no need in additional remote connections. After running the app, it immediately starts to filter all your Internet bandwidth quietly and quickly.
Removes ads and online tracking code directly from the page.
Checks a page against our database of phishing and malicious sites.
Checks apps downloaded from unknown sources.
The mod one is an older version and has Optimized graphics and cleaned resources for fast load
Based on Premium version
Encrypted all resources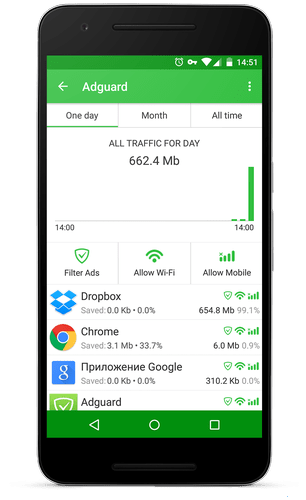 Download and install apk file as usual
Done and Enjoy!

Patched
Adguard Premium v3.0.291 (Block Ads Without Root) Patched [APK]
You must be registered for see links
MOD (x86)
Adguard Premium v2.11.81 (Block Ads Without Root) MOD [APK]
You must be registered for see links
MOD (arm7)
Adguard Premium v2.11.81 (Block Ads Without Root) MOD [APK]
You must be registered for see links