Downloaded

132.9 GB
Uploaded

1.8 TB
Ratio

13.91
Seedbonus

11,753
Upload Count

81

(85)
Complete
YouTube
Course: Grow a
Channel
with some
Strategies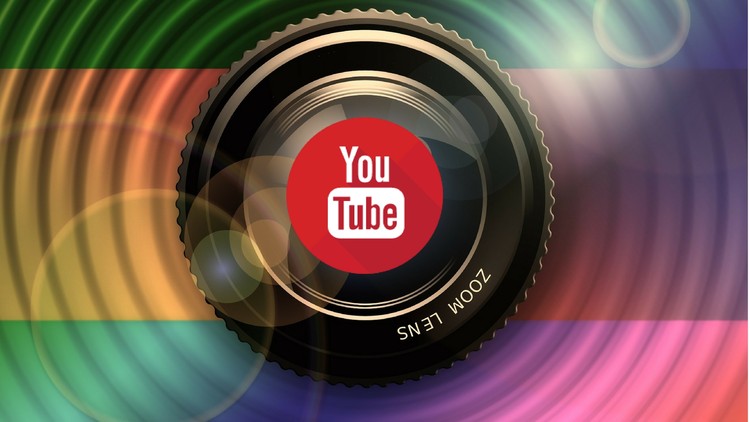 Created by
Daniel Alejandro
| Video:
1280
x
720
| Audio:
AAC
48
KHz
2
ch | Duration:
01
:
28
H/M
Lec:
33
|
316
MB | Language:
English
| Sub:
English
[
Auto
-
generated
]
Complete Guide To Starting a YouTube Channel. Get More Subscribers, Traffic and Views without Filming.
What you'll learn
Create an Awesome Youtube Channel
Get Tons of Subscribers to Your Channel
Create Amazing and Viral Videos
Get Tons of Views and Traffic
Make Money with You Youtube Channel
Make Money with Youtube WITHOUT Filming
Undersand the Youtube Copyrights
Choose the Best Niche for Your Channel
Know the Best Resources to Have Awesome Videos and an Amazing Channel
Requirements
They need to be ready for Youtube Success!
Description
Youtube is a free video sharing website that makes it easy to watch online videos. You can even create and upload your own videos to share with others. Originally created in 2005, YouTube is now one of the most popular sites on the Web, with visitors watching around 6 billion hours of video every month.

As a YouTuber you want your channel to be successful and to grow into a huge channel. Maybe you want this because you want to become YouTube famous or maybe you're in it for the very small amount of money you will make from ads each month.

I will show you how you can take advantage of one of the most important social media sites. I think it is the second most important after google.

YouTube has over a billion users — almost one-third of all people on the Internet — and every day people watch hundreds of millions of hours on YouTube and generate billions of views.

I will explain step by step the importance of getting many subscribers to your youtube channel, and simple tricks to get as many subscribers as you can.

It is very important because you can create a new youtube channel, create your first video and get many views and traffic to your site immediately. Youtube is like a video blog, but you do not need to use difficult SEO strategies to rank your videos and get organic traffic to your business website or blog.

I will show you a simple Formula to make money on Youtube without filming a Video. I will guide you step by step during this process.

I will show you step by step how you must upload your Youtube Videos in Order to Get more Views in a short period of Time. This is based on simple SEO techniques that you can use without any experience.

You can start ranking your videos Higher on Youtube after studying 10 minutes of this course.
Who this course is for?
This course is for Beginners. But I Cover Many Advanced Tricks for Youtubers
Everyone can Take it. I Teach from the most Basic to the most Advanced Topics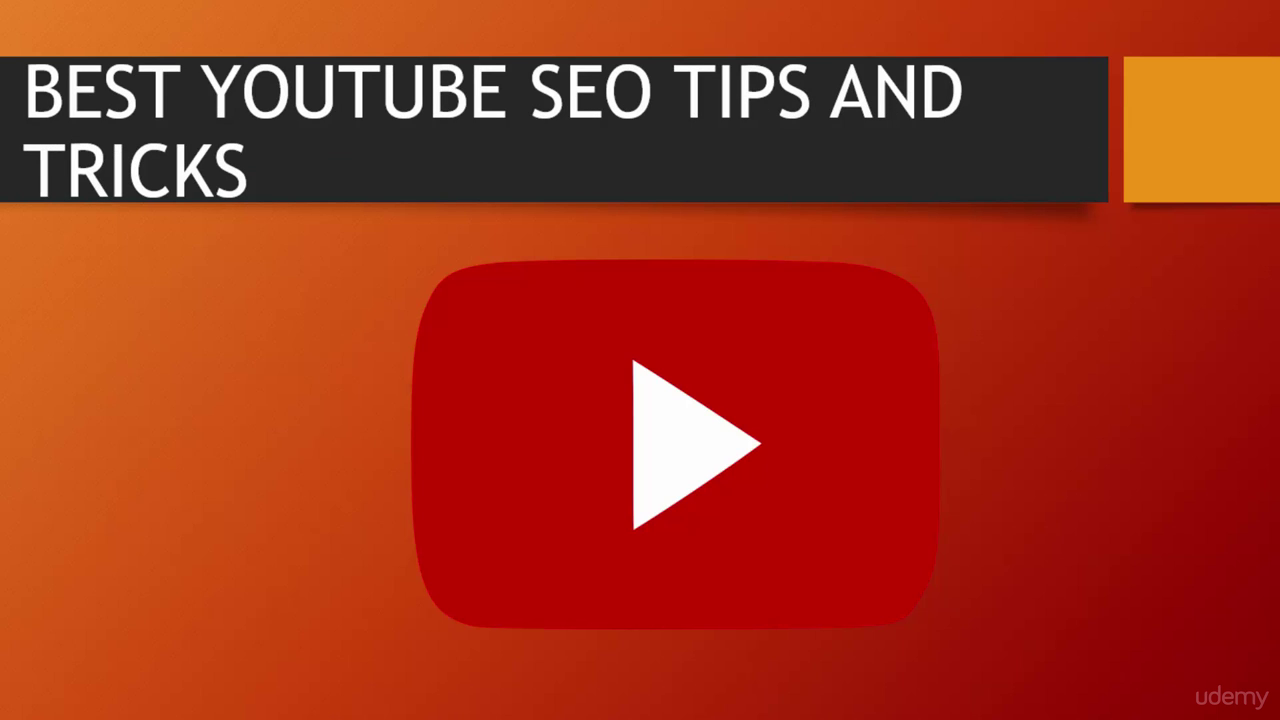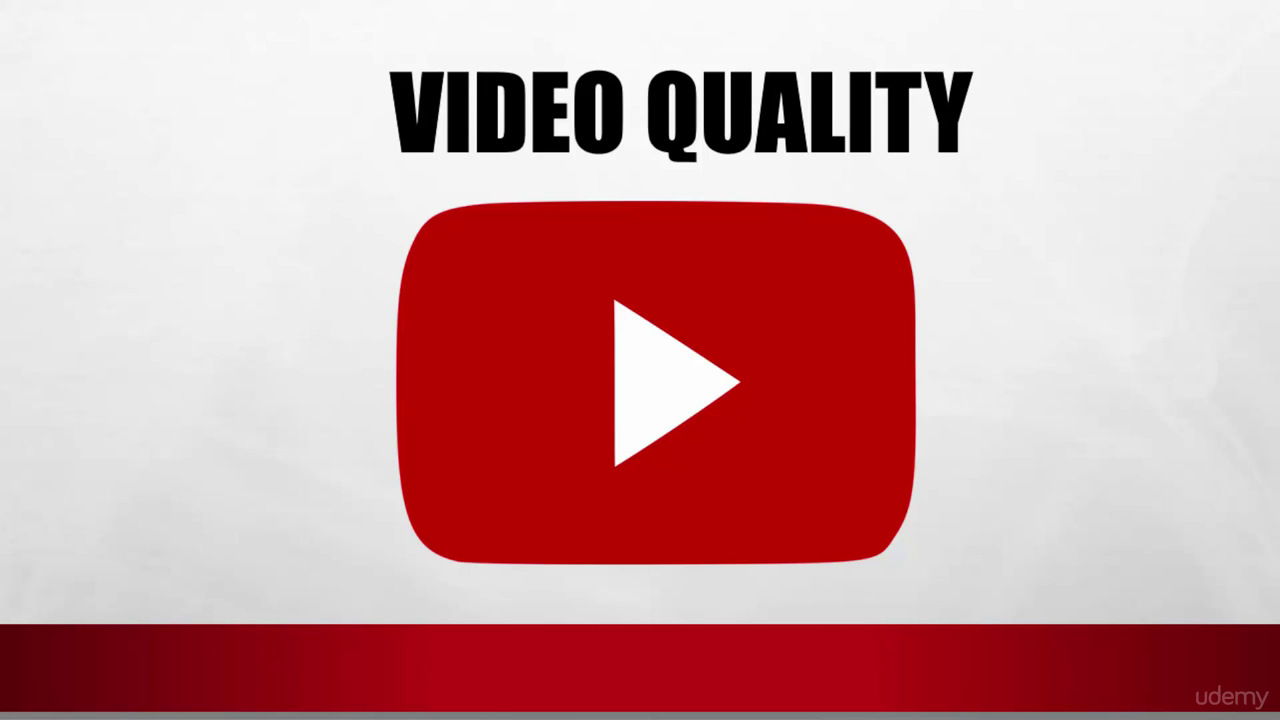 Download

You must be registered for see links
You must be registered for see links
You must be registered for see links
Last edited: