Moderator
Uploader
Windows Modifier
Downloaded

108.9 GB
Uploaded

2.6 TB
Ratio

24.82
Seedbonus

10,750
Upload Count

8

(9)
1- You can change Windows 10 setup window and screen like in the photo: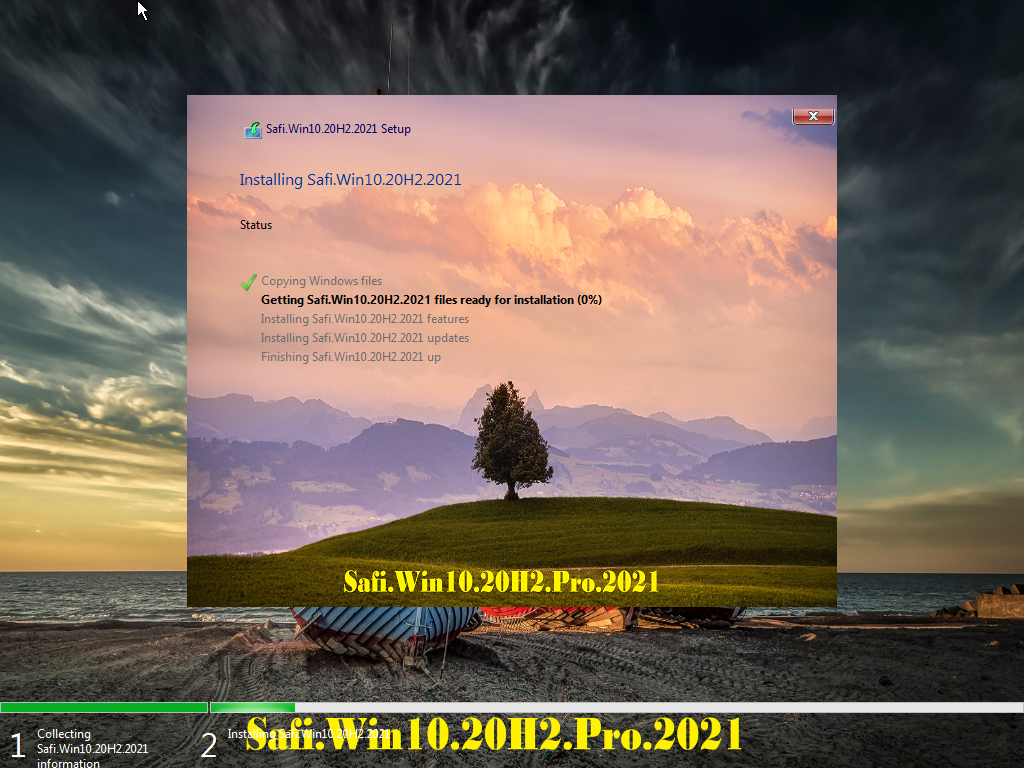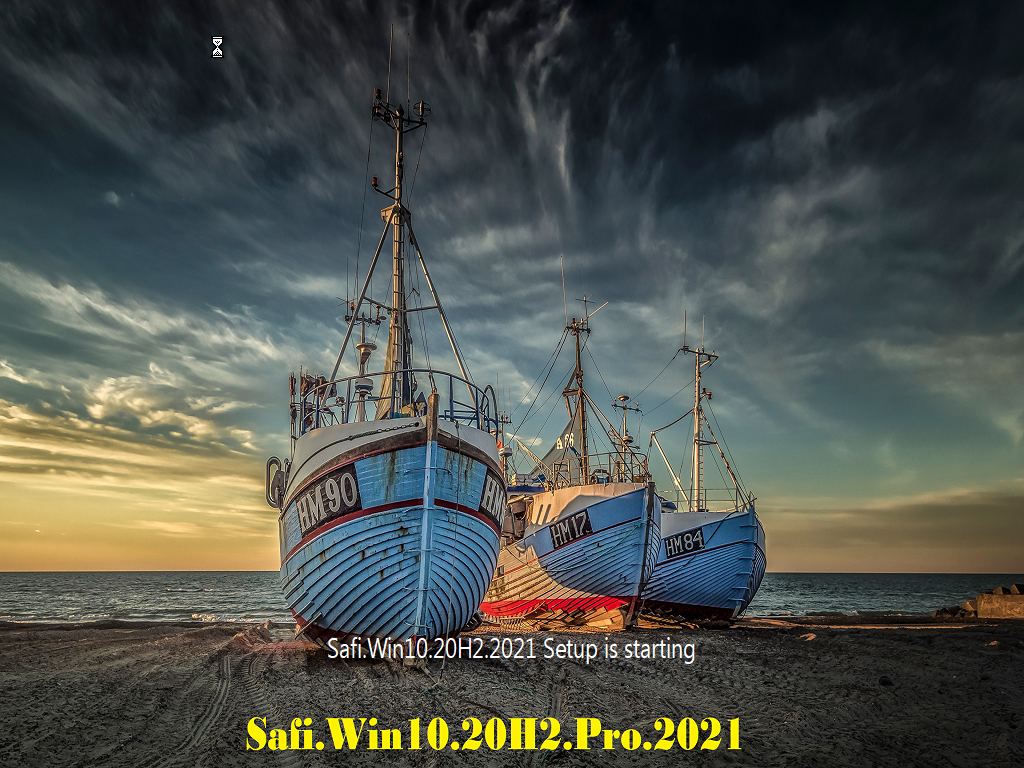 2- First of all:
You should use a resource hacking tool (I use Reshacker and Resource Tuner - you can google them)
3- Inside the Windows iso:
GO to the the Sources folder and then locate the file boot.wim (like in the photo)

4- Open it with 7-zip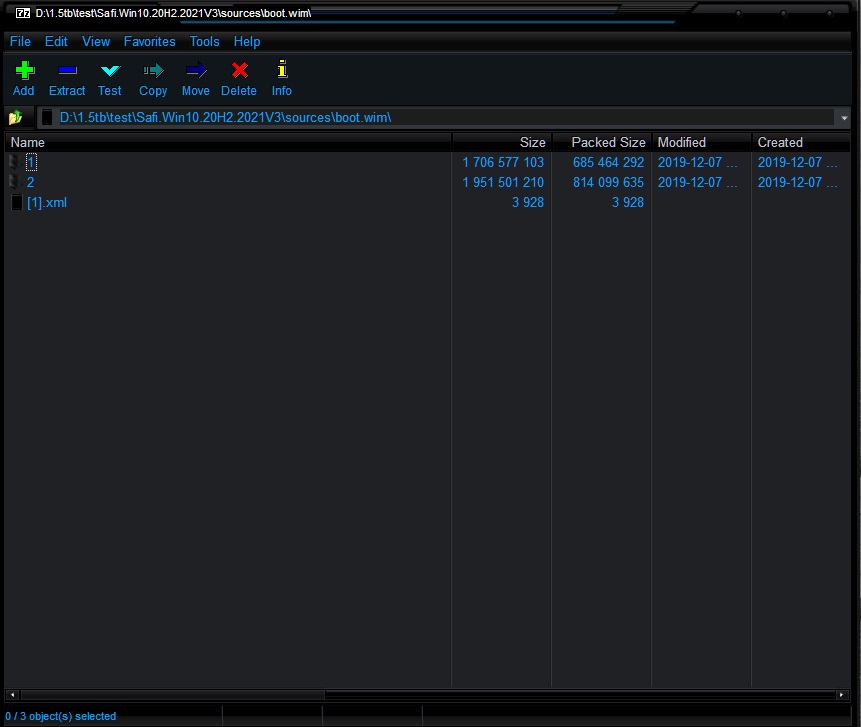 5- Go to folder 2 and double click on sources: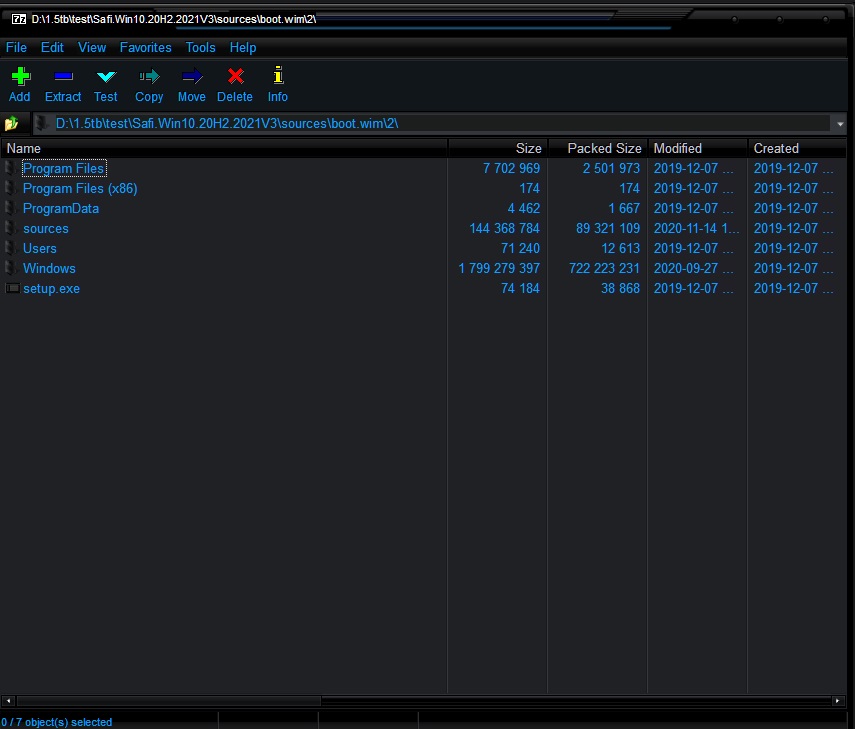 6- Browse down, you will see a photo named: background.bmp. Just drop the photo you want to replace with the same name and extension then press yes / ok
7- Then browse down again till you find a file named (spwizimg.dll). Drag it to any place then open it with the resource tuner or any other resource hackers: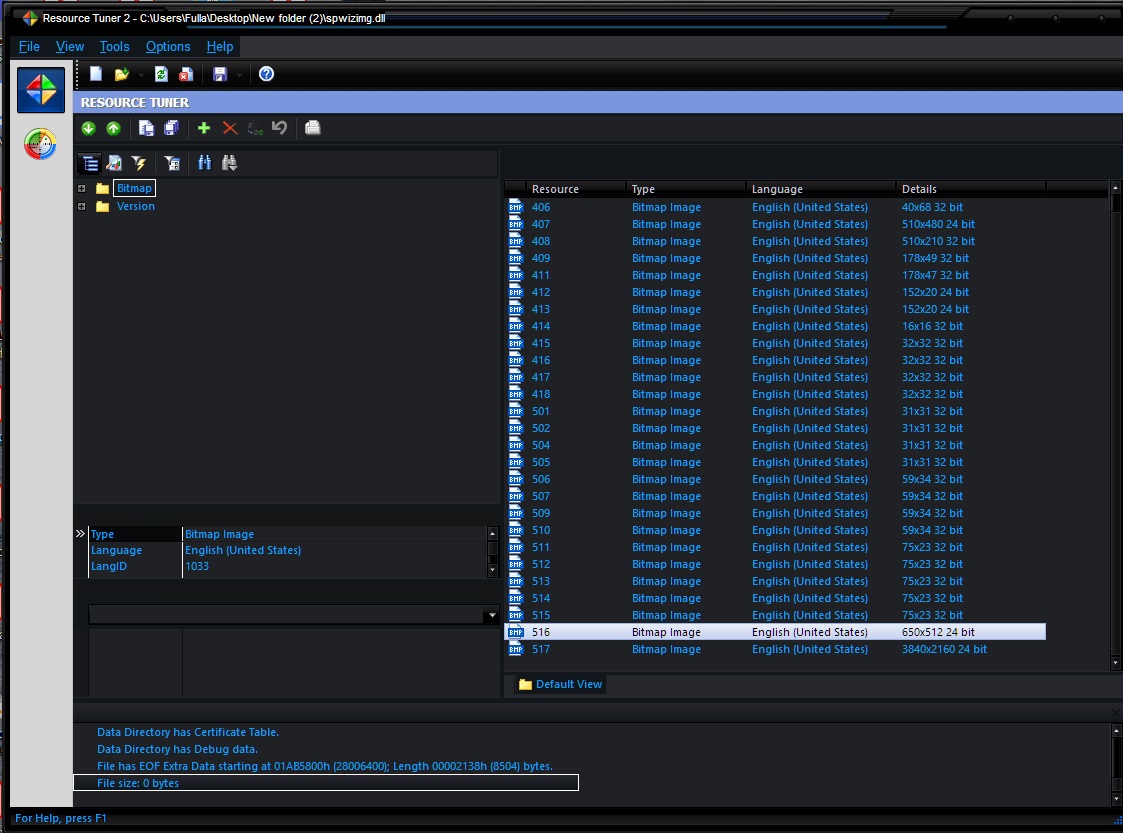 8- Go to Bitmap: then browse down to bitmaps number : 516 (this is the one responsible for the setup screen. Prepare your photo with dimensions 650px x 500px with extension .bmp) right click on it then choose : resource tools then replace resource with ...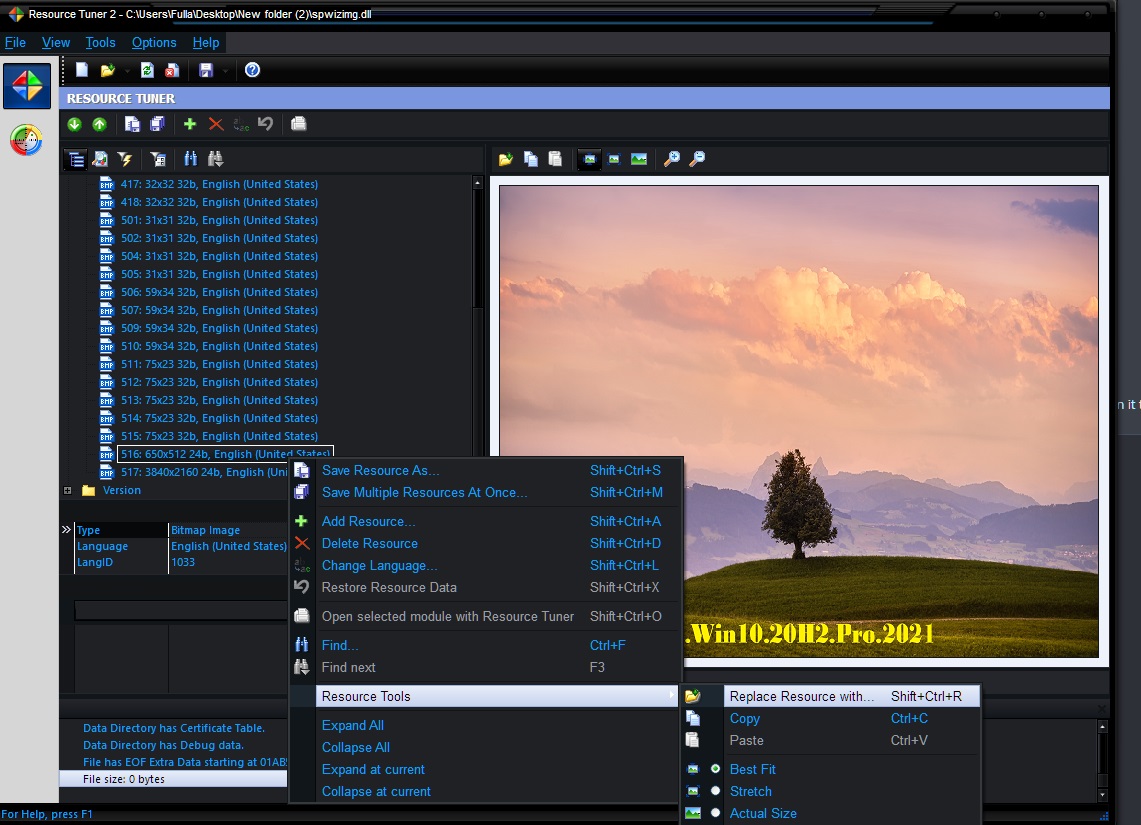 Locate your photo then choose it.
9- Do the same with bitmap number: 517 (this is responsible for the background / remember step 6. Right click then do as in step 8. Now you changed the two photos. Press save then drag it again into the boot,wim
That's all.
I welcome to all your suggestions and criticisms. Thanks so much
Last edited: