Software Uploader
Uploader
Member
Downloaded

9.5 GB
Uploaded

100.6 GB
Ratio

10.64
Seedbonus

6,596
Upload Count

9

(8)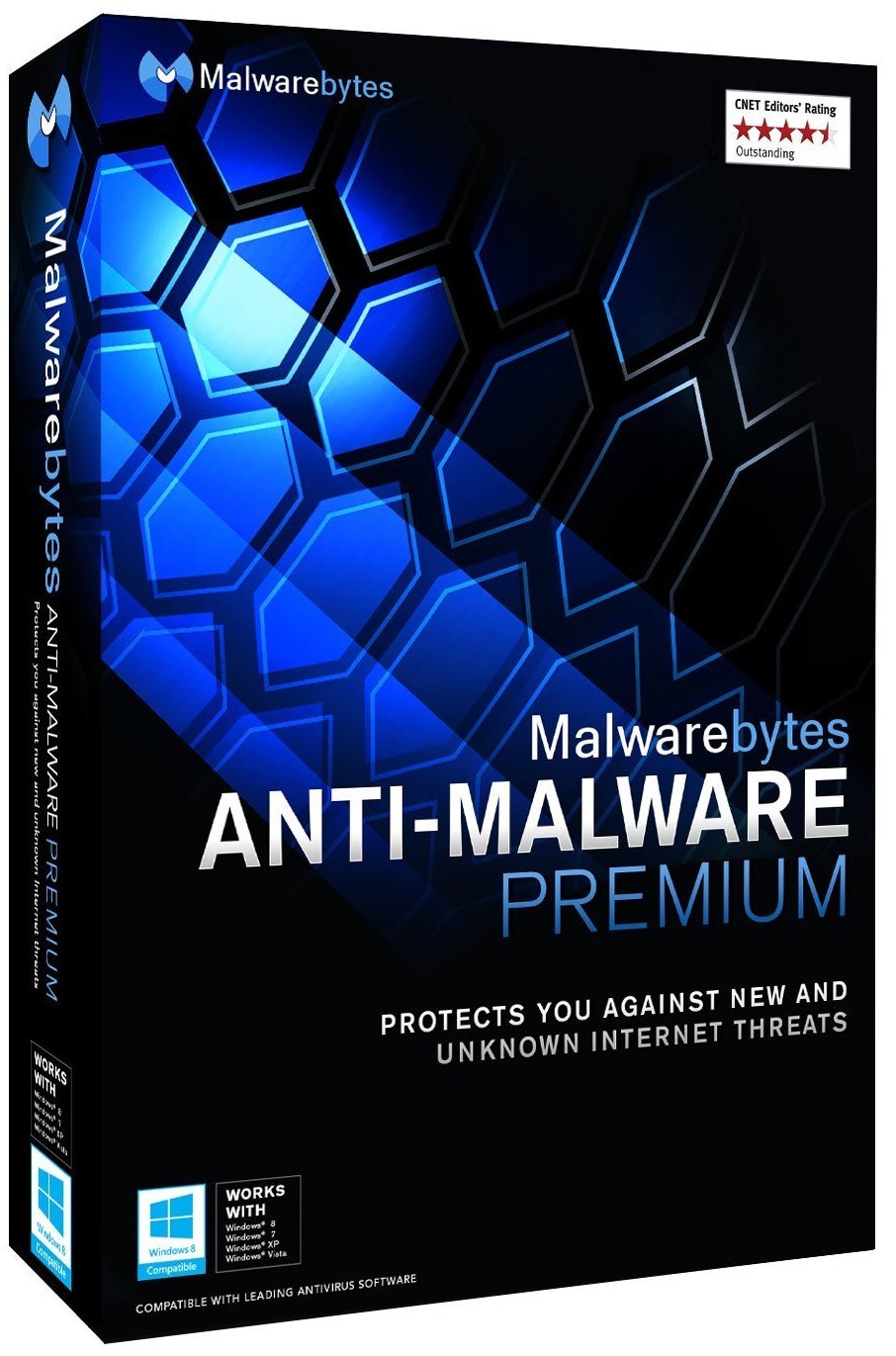 Malwarebytes is a next-generation antivirus replacement. Malwarebytes is the first of its kind for home users, employing four independent technology modules anti-malware, anti-ransomware, anti-exploit, and malicious website protection to block and remove both known and unknown threats. Malwarebytes has been engineered to provide the most effective layered approach of prevention, detection and remediation technologies. Malwarebytes detects malware automatically, before it can infect, shields vulnerable systems and software from exploit attacks, stops ransomware attacks before your data is held hostage, prevents access to and from known malicious webpages, Detects and removes malware and advanced threats, removes rootkits and repairs the files they damage.
Skill to check out all disks for a whole scheme scan.
Take away browser-based malware.
Detects the harmful basics of the papers and envelopes and notify us.
Setting to boost your Anti-Malware show.
It includes Multi-lingual hold up.
Context menu addition to check out the folder on insists.
Improvements:
Improved performance for remediation
Enhanced upgrading capabilities
Enhanced exploit protection
Stability/issues fixed:
Fail to launch after reboot for installation/upgrade under certain circumstances
Dashboard buttons active behind open pages
MBAM UI does not open under certain circumstances, file missing (wlanapi.dll)
Increased memory usage of MBAMSERVICE on win10x64 under certain circumstances
Additional MWAC BSODs under certain circumstances
Several additional issues relating to upgrading to 4.1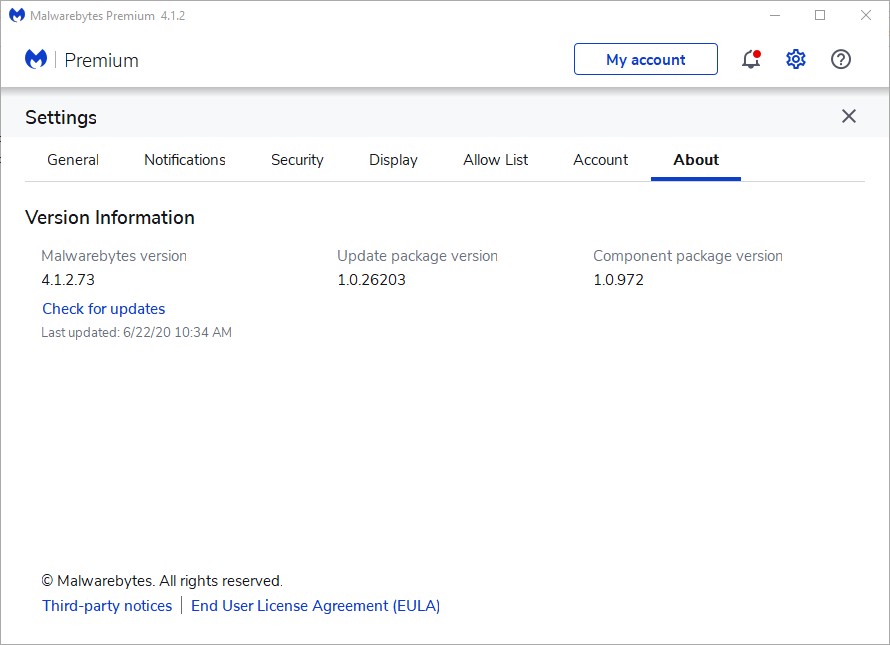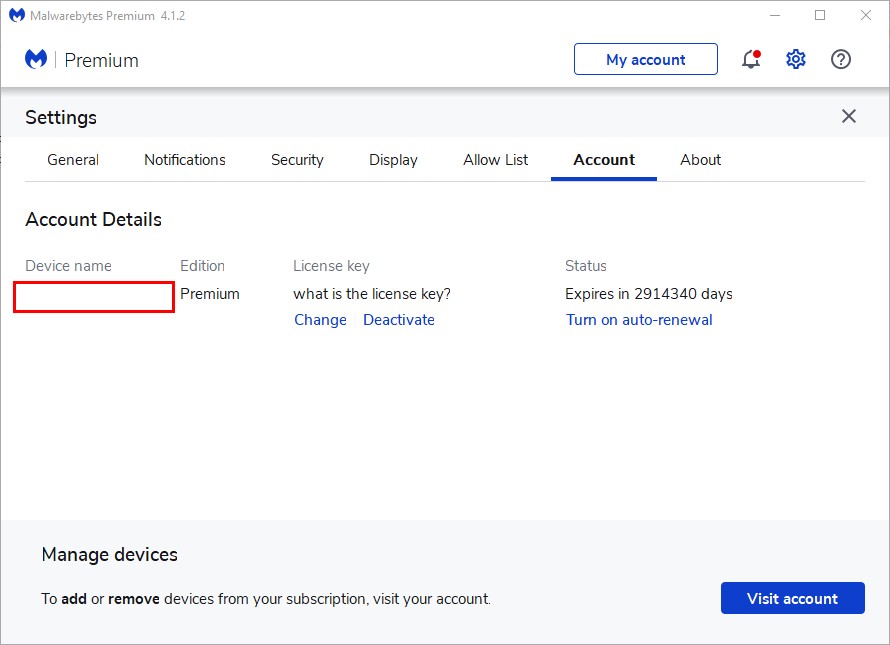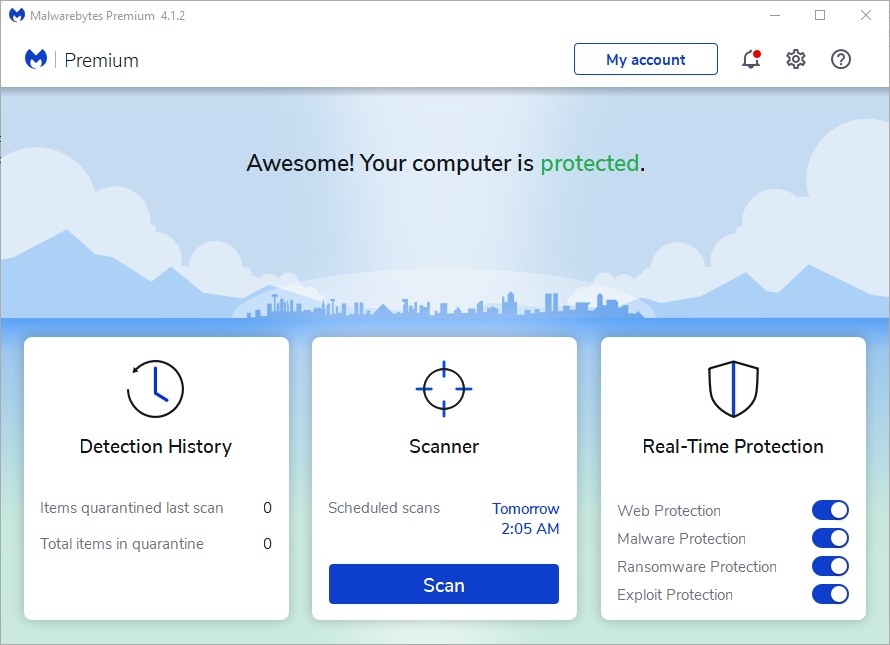 Download & Install, Extract With

You must be registered for see links

download form

You must be registered for see links

Run the Application
Use Key From "Keygen" To Register
Enjoy!
Malwarebytes PREMIUM 4.1.0 - LIFETIME METHOD | 8.62 MB 1. Guide: Note: Application requires Admin privileges Allow run the program as an administrator. Run LicenseMalwareBytes.exe in commandline (CMD) as administrator. For more details, please run LicenseMalwareBytes.exe --help. I also...
teamos-hkrg.com


| | |
| --- | --- |
| Supported OS | Microsoft Windows 10, 8.1, 8, 7, Vista, XP SP3 |
| RAM | 2 GB or above |
| Processor | Windows fully compatible PC with Intel Pentium 4 / AMD Athlon 64 processor |
| Free disk space | 1 GB |
| Screen Resolution | Optimally standard screen resolution no less than 800 x 600 pixels |

You must be registered for see links

You must be registered for see links
You must be registered for see links
​
Last edited: