an immortal captive
Uploader
Verified Member
Downloaded

41.2 GB
Uploaded

55.4 GB
Ratio

1.34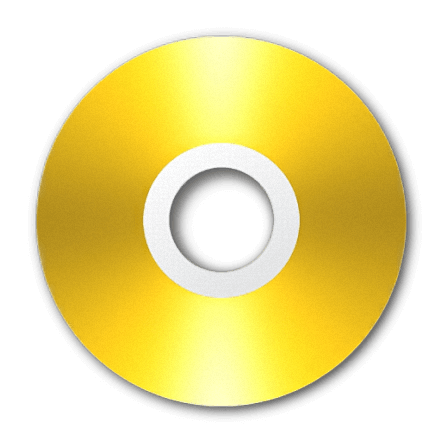 PowerISO - the program allows you to create, convert, extract, compress, edit and encrypt CD / DVD images and open them using the built-in emulator.

In PowerISO used technology in real-time compression-decompression of files with the extension DAA, which significantly reduces the size of image files. Image files can be cut into pieces of different sizes and in a compressed form to send via e-mail programs or write to other media. Most importantly - files can be used directly without decompressing.

It works with all major image formats: ISO, BIN, NRG, CDI , DAA, MDF, BWI, B5I, LCD, CIF, P01, PDI, NCD, PXI, GI, FCD, VCD, C2D. There is a built-in emulator of CD / DVD-drive. There is the possibility of creating autorun fayloobrazov. The program integrates into the Windows shell, has a high speed, simple and intuitive interface.

Key Features:

• Create ISO image from files on your hard drive or the CD / a DVD
• Supports most disk image formats, including ISO, BIN, NRG, CDI, DAA and many others
• Open and extract ISO file
• Extract and edit images without decompressing
• Converting files -images between ISO / BIN and other formats
• Create bootable ISO file
• Getting the boot information from bootable image files
• Create a floppy disk image
• Optimize files to save disk space
• Mounting disk images in kaches virtual disk've
• Integration into the Windows shell
• User-friendly interface
• Ability to write CD / DVD discs from images.






32-bit Windows:
Windows 98, Windows Me, Windows 2000, Windows XP, Windows 2003, Windows Vista, Windows 2008, Windows 7, Windows 8/8.1, Windows 10;

64-bit Windows:
Windows XP, Windows 2003, Windows Vista, Windows 2008, Windows 7, Windows 8 / 8.1, Windows 10;

CPU: Intel Pentium 166MHz or above;
RAM: the 64MB memory;
HDD: At least 10MB hard disk space.







i. Unzip The Archive

ii. Read "Read" for installation instructions.

iii. Enjoy..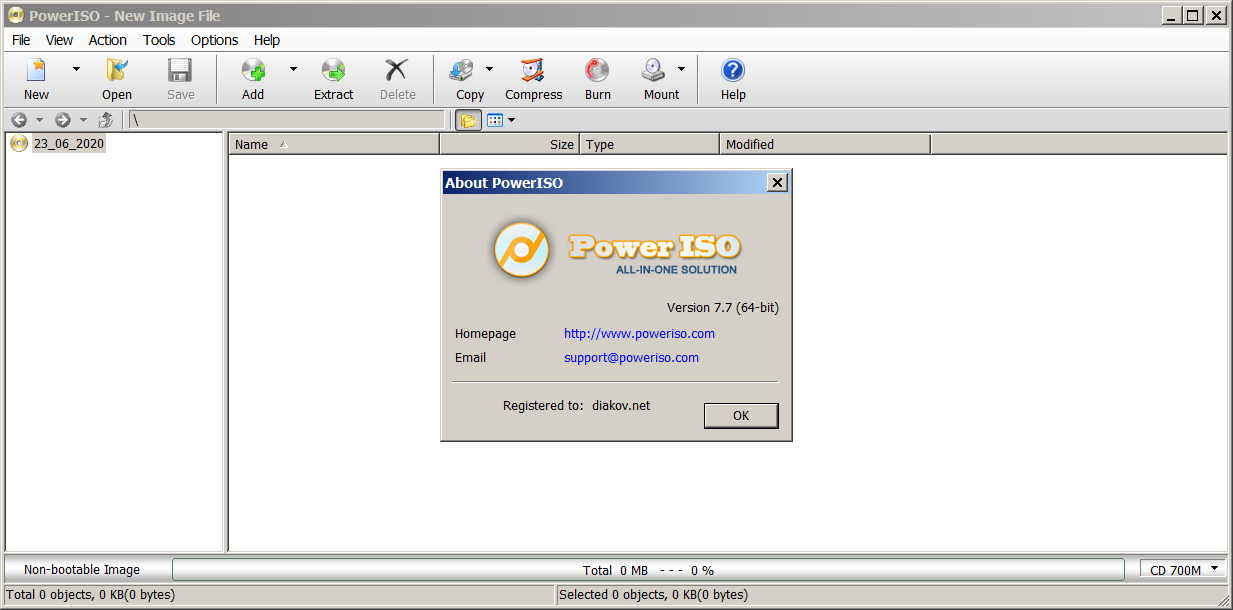 PowerISO 7.7.exe :
You must be registered for see links
MD5 07831b18c71cd4edd24284f9c74bf1a4
SHA-1 3702c1e7a3f30ff50027907ff7bd21b9babbb2f6
SHA-256 46f4e222eca134d705c9be3fc856c37d3ac2d5c53a4ab8af2595cd7f8d7c5cdf




File Type: rar

File Size (mb): 7.7

Silent Installers: Yes

Activation: Self-Blooming | Repack

Credits: elchupacabra







Uploadrar:

You must be registered for see links



Mirror:

(PLZ Consider disabling Your Adblocker while downloading)
​
Last edited by a moderator:
Created With:

kimbatt.github.io/torrent-creator

Comment:

Downloaded From https://www.teamos-hkrg.com/

Peers:

45 Seeders + 0 Leechers = 45 Peers

Loading…