Uploader
Verified Member
Member
Downloaded

132.9 GB
Uploaded

2.9 TB
Ratio

22.21
Seedbonus

23,204
Upload Count

118

(137)
udemy -
IP MasterClass Course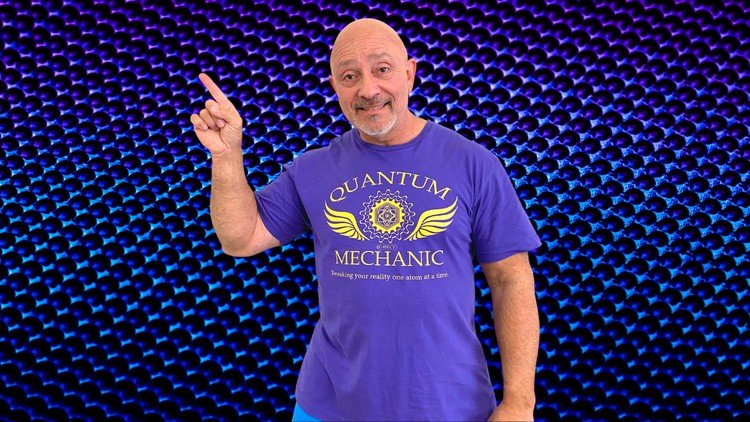 MP4
| Video: h
264
,
1280
x
720
| Audio:
AAC
,
44
.
1
KHz,
2
Ch
Genre:
eLearning
| Language:
English
+ .
srt
| Duration:
32
lectures (
7
h
56
m) | Size:
4
.
63
GB
Become an IP master with this course!
What you'll learn:
IP Addressing & Configurations
Subnetting in IPv4 & IPv6
Route Summarization
Configuring Routing IPv4 & IPv6 Routing Protocols
L2 & L3 Ether-channel
Requirements
Student must have a passion to learn the subject matter
Student must have a simulator of emulator of their choice to practice
This IP MasterClass will encompass all of the IP knowledge that you did not understand, were afraid of, or just simply did not know the importance of in the Computer Age!

You should be aware that IPs are extremely important in the Information Technology fields that you would need for certification & the real world.

Not only will this MasterClass included the basic fundamental topics but will dive deep into the advanced topics & the reasons why we configure IPs and apply them to a Network.

This IP MasterClass will also include Labs using several methods of IP infrastructure to include the NOW new Spine & Leaf topology that is part of the NEW CCNA (200-301).

This IP MasterClass should make the student aware that they will also partake in configuring the following:

1) L2 Ether-channel
2) L3 Ether-channel
3) ROA
4) SVI
5) VTP

Of course, that's not all!

This course will also include the very basics of securing Internetworking Devices for management purposes within your Network.

Remember that IPs are the heart of every NETWORK and it is an essential topic that all IT professionals, regardless of their level of expertise, must embrace. There is just no getting around IPs if you want to compete in the real world and make yourself stand above the rest. Whether it's your career or job.

This course will have quizzes, labs & notes at the end of each section to gauge your knowledge of topics learned.

When you complete this course, you should NOT have any more doubts and/or fears of IPs and will have ultimately become an IP MASTER!
Who this course is for
Anyone in the Information Technology field
Anyone in Networking
Anyone that needs to understand IPs
You must be registered for see links
You must be registered for see links
You must be registered for see links
You must be registered for see links
You must be registered for see links
You must be registered for see links
You must be registered for see links
You must be registered for see links
You must be registered for see links
You must be registered for see links
You must be registered for see links
You must be registered for see links
You must be registered for see links
You must be registered for see links
You must be registered for see links
You must be registered for see links
Download
File-Upload
You must be registered for see links
You must be registered for see links
You must be registered for see links
You must be registered for see links
You must be registered for see links
UsersDrive
You must be registered for see links
You must be registered for see links
You must be registered for see links
You must be registered for see links
You must be registered for see links
​
Last edited: